UNO Faculty Share Expertise on Impacts of COVID-19
published: 2020/04/15
contact: Charley Steed - University Communications
email: unonews@unomaha.edu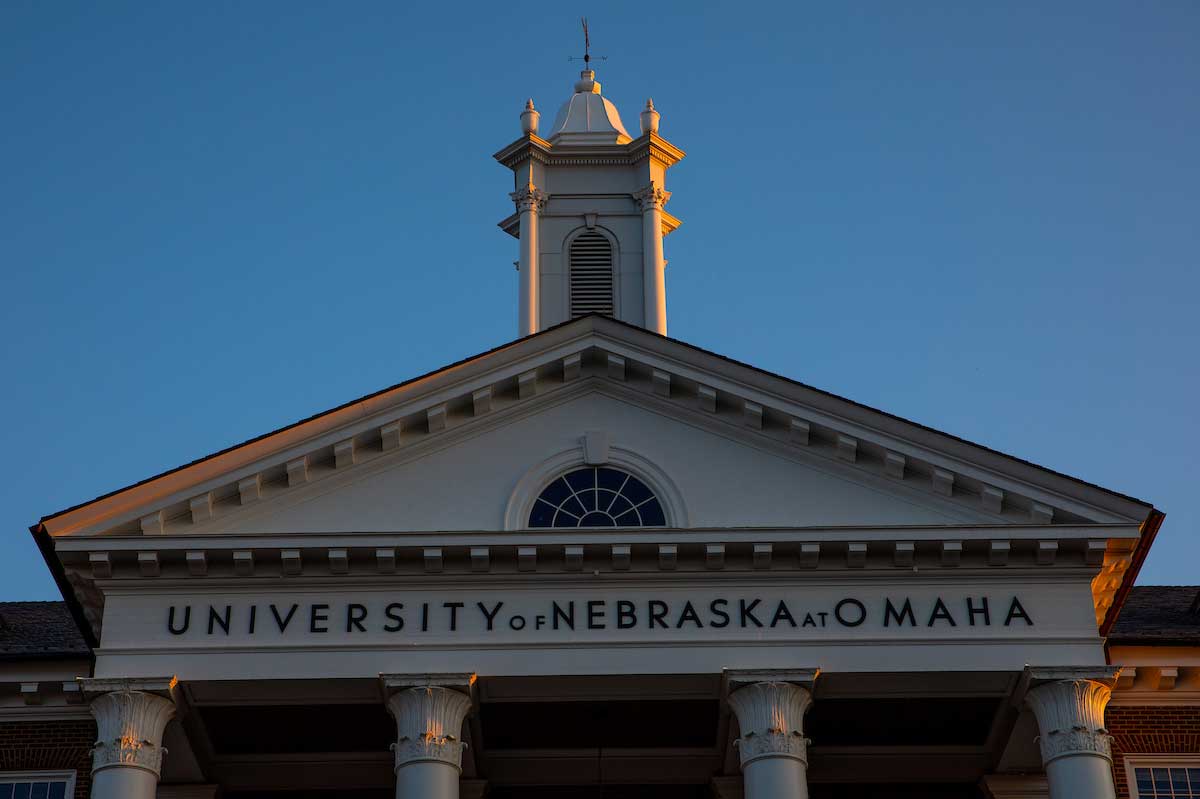 It's been nearly three months since the first confirmed case of COVID-19 was reported in the United States and while much has changed since then, UNO has continued to serve as a resource to media outlets, both locally and nationally, looking to make sense of this crisis.
With dozens of faculty and staff experts on campus, UNO has helped provide guidance and reassurance to countless individuals across the country on topics such as tracking the spread of COVID-19, impacts on natural disaster relief, how to fight disinformation online and what canceling major local events such as the College World Series means for the Omaha economy.
These are just a few examples of the ways UNO experts are helping us make sense of the world during this time.
Are you a faculty member who wants to share your expertise as a resource for news outlets? Email the University Communications media relations team at unonews@unomaha.edu with your information.
----
College of Business Administration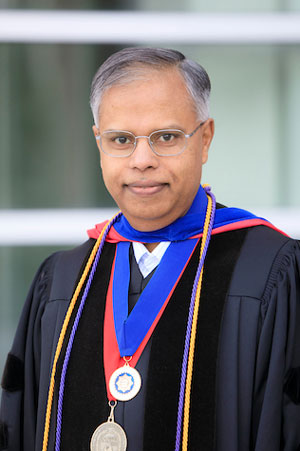 As Nebraskans, and others, began rushing to stores to stock up on supplies in early March, Adidam spoke with local NBC affiliate WOWT, looking ahead to the potential for increased prices on certain items and how that may impact buying habits.
College of Information Science & Technology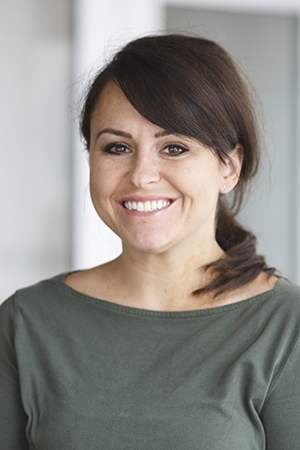 In the early stages of COVID-19, faculty in the College of IS&T, including Cooper, were using big data analytics to try and predict how the virus may spread more widely. Cooper spoke with local ABC and CBS affiliates to talk about the process and how it can help scientists better understand the virus.
College of Public Affairs and Community Service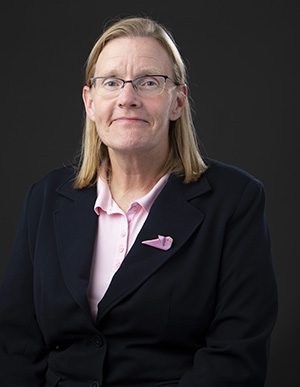 One of the most vulnerable populations at risk for infection by COVID-19 are the elderly. Masters spoke with national news outlet Vox Media to discuss why social factors are just as important as biological factors when it comes to high-risk populations like the elderly.
College of Communication, Fine Arts and Media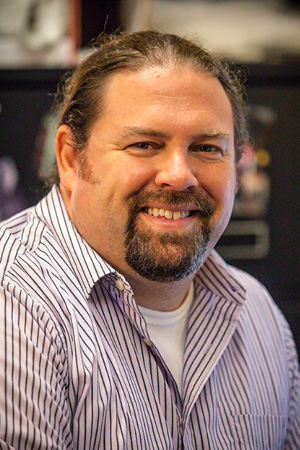 Much like other crises, there is a lot of information circulating online, through word of mouth and in the news. It can make it tough to spot fact from fiction, but Tyma provided some tips to local FOX affiliate KPTM on how to fight disinformation and keep yourself informed.
College of Business Administration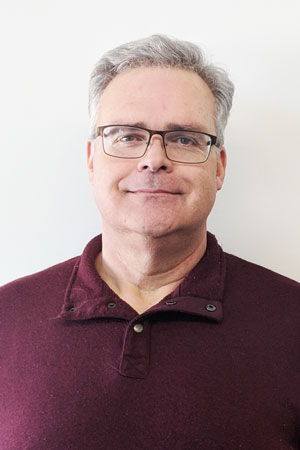 As the sports world was stunned by the cancelation of all major sports leagues and March Madness, one cancelation that hit truly close to home was the cancelation of the College World Series. Decker spoke with NET about the economic impact - upwards of $70 million - that the move was likely to cause.
College of Public Affairs and Community Service
Under normal circumstances, spring doesn't just mean blooming trees and growing flowers - it also means increasingly dangerous storms that can devastate communities. But what happens when volunteers are needed to rebuild communities or people are left homeless and forced to seek refuge in a shelter, but the CDC says to stay home and stay away from others?
Montano recently provided her expertise on the impacts COVID-19 would have on emergency relief with the New York Times.
College of Information Science & Technology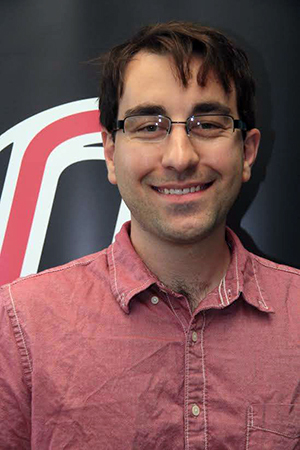 With many forced to work from home, the safety net of business-level cybersecurity efforts and peace of mind that comes with a dedicated information technology team is - at best - strained. Hale told the Omaha World-Herald that is why it is so important, now more than ever, for individuals to be extra cautious of suspicious links and emails, to avoid being the victim of a cyberattack.
About the University of Nebraska at Omaha
Located in one of America's best cities to live, work and learn, the University of Nebraska at Omaha (UNO) is Nebraska's premier metropolitan university. With more than 15,000 students enrolled in 200-plus programs of study, UNO is recognized nationally for its online education, graduate education, military friendliness and community engagement efforts. Founded in 1908, UNO has served learners of all backgrounds for more than 100 years and is dedicated to another century of excellence both in the classroom and in the community.
Follow UNO on Facebook, Twitter (X), Instagram, TikTok, LinkedIn, and YouTube.