UNO Assisting Nebraska in Housing Effort
In an email sent Monday, April 20, Chancellor Gold provided an update to students, faculty and staff about an agreement with the State of Nebraska to utilize housing on UNO's Dodge Campus as isolation and quarantine space for Nebraskans.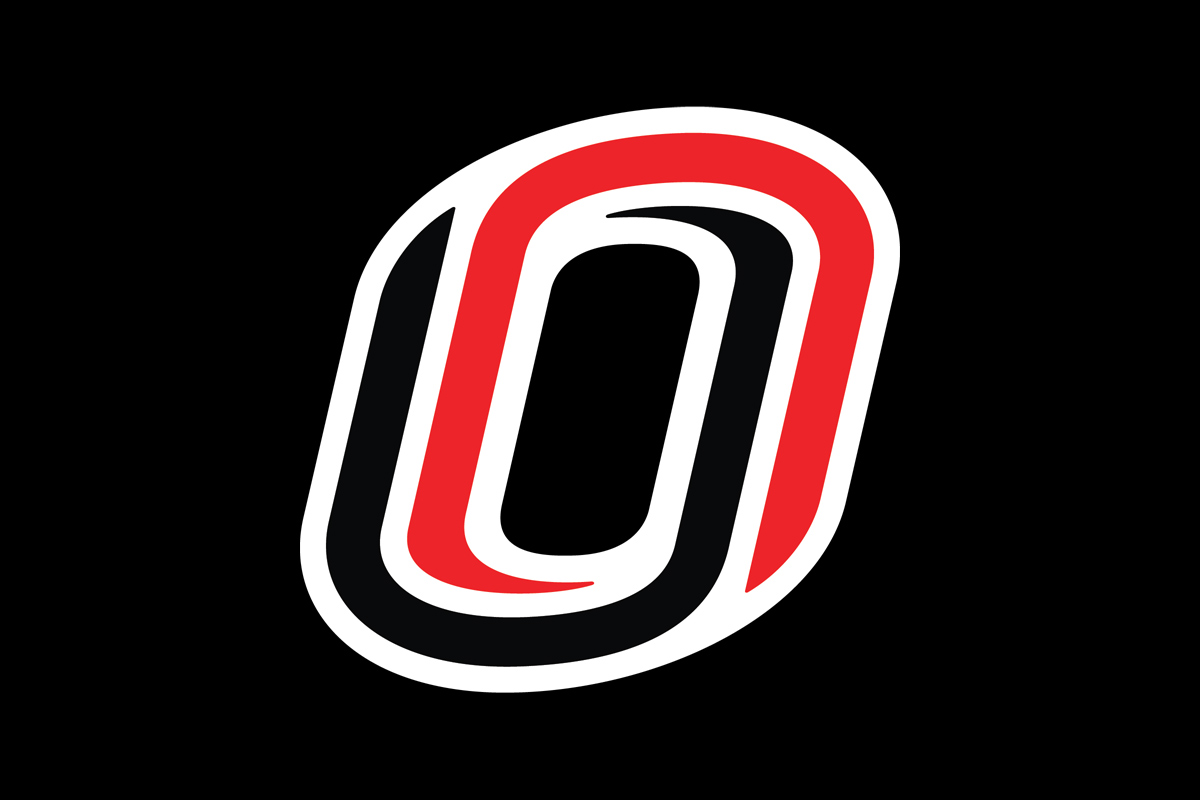 Dear Mavericks,
Last week, the University of Nebraska at Omaha and the University of Nebraska System entered into an agreement with the State of Nebraska to utilize housing on UNO's Dodge Campus as isolation and quarantine space for Nebraskans.

While we are proud to rise to this occasion and do our part soon to "flatten the curve" in the state, our primary concern remains the health, safety and wellbeing of the UNO community.
Preparation
Weeks of preparation and collaboration between UNO leadership, the Nebraska Department of Health and Human Services (DHHS), the Nebraska National Guard and the remaining Dodge Campus residents went into making this a safe and efficient transition, which will last a brief period of time and be used only as needed.

Part of this transition was to ask all students who were residing in these spaces on UNO's Dodge Campus to relocate to Scott Campus, or only if they preferred, to relocate to other off-campus accommodations. We can't express enough thanks to students for their responsiveness and understanding, and to UNO staff for their logistics support to make this transition possible. Thanks to this effort, more than 200 beds have been made available for Nebraskans who are in need of quarantine or isolation space.

In accordance with Nebraska System guidance announced April 7, only university employees designated as essential to university operations by the Office of the Chancellor are allowed to report to work on campus, as most are already working from home.

With our remaining student population now residing on Scott Campus and only very few essential personnel reporting, Dodge Campus is a safe location to partner with the state and lean-in to flatten the curve, stop the spread of COVID-19 and get us back to a stable situation.
What to Expect
While we have not confirmed a date that individuals will begin taking up residence on Dodge Campus housing, or approximately how many will be housed, UNO leadership continues to work closely with Governor Pete Ricketts and the State of Nebraska, locally with the Douglas County Health Department on this effort.

When individuals eventually arrive, housing units, laundry facilities, common use spaces, and parking stalls available at University Village and Maverick Village are to be used by these individuals and authorized personnel only.

The Nebraska National Guard will have a presence on campus to coordinate check-in and check-out for temporary Dodge Campus residents and facilitating daily needs.

All campus buildings and property have been cleaned and sanitized by UNO's Facilities team. The cleaning of UNO buildings and property will continue on an as needed basis. All of the cleaning processes and products used in these facilities are among those recommended for cleaning and disinfection by the Centers for Disease Control and Prevention (CDC).

UNO's ability to address and overcome new and evolving challenges beset by COVID-19 is possible only because of the collective action students, faculty and staff have taken out of the love for each other and the broader Omaha community. This challenge can seem overwhelming at times, but it is one that we are facing together. For that reason, I am confident that we will emerge as a stronger community and continue to build the future for UNO together.



In the Maverick Spirit
Jeffrey P. Gold, M.D.
Chancellor
About the University of Nebraska at Omaha
Located in one of America's best cities to live, work and learn, the University of Nebraska at Omaha (UNO) is Nebraska's premier metropolitan university. With more than 15,000 students enrolled in 200-plus programs of study, UNO is recognized nationally for its online education, graduate education, military friendliness and community engagement efforts. Founded in 1908, UNO has served learners of all backgrounds for more than 100 years and is dedicated to another century of excellence both in the classroom and in the community.
Follow UNO on Facebook, Twitter (X), Instagram, TikTok, LinkedIn, and YouTube.