Revised Credit/No Credit Policy for Spring 2020
There have been changes to the existing policy for how and when students can request a grade of "Credit" or "No Credit" instead of a letter grade. Deadline is April 10.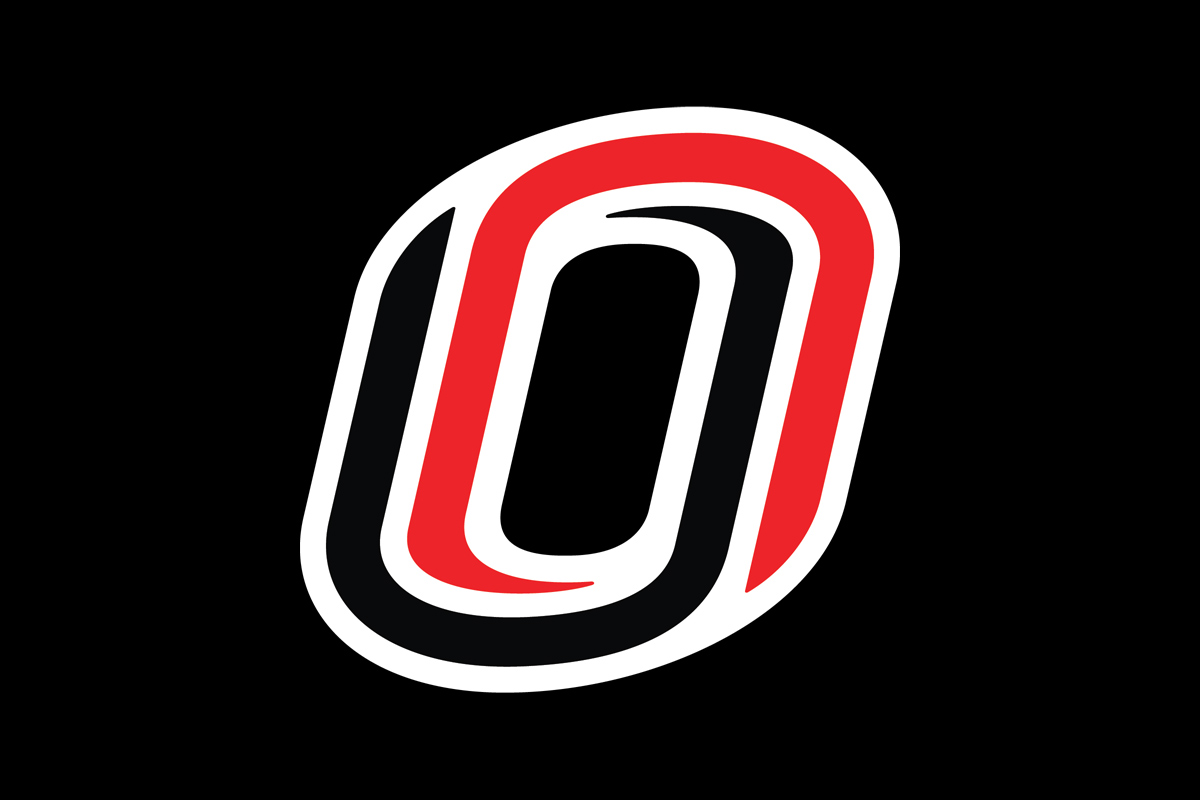 On Friday, March 27, each University of Nebraska at Omaha (UNO) college dean sent a message to their students announcing the following new policy for Spring 2020 semester regarding CR/NC grading as an option for UNO students. This policy was instituted for Spring 2020 semester given the many changes coming about due to COVID-19.


Revised UNO CR/NC Policy
At all times, undergraduate students at UNO may request, instead of a letter grade (A,B,C,D,F) for a class to instead receive a grade of "Credit" (CR) or "No Credit" (NC). This is essentially "pass" vs "fail," since to receive a grade of CR one has to earn a C-.
The grade of CR means you have passed the course, earned credit so the course will be on your transcript, and can go on to take other courses that list your course as a pre-requisite requirement.
Ordinarily, students may request up to 24 hours in his/her degree plan to be CR/NC and the deadline to request it is generally at the time in the semester when the 50% refund is given.
This can be a helpful tool if students are confident about passing a course but concerned about a course contributing to one's GPA. For Spring 2020 semester only, any undergraduate student may request one (1) additional class be graded on a CR/NC basis, irrespective of major, minor, or other requirements, and this course will not count toward the 24 hour limit.
Students interested in this option should consult their advisor and complete the form by April 10. Each college may, at the discretion of the academic dean, utilize the grades Satisfactory/Unsatisfactory (S/U) in lieu of CR/NC. The goal of this additional flexibility will allow students to complete the semester in confidence.


Guidance for International Students
Students are encouraged to reach out for any clarifications to Sammi Kaiser, Ph.D., (skkaiser@unomaha.edu) in Academic Advising or Lori Arias (larias@unomaha.edu) in the International Programs Office.
About the University of Nebraska at Omaha
Located in one of America's best cities to live, work and learn, the University of Nebraska at Omaha (UNO) is Nebraska's premier metropolitan university. With more than 15,000 students enrolled in 200-plus programs of study, UNO is recognized nationally for its online education, graduate education, military friendliness and community engagement efforts. Founded in 1908, UNO has served learners of all backgrounds for more than 100 years and is dedicated to another century of excellence both in the classroom and in the community.
Follow UNO on Facebook, Twitter (X), Instagram, TikTok, LinkedIn, and YouTube.