National Strategic Research Institute Opens New HQ at Scott Technology Center
published: 2020/03/02
contact: Katelyn Ideus - National Strategic Research Institute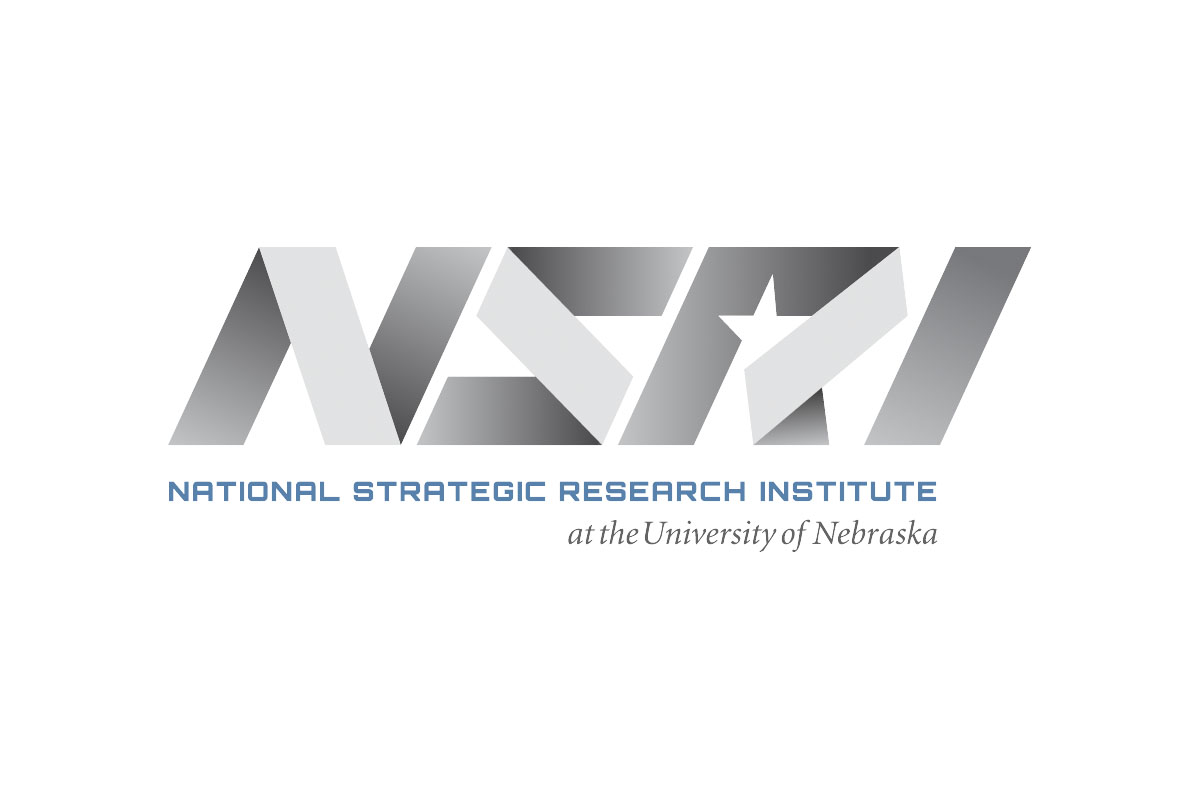 The National Strategic Research Institute (NSRI) at the University of Nebraska (NU) has opened a new headquarters at Scott Technology Center at 6825 Pine Street, Suite 141 in Omaha, Neb.
The 6,800 square feet of office space houses the NSRI leadership team, business and finance division and U.S. Strategic Command (STRATCOM) mission systems directorate, offering a prominent home base for the research institute that works nationally to serve and engage with customers throughout the Department of Defense (DoD) and other federal agencies pursuing a mission of decisive deterrence and defense.
With colleagues from the University of Nebraska (NU), NSRI researchers provide innovative and customer-focused research and development solutions for complex national security requirements to combat weapons of mass destruction.
"This space demonstrates the tremendous growth in capacity and credibility NSRI and the University of Nebraska have gained throughout the federal government for research in this mission-area," said Lt. Gen. (Ret.) Robert Hinson, NSRI Executive Director. "We are no longer in start-up mode, we are in double-down mode. We have made significant impact developing and coordinating research and solutions that are in the hands of our U.S. warfighters, and we are on track to bring tremendous work forward."
Since the DoD established NSRI at NU to carry the respected University Affiliated Research Center designation in 2012, NSRI has been awarded more than $160 million of work through 108 contracts and grants. NSRI achieved 52% revenue growth this past year — from $12,147,386 in 2018 to $18,454,560 in 2019.
More than 40 NU researchers have served as principal investigators, and in 2019 alone nearly 30 NU students were involved in federally sponsored projects through NSRI.
Given the significant demands, NSRI's team totals more than 70 researchers and staff and its national presence includes an office at STRATCOM in Omaha, Neb., NSRI National Capital Region Field Office in Annapolis Junction, Md., NSRI T&E Laboratory in Fredericksburg, Va., and NSRI Dynamic Test Facility in Albuquerque, N.M.
One of the most critical challenges in national security is the current and future workforce shortage across STEM professions. Located in the Scott Technology Center, the new NSRI HQ is specifically expanding its focus on workforce development with 3,000 square feet of student work stations in the Great Scott Lab, which is dedicated to developing innovation and discovery.
Initially, students will continue work on behalf of priorities of STRATCOM.
"What we're doing with this space is celebrating what the University and NSRI have accomplished, but also setting the stage for what is needed in the future," Hinson said. "I invite Omaha leaders and business owners as well as University researchers and students to join us in this pursuit. The challenges of the 21st century will take all of us to solve. NSRI has the space, the opportunities and the desire to work with the best."


About the National Strategic Research Institute
Founded in 2012, the National Strategic Research Institute (NSRI) at the University of Nebraska is the only University Affiliated Research Center (UARC) in the country dedicated to delivering solutions for Combating Weapons of Mass Destruction (CWMD) to U.S. Strategic Command (USSTRATCOM) and across other federal agencies. NSRI provides research and development for the U.S. Department of Defense, Department of Homeland Security and other governmental agencies in multiple mission-critical competency areas — including development of medical countermeasures to WMD; nuclear detection and forensics; consequence management; chemical and biological weapons detection; and space, cyber, and telecom law. Learn more at nsri.nebraska.edu.
About the University of Nebraska at Omaha
Located in one of America's best cities to live, work and learn, the University of Nebraska at Omaha (UNO) is Nebraska's premier metropolitan university. With more than 15,000 students enrolled in 200-plus programs of study, UNO is recognized nationally for its online education, graduate education, military friendliness and community engagement efforts. Founded in 1908, UNO has served learners of all backgrounds for more than 100 years and is dedicated to another century of excellence both in the classroom and in the community.
Follow UNO on Facebook, Twitter (X), Instagram, TikTok, LinkedIn, and YouTube.