MavGrants Relaunches as NuRamp
Faculty will now be able to more efficiently work together on grant submissions while also achieving greater efficiencies in training and leveraging expertise across campuses.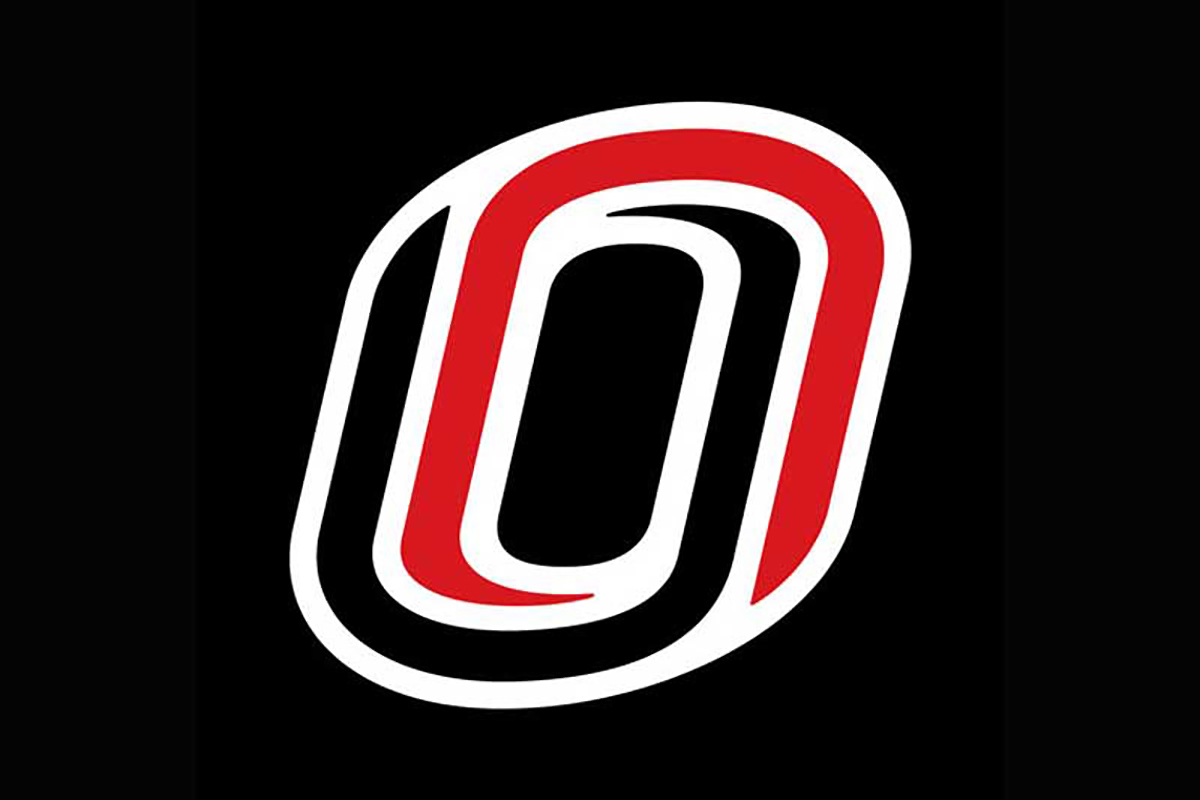 The University of Nebraska is beginning its transition to a common research administration platform that will allow for greater collaboration and efficiency between campuses as faculty and staff work together on grant submissions, award tracking and other key functions. The Internal Competition module is the first module to go live on the new platform on Aug. 26. Other modules, including sponsored programs and compliance, will come online in a phased approach that will allow faculty and staff appropriate time to adjust.

Faculty should access the new platform, called NuRamp, through the current MavGrants system. There will be a new link to the new Internal Competition module there. The rest of the current MavGrants modules will remain accessible via MavGrants until the transition to NuRamp is complete. Then all modules will be accessed through NuRamp and MavGrants will be phased out. All legacy data in MavGrants will be loaded into NuRamp as each module goes live.

UNL, UNO and UNK all currently use a version of NuRamp software and while the systems operate similarly, they do not interface with each other, limiting the collaborative opportunities that could be achieved with a system-wide platform. With a common interface, faculty from different campuses will be able to more efficiently work together on grant submissions, and greater efficiencies can be achieved in training and leveraging expertise across campuses.

"Particularly at a time when interdisciplinary and cross-campus collaboration is vital to our success in growing our research competitiveness, we should do everything we can to create opportunities for our faculty and staff to work together effectively," said NU Interim Executive Vice President and Provost David Jackson. "The implementation of NuRamp is an important step in that direction, and I thank the research officers for their engagement and leadership to get us to this point. We're excited about the collaborative opportunities this new platform will provide."

NuRamp is being built by Bolero Information Systems, a technology spinoff of the University of Nebraska-Lincoln. The university's agreement with Bolero to create a system-wide platform was approved by the Board of Regents in June 2018.

Faculty and staff are invited to attend NuRamp/MavGrants Trainings scheduled at the below times. Registration is not required but encouraged. Department specific trainings are also available upon request by contacting Katy Vitale, kvitale@unomaha.edu.

Tuesday, Sept. 3 | Noon – 1 P.M.
Criss Library, 232

Monday, Sept. 16 | 11 A.M. - Noon
Criss Library, 232

Monday, Sept. 23 | 3 P.M. - 4 P.M.
PKI 276

Monday, Oct. 14 | 10 A.M. - 11 A.M.
PKI 278

Thursday, Oct. 17 | 10 A.M. - 11 A.M.
Criss Library 232

Tuesday, Oct. 29 | 10 A.M. - 11 A.M.
Criss Library 232

Thursday, Nov. 14 | 10 A.M. - 11 A.M.
Criss Library 232

Friday, Nov. 22 | 1 P.M. - 2 P.M.
PKI 278
About the University of Nebraska at Omaha
Located in one of America's best cities to live, work and learn, the University of Nebraska at Omaha (UNO) is Nebraska's premier metropolitan university. With more than 15,000 students enrolled in 200-plus programs of study, UNO is recognized nationally for its online education, graduate education, military friendliness and community engagement efforts. Founded in 1908, UNO has served learners of all backgrounds for more than 100 years and is dedicated to another century of excellence both in the classroom and in the community.
Become a fan of UNO on Facebook and follow UNO's Twitter updates. 
Contact Us
If you have a story idea, news tip, or other question, please email the UNO News team at unonews@unomaha.edu.