Timely Warning June 8, 2019
contact: UNO Public Safety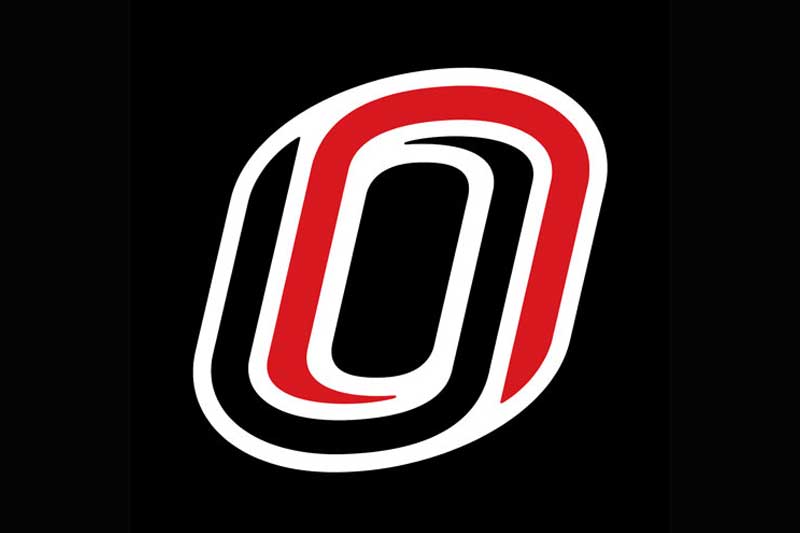 Issued Saturday, June 8, 2019
Overnight, UNO's Department of Public Safety (UNODPS) shared information via text and email notification about circumstances that may pose a threat to members and guests of the university campus community. Please read this notification for additional information, including campus resources and safety advice.
Offense: Indecent exposure

Location: Newman Center (1221 S 71st Street)

Date/Time of Occurrence:
6
/7/19 at 10:13 P.M.
Description:
Suspect #1 - Black male, approximately 5'5", 110 lbs.
Incident Summary:
UNO's Department of Public Safety received notice of an indecent exposure incident that occurred at approximately 10:13 P.M. Friday, June 7, at the Newman Center, an off-campus housing facility near UNO that is owned by the Archdiocese of Omaha.

Victims described a man entering into the center and exposing himself to resident assistants, then leaving on foot southbound on S 71st Street.

Anyone with information pertaining to this crime should contact UNODPS at 402.554.2648 or Omaha Police at 402.444.5636.
Safety Tips and Resources:
While we recognize crime can occur in any circumstances, regardless of precautions taken, we would like to encourage all members of the Maverick community to take the following steps to support their personal safety and security.
Be aware of your surroundings. Know escape routes in your current location.
Walk in pairs, if possible; there's always safety in numbers.
If you observe anyone acting in a suspicious manner, or if you feel threatened in any way, call the police immediately by dialing 911.
Incidents like this can cause significant anxiety. Confidential counseling services are available.
All staff members in UNO's Gender and Sexuality Resource Center are free and confidential victim and survivor advocates certified by the state of Nebraska.
More information about campus resources for safety, security and support can be found on UNO's website.
Public Safety Response:
UNO's Department of Public Safety patrols the campus area 24 hours a day, seven days a week, including service to the Newman Center. As standard protocol, the department will increase its presence in areas where a crime is reported that may impact the safety or security of the campus community and guests.
Report any criminal or suspicious activity to UNO Department of PUblic Safety at 402.554.2911 or Omaha Police at 911.
About the University of Nebraska at Omaha
Located in one of America's best cities to live, work and learn, the University of Nebraska at Omaha (UNO) is Nebraska's premier metropolitan university. With more than 15,000 students enrolled in 200-plus programs of study, UNO is recognized nationally for its online education, graduate education, military friendliness and community engagement efforts. Founded in 1908, UNO has served learners of all backgrounds for more than 100 years and is dedicated to another century of excellence both in the classroom and in the community.
Follow UNO on Facebook, Twitter (X), Instagram, TikTok, LinkedIn, and YouTube.