August 2018 Monthly BRT Update
Regular updates on the work of the Budget Response Teams.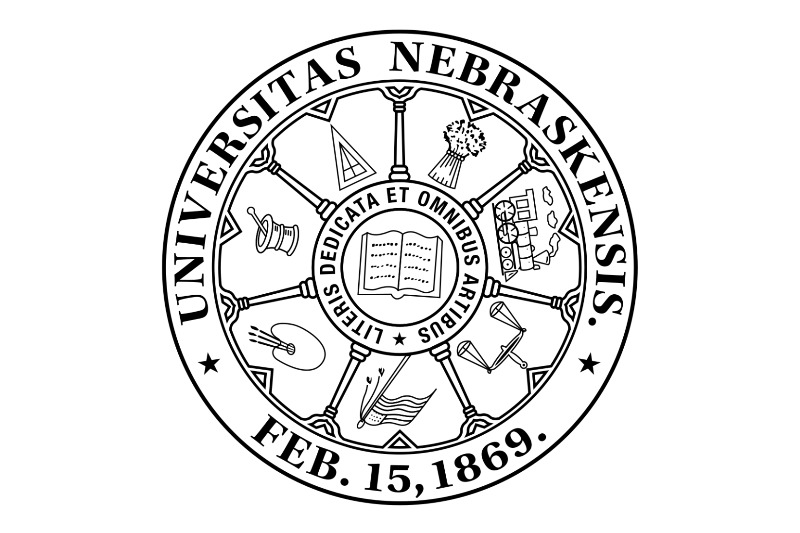 University of Nebraska
---
August 22, 2018
Dear Colleagues,
This week we welcome 53,000 new and returning students to the University of Nebraska. It's a time of new beginnings – not just for students, but for all of us. In this positive spirit, I am pleased to report encouraging progress from the Budget Response Team (BRT) initiative.
Results So Far
We began this process 20 months ago with a deceptively simple goal: Find more efficient ways of doing business in order to save millions of dollars in operational costs. Our aim was clear – protect academic quality and student affordability. That was a tall order, especially considering how lean we were already. But NU employees throughout the organization have risen to the challenge – with significant results.

As of today, we have identified $22 million in operational reductions. To achieve this, BRT groups moved forward with 66 proposals to streamline operations and save critical dollars. Every area has worked hard to conserve resources, even as they have sought innovative and better means for providing services.

You can read more about each team's achievements in the sections that follow. These outcomes are the result of hard work, willingness to address major challenges, the expertise of our University colleagues, and in many cases, personal sacrifice. None of the eventual successes would have been possible without perseverance – as well as input and support from faculty, staff, administrators and students university-wide.

Those who served on the Budget Response Teams, and others who took the time to respond to their proposals, have made an enormous difference in the life of the university. The millions in savings reported above are equivalent to an additional 8 percent tuition increase for our students. I can't think of a more powerful illustration of positive impact. Although the cuts and changes we have made were by no means simple or easy, they are helping to preserve our promise of affordable, high-quality higher education in Nebraska.
What Comes Next
All the BRT groups described in these updates are moving to the next stage in the program development process – Phase 3 (Interim Products). During this phase, proposed strategies and plans will evolve into more integral ways of doing business.

With this goal in mind, the specially constituted BRT groups will conclude their work this fall. They will hand off responsibility for following through on next steps to the ongoing functional areas to which their proposals relate. Individuals and teams within those functional areas will continue the day-to-day tasks of implementing strategies and monitoring outcomes. Thus, the work will go on in a new and focused way.

During the coming year, we'll continue to look for savings and pursue best practices. We will communicate what we learn periodically, although I expect this will be my last "regular" newsletter for the time being. This is not to imply that the journey is over. It is merely to acknowledge that work reports will be more intermittent and individualized as we get down to the 'nitty-gritty' of operationalizing proposed plans.

Look around and you will see that we are beginning the school year with great academic momentum – an achievement that is possible in large measure due to your collective commitment to meeting our budget challenges head-on and to building a brighter future together. It is exciting to embark on a new academic year in this frame of mind – and to anticipate all the possibilities it brings.
Best wishes,
Marjorie Kostelnik
Senior Associate to the President
---