Board of Regents Approves New Insurance Providers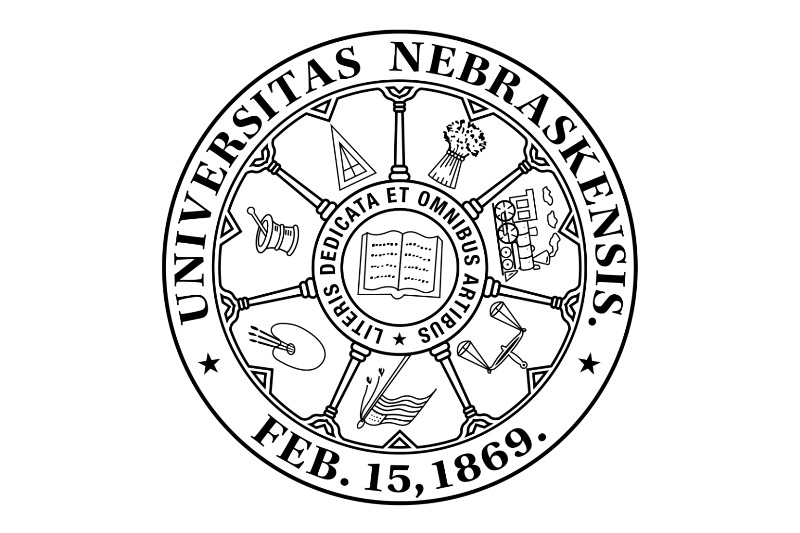 June 29, 2018
The University of Nebraska Board of Regents on Thursday approved changes to the university's insurance providers beginning Jan. 1, 2019. As communicated to faculty and staff in May, the university's health insurance carrier going forward will be UMR, a United Healthcare company, and its dental insurance carrier will be Ameritas. CVS Health will continue to provide pharmacy insurance. The changes follow a comprehensive review of the university's benefits plan that was led by a 15-member committee representing faculty, staff and administration.
Most employees will not be impacted by the changes. Employees will retain their benefits, and key elements of the university's benefits plan, including deductibles and copayments, will not change. The new provider networks are virtually identical to the current ones. In addition, premiums will not go up in 2019.
Other frequently asked questions follow. Faculty and staff are encouraged to contact their benefits office with additional questions.
Why are we making the changes?
First, the health insurance industry is changing rapidly, and it was important for us to test the marketplace to make sure we continue to provide employees and their families with a competitive benefits plan. We're also looking for opportunities to achieve savings in a time of limited resources.
The benefits committee unanimously recommended new insurance providers that will help us continue to meet our goals for competitiveness, cost-effectiveness, and satisfying the essential health needs of employees and their families. United Healthcare currently provides benefits for almost 426,000 Nebraskans; local customers include the State of Nebraska, NelNet, Peter Kiewit, Union Pacific, First Data, ConAgra, Nebraska Medicine and many others.
How do I know whether my current provider is in-network for UMR or Ameritas?
We expect minimal disruption in this regard. Employees are encouraged to contact UMR, Ameritas or their providers directly to determine whether their providers will still be in-network. (The university's health insurance will be offered under the United Healthcare Choice Plus network.) In rare instances where a provider is not in-network, both UMR and Ameritas have indicated they are willing to add providers to minimize the chances of any employee having to find a new doctor or dentist.
I read the university will save $12 million from the changes. How can we save that much money without significant changes to our benefits plan?
It is important to note the $12 million represents total savings from our health, dental, pharmacy and life insurance plans, including employee out-of-pocket costs. About half of that, $6 million, will come from the state-aided budget, representing savings that will help address our budget challenge. We want to reiterate that premiums will not increase next year, and employees' benefits, including deductibles, co-payments and maximum out-of-pocket costs, will not change.
Will new procedures or therapies be covered in the future?
If a procedure or therapy is covered now, it will continue to be covered.
In terms of new items that might be covered going forward, we don't expect any major changes. We will know for certain before NUFlex enrollment begins in October 2018. Any enhancements to our plan would first be vetted by the same university-wide committee that recommended the new insurance providers.
Can I provide input on our benefits plan and what should be covered?
A broadly representative group is reviewing elements of our benefits plan now. This group includes faculty, staff and administration from all four campuses, all NU benefits leads, and an outside consultant, Gallagher. Members of the university community can provide feedback at https://nebraska.edu/brt/contact-and-feedback/human-resources-suggestions.
I'm at UNMC and I understand Nebraska Medicine previously made the switch to UMR. Will the university's health plan be the same as Nebraska Medicine's?
No. The university has a self-insured health plan, meaning we're in control of the elements of our plan: what gets covered, deductibles, premiums and so on. Again, we do not expect major changes to our health plan.
I still have questions. Who can I call?
NU Human Resources, together with the university's insurance carriers, will host outreach efforts on each campus this fall to provide more information and answer questions. In the meantime, faculty and staff may contact their campus benefits office:
UNK Human Resources Department
Call: 308.865.8522
Email: benefitsunk@unk.edu
UNL Benefits Office
Call: 402.472.2600
Email: benefits@unl.edu
UNMC Benefits Office
Call: 402.559.4340
Email: benefits@unmc.edu
UNO Benefits Office
Call: 402.554.3660
Email: benefits@unomaha.edu
UNCA Benefits Office
Call: 402.472.5258
Email: benefits@nebraska.edu
About the University of Nebraska at Omaha
Located in one of America's best cities to live, work and learn, the University of Nebraska at Omaha (UNO) is Nebraska's premier metropolitan university. With more than 15,000 students enrolled in 200-plus programs of study, UNO is recognized nationally for its online education, graduate education, military friendliness and community engagement efforts. Founded in 1908, UNO has served learners of all backgrounds for more than 100 years and is dedicated to another century of excellence both in the classroom and in the community.
Follow UNO on Facebook, Twitter, Instagram, TikTok, LinkedIn, and YouTube. 
Contact Us
If you have a story idea, news tip, or other question, please email the UNO News team at unonews@unomaha.edu.