MavSYNC Will Shutdown on May 24
Be sure to export any information from your MavSYNC account prior to the May 24 shut down.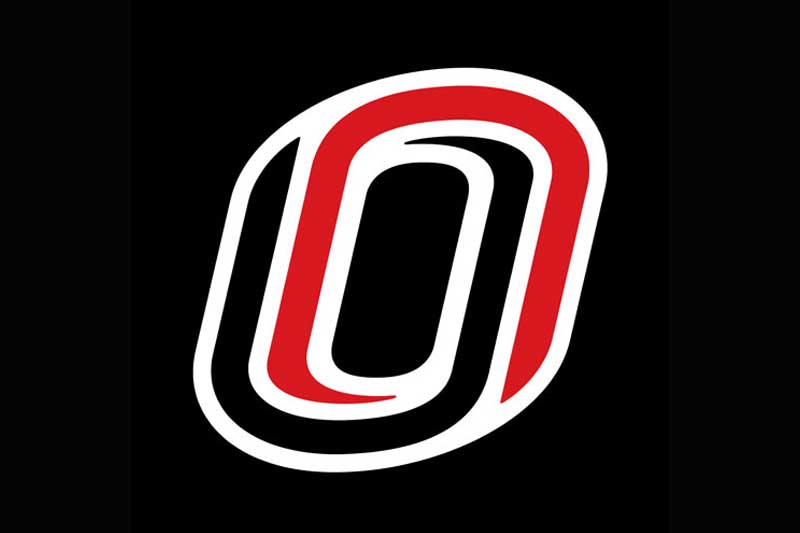 The date for the transition has been set. MavSYNC will shut down on Thursday, May 24. The overall migration of data will take two days at most, but it is not possible to build anything in the new platform prior to the data migration. This means that you will not have access to any of the current MavSYNC functions after May 24. The new site has been planned to open by July 1 but it may be open prior to that depending upon how well the project advances during the shutdown time. ITS will work diligently and as quickly as possible in the down time to ensure the launch occurs on time.
After the new site is opened, there will be a series of training sessions to make sure that your area is as prepared as possible for the arrival of students in August. These trainings will be built specifically for the type of group that you are working under and we will be communicating those dates as they get closer.
What should you do before May 24
th
?
Determine the ways that you are currently utilizing MavSYNC. If there is any data from forms, events participation, etc that you might need, please export that information before May 24. The forms will transfer over but the data (responses) within them will not transfer. Please export that information and store it in a place so that it can be uploaded to your new organization page. It is suggested to put it in the files area within your current MavSYNC portal, that information will migrate over to Engage. If you have questions on how to do that, please reach out for assistance to make sure your data is saved and secure.
It is also necessary to assess any areas or ways that you would have used MavSYNC between May 24 and July 1. If you have an area or form that is critical for any summer projects, please do not hesitate to contact Dustin Wolfe or Jason Buzzell to determine the best way to overcome the absence of MavSYNC.
Thank you for your patience as we work to upgrade and integrate this new system. Engage is a superior software and we are extremely excited to get this project off the ground.
If you need any assistance while MavSYNC is unavailable, such as room reservations or printing requests, please email involvement@unomaha.edu and someone will help you.
Do not hesitate to reach out if you have questions about the transition. We are here to helpful and want to ensure a seamless transition.
About the University of Nebraska at Omaha
Located in one of America's best cities to live, work and learn, the University of Nebraska at Omaha (UNO) is Nebraska's premier metropolitan university. With more than 15,000 students enrolled in 200-plus programs of study, UNO is recognized nationally for its online education, graduate education, military friendliness and community engagement efforts. Founded in 1908, UNO has served learners of all backgrounds for more than 100 years and is dedicated to another century of excellence both in the classroom and in the community.
Follow UNO on Facebook, Twitter, Instagram, TikTok, LinkedIn, and YouTube.