Timely Warning Bulletin | Incident at Baxter Arena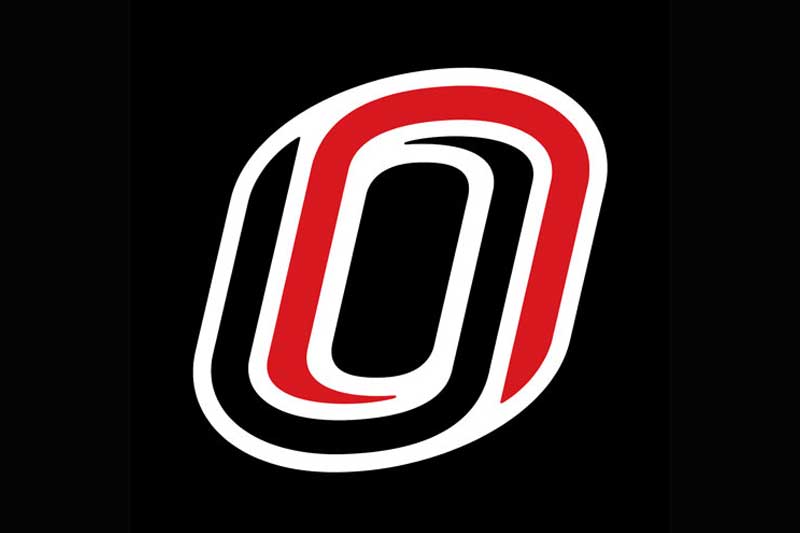 Issued at 11:47 P.M. on Friday, April 20, 2018
The UNO Department of Public Safety (UNODPS) has determined circumstances exist that members and guests of the UNO campus community should be aware of. Please read this notification for additional information.
Location(s): Baxter Arena, Lot 26
Date of Occurrence(s): 4/20/18
Incident Summary:
Following a concert at Baxter Arena on Friday, April 20th, gunshots were heard coming from a vehicle as it drove south out of Lot 26. (The furthest lot west of the creek). The vehicle believed to be connected to this incident was a gold colored SUV.
Omaha Police and UNO Public Safety were already at Baxter, assisting with traffic at the end of the concert.
No one was injured; there is no apparent threat to campus; UNO is working with Omaha Police and as usual, we ask members of the community to be aware of their surroundings.
Any tips should be shared with UNO Public Safety by calling 402.554.2911. For additional reporting options, visit studentsafety.unomaha.edu.
Warning issued by:
UNO's Department of Public Safety