Search Opens for Vice Chancellor of Business, Finance and Business Development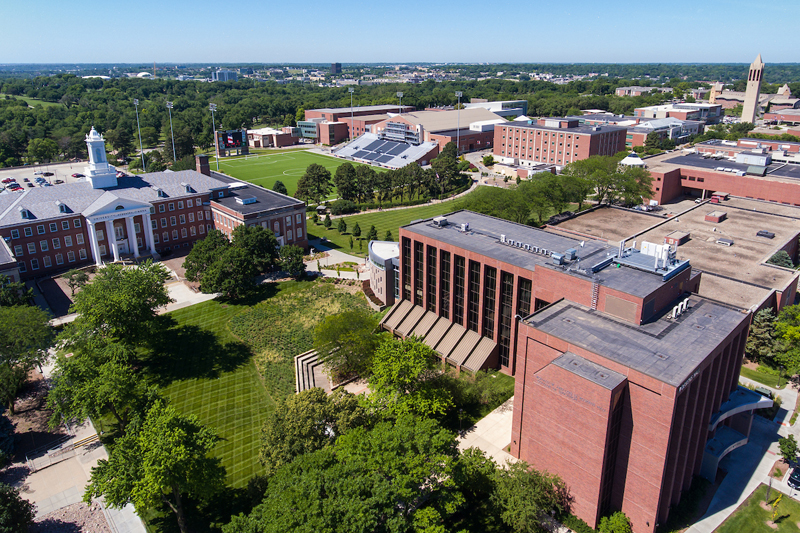 The University of Nebraska at Omaha (UNO) and University of Nebraska - Medical Center (UNMC) have opened a national search for a joint Vice Chancellor of Business, Finance and Business Development.
The new administrative position will serve as senior business officer on both campuses, advising Chancellor Jeffrey P. Gold, M.D., and overseeing all budget, finance, operational, and administrative services in conformity with University of Nebraska Board of Regents policies along with state and federal laws.
"As UNMC and UNO continue their vital work teaching, conducting research and serving our community, the new vice chancellor for business, finance and business development will play a key role," Dr. Gold said. "This campus leader will help UNMC and UNO continue to operate strategically and efficiently, growing both campuses, and providing the campus leadership for significant economic impact on the state of Nebraska."
The UNMC/UNO business and finance units have approximately 600 employees. The combined operating budget of the two campuses is approximately $1,066.5 million. The position will also be responsible for all business development activities for UNO and UNMC. These responsibilities include administrative leadership of broad spectrum of non-profit and for-profit entities as well as the core university finances.
For consideration, please submit CV and letter of interest in confidence to: Brian Barton of SpencerStuart.