National Health Care Decision Day
The Department of Gerontology encourages people to think about their advanced directives while they are in good health; April 16.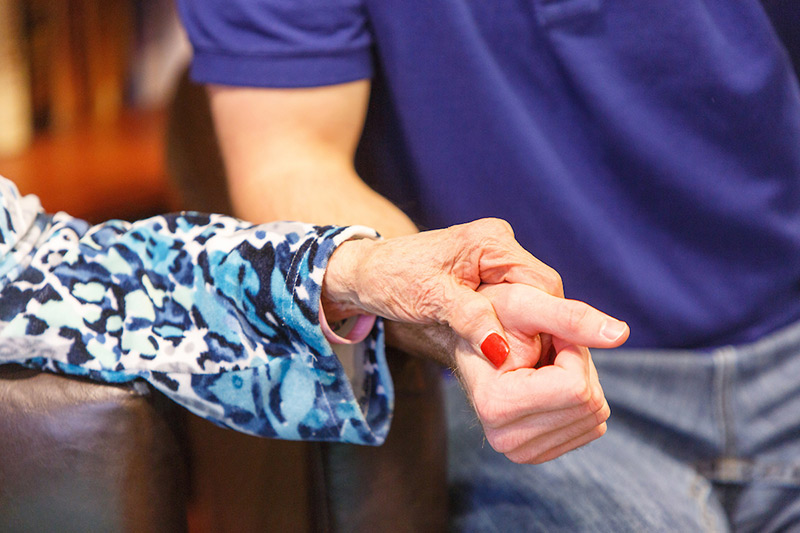 Do you have an advance directive (AD)? Encouraging people to think about their plans while they are in good health is of benefit to them and to their family. As part of its "Begin with the End in Mind" series, the Department of Gerontology has a limited number of "Five Wishes" forms in English and Spanish to share with the UNO Community.
Researchers in the Department of Gerontology and the School of Criminology and Criminal Justice are examining what factors prompt people to complete an advance directive.
Recent survey data from Nebraska Hospice and Palliative Care for end of life shows 29% of respondents have heard about and completed an AD.

Nationally, the percentage of people completing an AD is around 33-35%.


"The Five Wishes" is a document recognized in 42 states (including Nebraska and Iowa) and serves as a useful tool for people to complete when thinking about what they want or don't want for end-of-life care.
Stop by CPACS 211 on April 16, 2018 (National Health Care Decision Day) to pick up a free copy. If you are unable to stop by, complete this form so we can mail your copy.