Timely Warning Bulletin | Thefts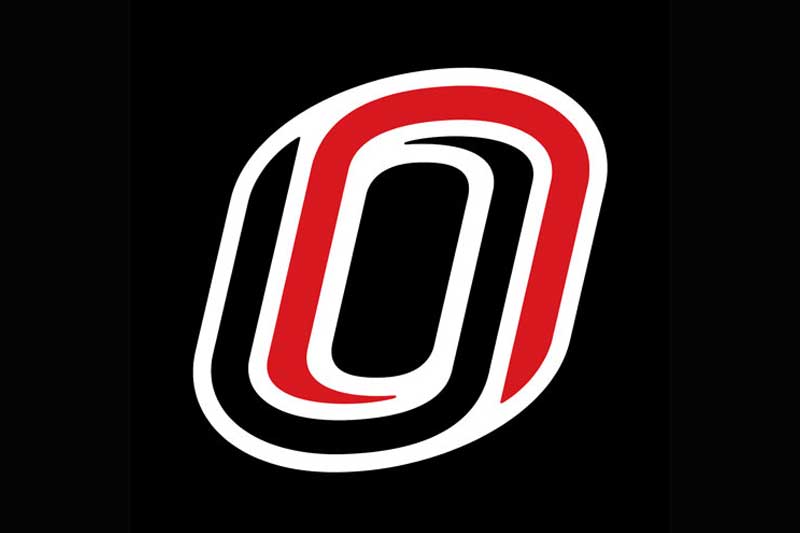 Issued at noon on Wednesday, January 24, 2018
The UNO's Department of Public Safety (UNODPS) has determined circumstances exist that members and guests of the UNO campus community should be aware of. Please read this notification for additional information.
Offense(s):Theft
Location(s): Pacific Street Parking Garage
Date/Time of Occurrence(s): 1/23/18 at approximately 10 p.m.
Incident Summary:
UNO DPS along with the Omaha Police Department are investigating multiple thefts from parked vehicles in the Pacific Street parking garage. A white Jeep Cherokee occupied by two males entered the garage at 10:02 pm on Tuesday, January 23, 2018. The suspects broke windows to 10 parked vehicles and stole items located inside the vehicles. The suspects then left the garage at 10:19 p.m. in the white Jeep Cherokee.
The Omaha Police Department is currently investigating the thefts.
UNO DPS will be increasing patrols in and around campus parking garages.
Any tips should be shared with UNO DPS by calling 402.554.2648.
Safety Tips:
Always remove valuables from vehicles.

If you have to leave an item in your vehicle, place it out of sight.

If you place an item in the trunk of your vehicle, do so before you arrive at your destination.

If possible park in a well lit area.
Contact UNO Public Safety at 402.554.2911 if suspicious behavior is observed.
A complete list of ways to report and additional support resources can be found at unomaha.edu/student-life/student-safety/index.php.
Warning issued by:
UNO's Department of Public Safety
Contact Us
If you have a story idea, news tip, or other question, please email the UNO News team at unonews@unomaha.edu.