NU Budget Update From Chancellor Gold
Chancellor Gold addresses updates regarding the NU budget issue.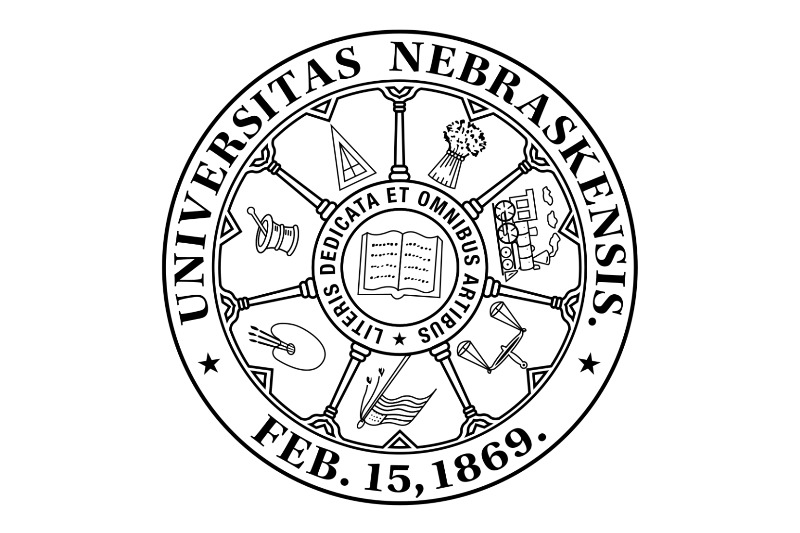 Dear UNO Students,
Recently, you may have seen media coverage related to state funding for the University of Nebraska system. Because this funding impacts all of us, we are writing to share the basics of our current situation and an opportunity for you to share your thoughts.
Nebraska faces a budget shortfall. To close the gap, another round of considerable cuts to the University of Nebraska system, in addition to the cuts that began last July, has been recommended.
As state senators consider the budget, we are working hard to tell our story and explain the significant value that UNO and all of the University of Nebraska campuses and institutes bring to our state. Through research, service, and education, we deliver a six-to-one return on every state dollar invested. We help grow Nebraska.
We at UNO are approaching the potential budget reduction strategically and with transparency, doing everything we can to protect the quality of our academic offerings and support services. Our top priority is safeguarding the incredible value of the education that you're working so hard to earn.
We want you to be involved in this process. We need your creativity and your perspectives as students. This link will bring you to a form that allows you to share your suggestions to "Maintain Our Momentum." We are working on a tight schedule, so please share your ideas by next Monday evening, January 22. You can do so anonymously or if you choose, share your contact information. Please use a separate submission for each suggestion that you might have.
Thank you in advance for your input. We will carefully review all submissions.
Most sincerely,
Chancellor Jeffrey Gold
Student Regent and Student Body President Carlo Eby
Contact Us
If you have a story idea, news tip, or other question, please email the UNO News team at unonews@unomaha.edu.