Flag Lowering for John Thorp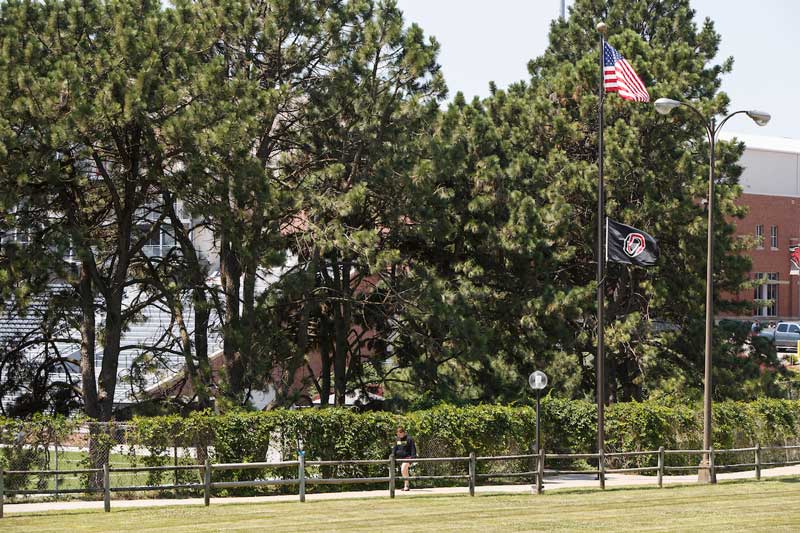 The University of Nerbaska at Omaha (UNO) flag will be lowered on Thursday, Jan. 18, 2018, in memory of UNO faculty member John Thorp.
Thorp passed away on Wednesday, Jan. 3, and was 66 at the time of his death. Services for Thorp took place on Saturday, Jan. 6.
Thorp was an active employee at the time of his passing, working as an associate professor in UNL's College of Engineering, which is housed at the Peter Kiewit Institute on the UNO Scott Campus. In addition, John also served as Chair and Associate Dean during his career with the University.
Thorp is survived by his wife, Marjorie; sons, Michael (Marie) Thorp, Brian (Amy) Thorp; granddaughters, Jossilyn and Hailey; mother, Edna Thorp; sister, Sandra Thorp; nieces.
Our thoughts and condolences are with John's loved ones during this difficult time.