ACDC Featured For Innovative Approach To Advising, Career Development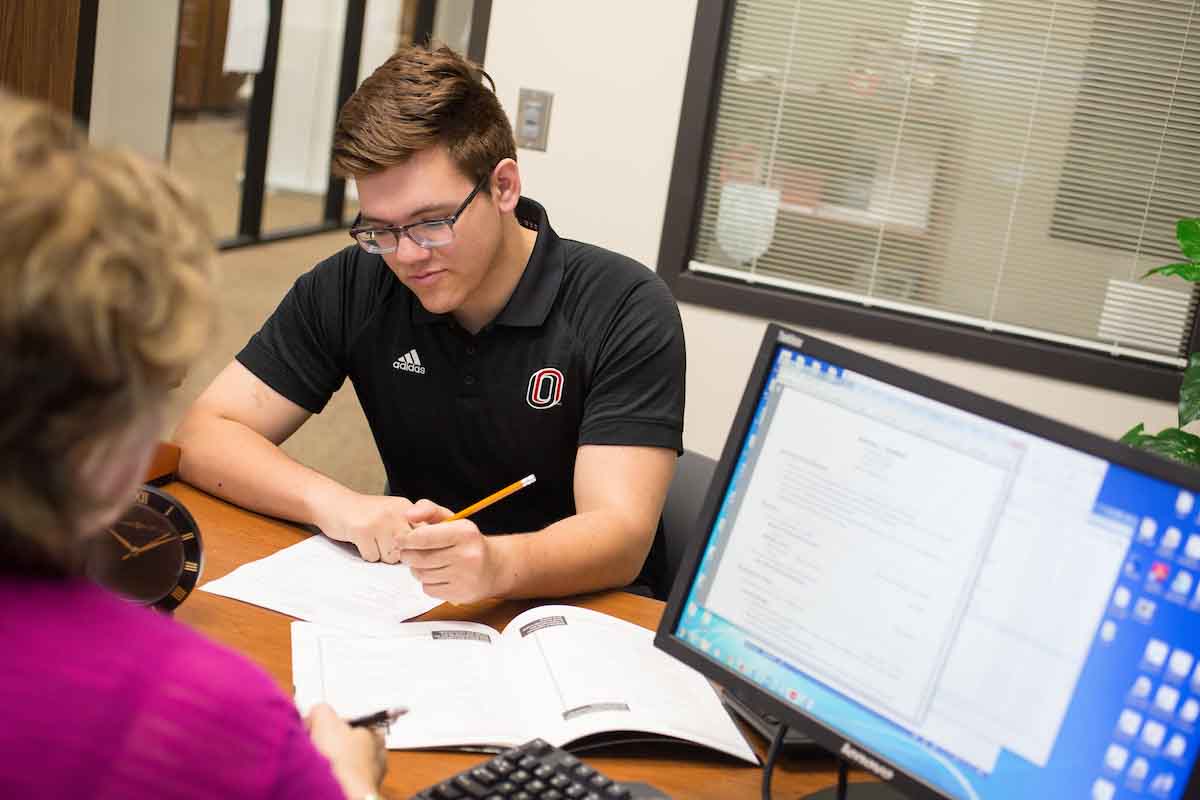 The following is an excerpt from an article featured on the National Association of Colleges and Employers' website.
---
The University of Nebraska at Omaha (UNO) created its Academic & Career Development Center (ACDC) in 2013 to serve as an integrated office of academic advising for exploring students, and career services for all students and alumni.
"We had a very dynamic and visionary chief student affairs officer—Dan Shipp—begin at UNO," says Cathy Pettid, UNO's assistant vice chancellor for student affairs and director of ACDC.
Pettid was the director of the university's counseling center at the time and points out that licensed mental health counselors in the counseling center were also providing academic advising for exploring students.
"It was an arrangement that no longer made sense with the growing mental health needs that UNO—like most universities—was experiencing," she says. "At the same time, our career services office was woefully understaffed. Merging the advising needs of exploring students with career services made intuitive sense and followed national best practice models. Thus, ACDC was born."