UNO Recognized For Sustainability Efforts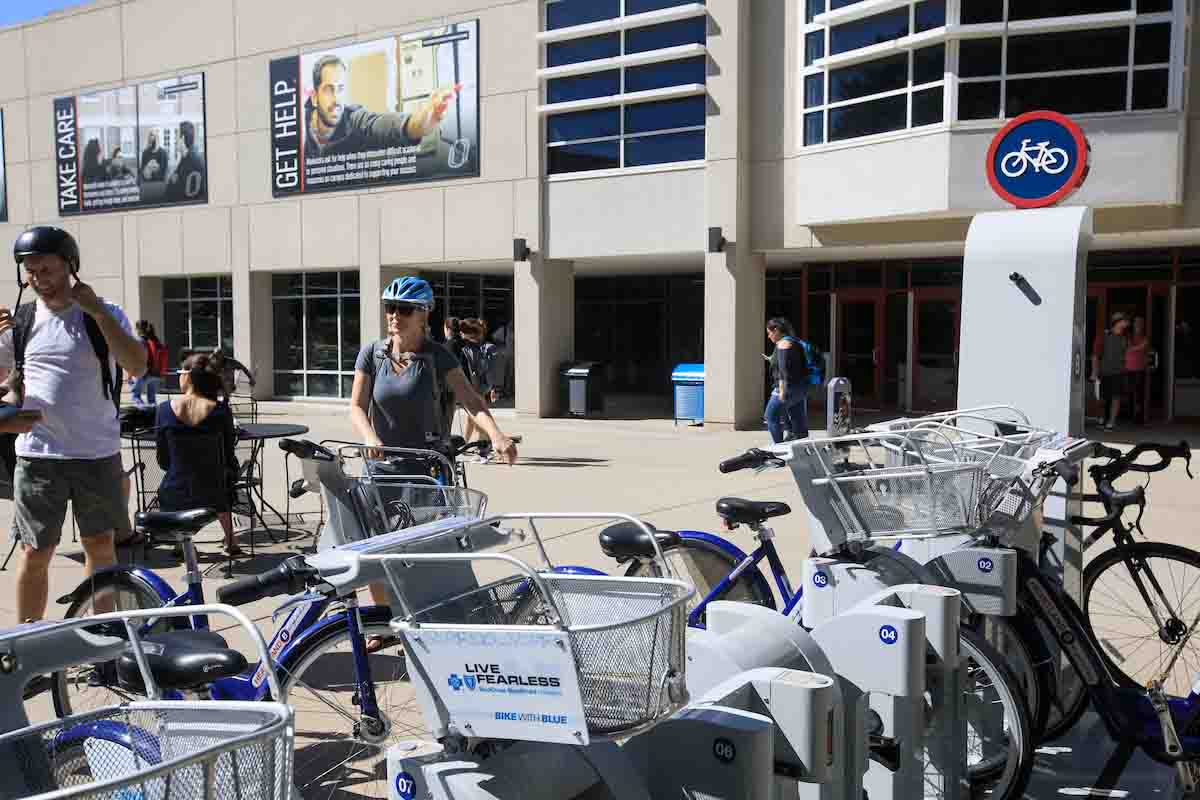 OMAHA – The University of Nebraska at Omaha (UNO) has been recognized as one of America's leaders in sustainability.
The Association for the Advancement of Sustainability in Higher Education (AASHE) ranked UNO as one of its top performers in its Campus Sustainability Index Coordination and Planning category. A ranking in the coordination and planning category is reflective of an institution's ability to organize, implement, and publicize sustainability initiatives.
This is the first time UNO has been recognized by the AASHE.
"Being recognized for our Planning and Coordination efforts is a huge accomplishment for the university and demonstrates our commitment to sustainability at the institutional-level," said Sarah Burke, sustainability coordinator at UNO.
"Not only does this recognition highlight the creation and implementation of the Sustainability Master Plan, this recognition acknowledges all of the work being done by all of UNO's Sustainability Committees, including but not limited to the Chancellor's Appointed Sustainability Committee, Student Government's Sustainability Committee, and the Residence Hall Association's Sustainability Committee."
The AASHE's 2017 Sustainable Campus Index recognizes top-performing colleges and universities overall by institution type and in 17 distinct aspects of sustainability, as measured by the Sustainability Tracking, Assessment & Rating System (STARS). The Index also highlights innovative and high-impact initiatives from institutions that submitted STARS reports in the 12 months prior to July 1, 2017.
Visit the AASHE's website for more information.
Contact Us
If you have a story idea, news tip, or other question, please email the UNO News team at unonews@unomaha.edu.