Biostatistics Consulting
UNO and UNMC are invited to take part in biostatistics consulting.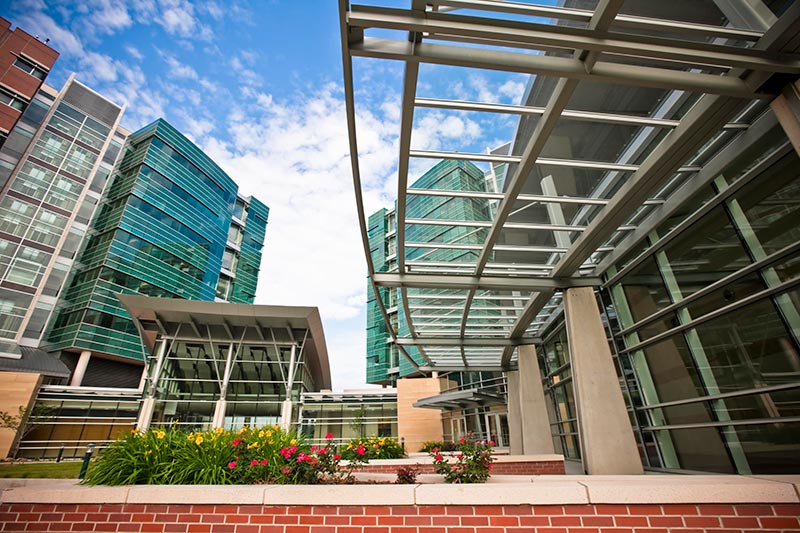 Eppley Cancer Institute, Room 6007 – The Great Plains IDeA-CTR Biostatistics, Epidemiology and Research Design KCA is offering quick biostatistics consultations to interested UNO and UNMC faculty and staff. They are available in-person, web or teleconference.
In-person consultations take place inside the Eppley Cancer Institute, 6th floor, room 6007. Walk-ins and call-ins are welcome Monday's and Thursday's between 12:00 P.M. and 1:00 P.M.
Services include brief consultations, sample size calculations, simple data analysis and help setting up a file for data entry.
For questions, please contact Fang Yu, PhD at fangyu@unmc.edu or Lynette Smith, PhD at lsmith@unmc.edu.