UNO Student Adds U.S. Olympic Curling Trials To Photography Portfolio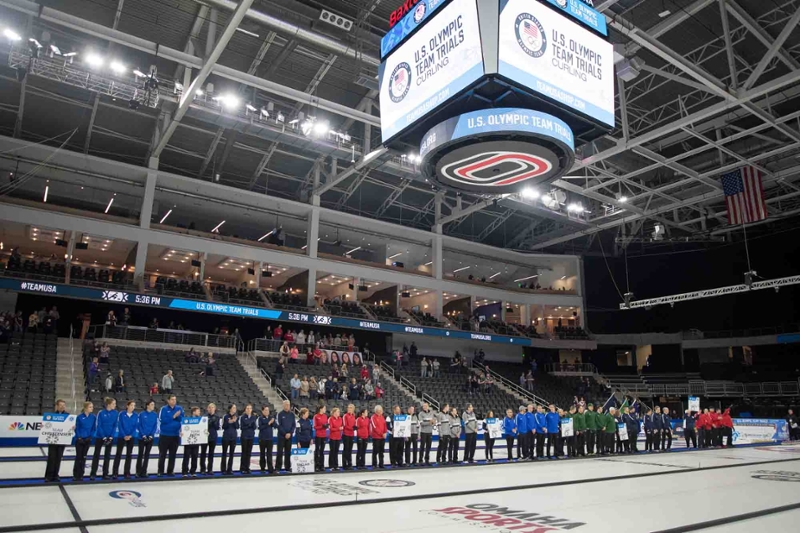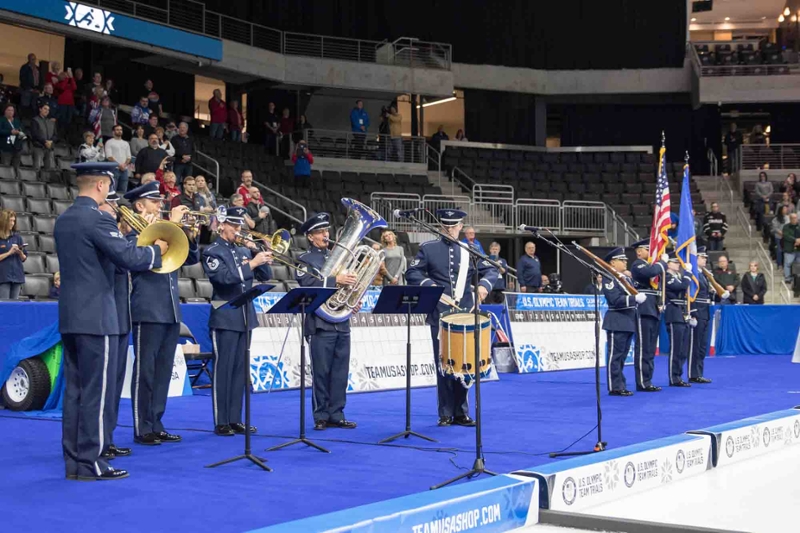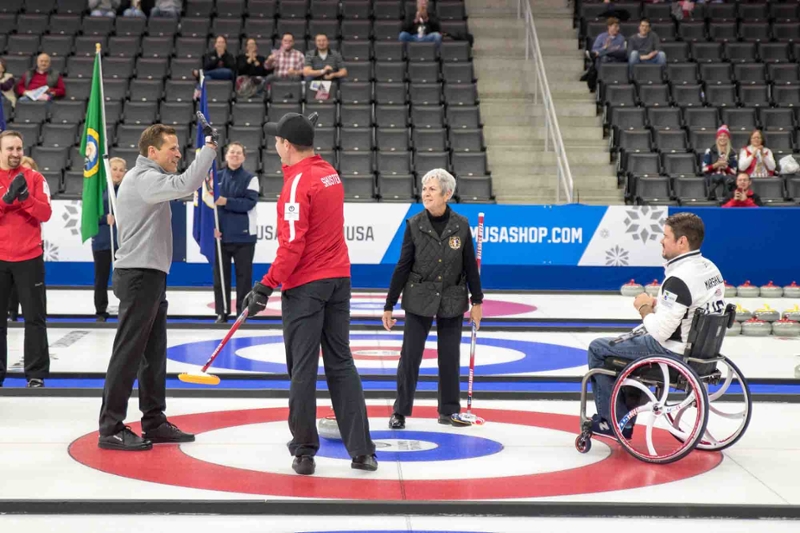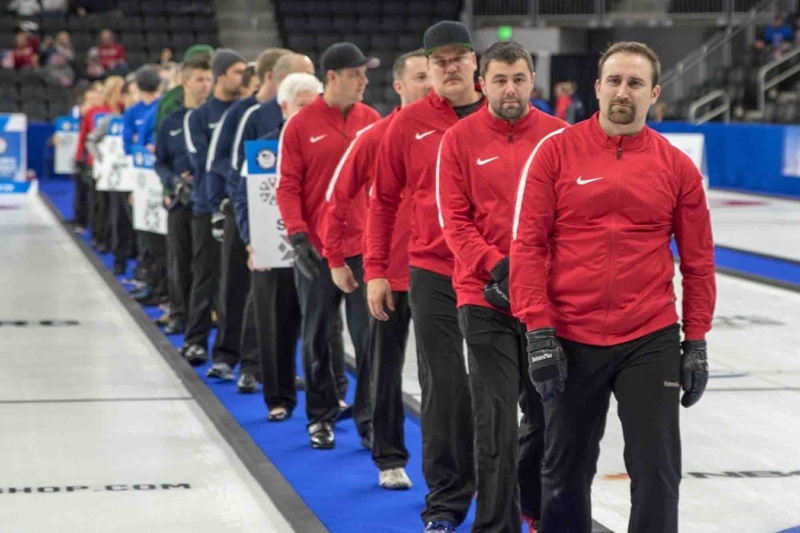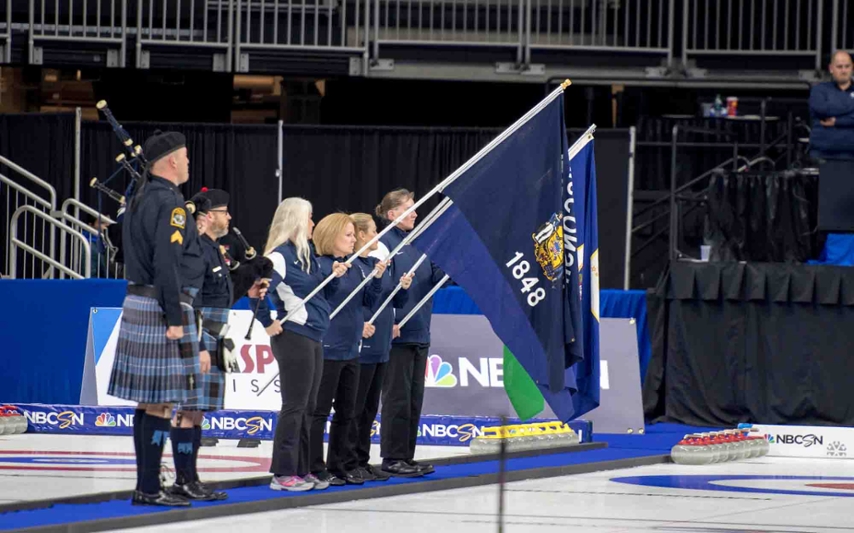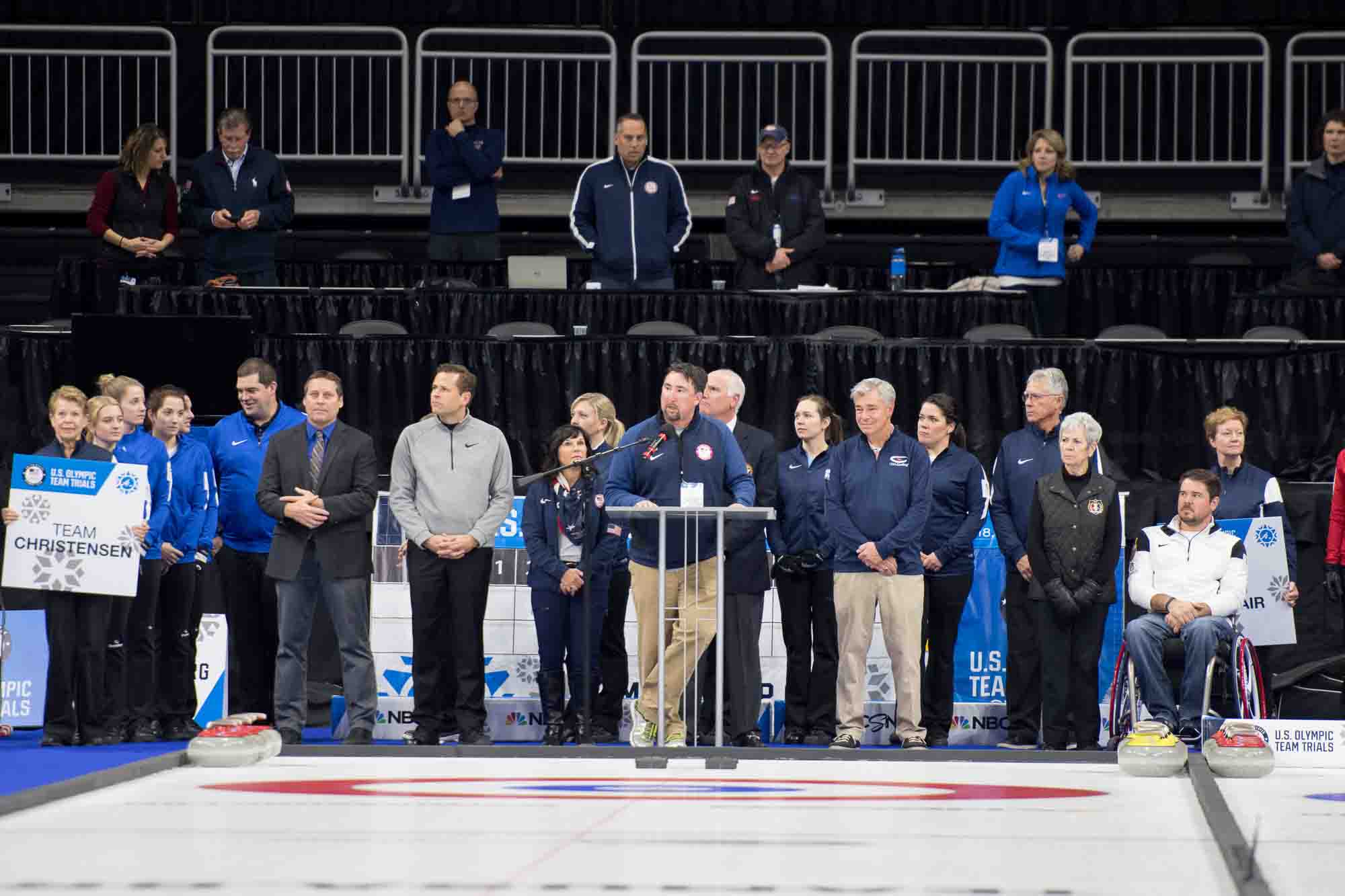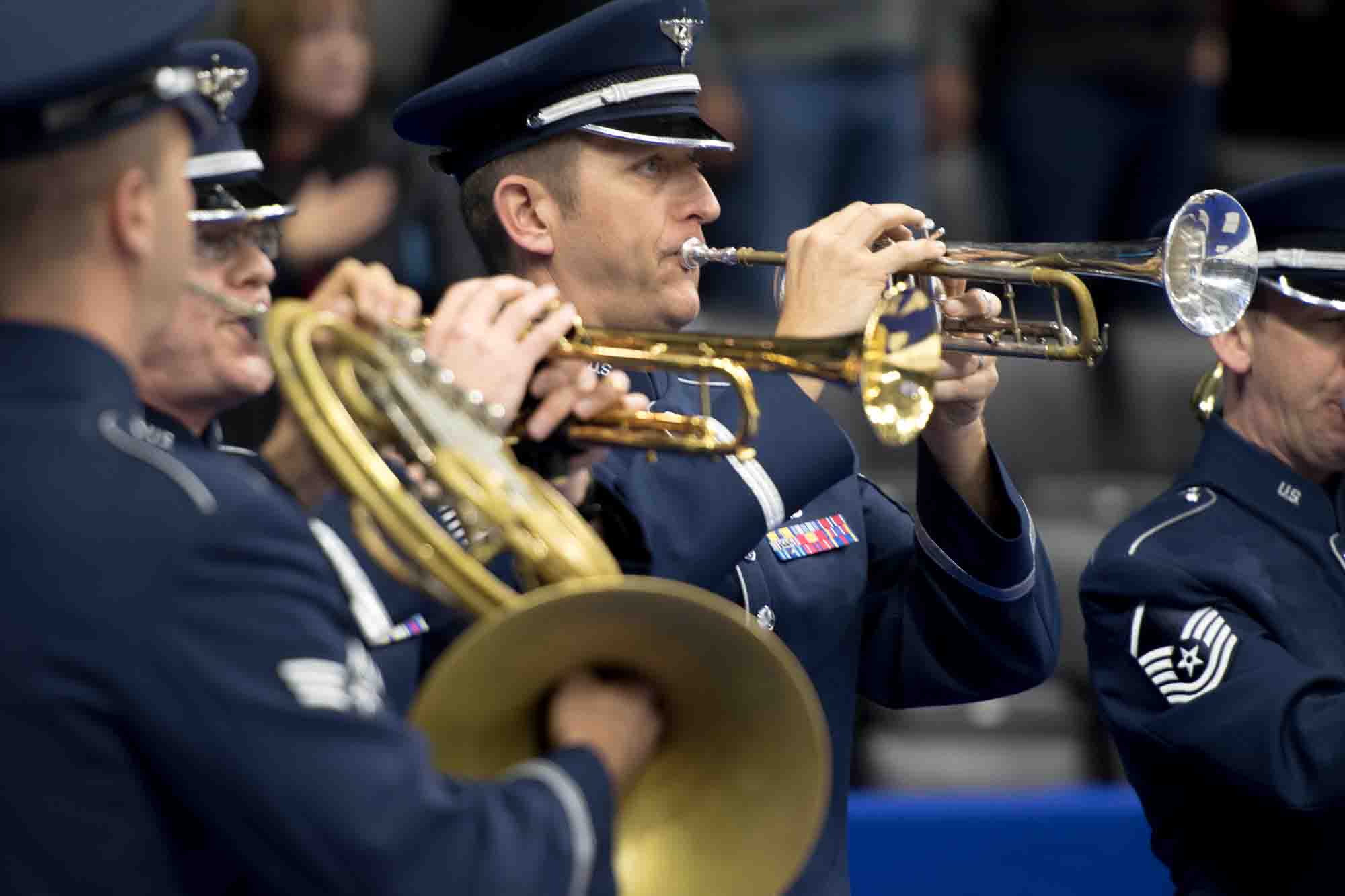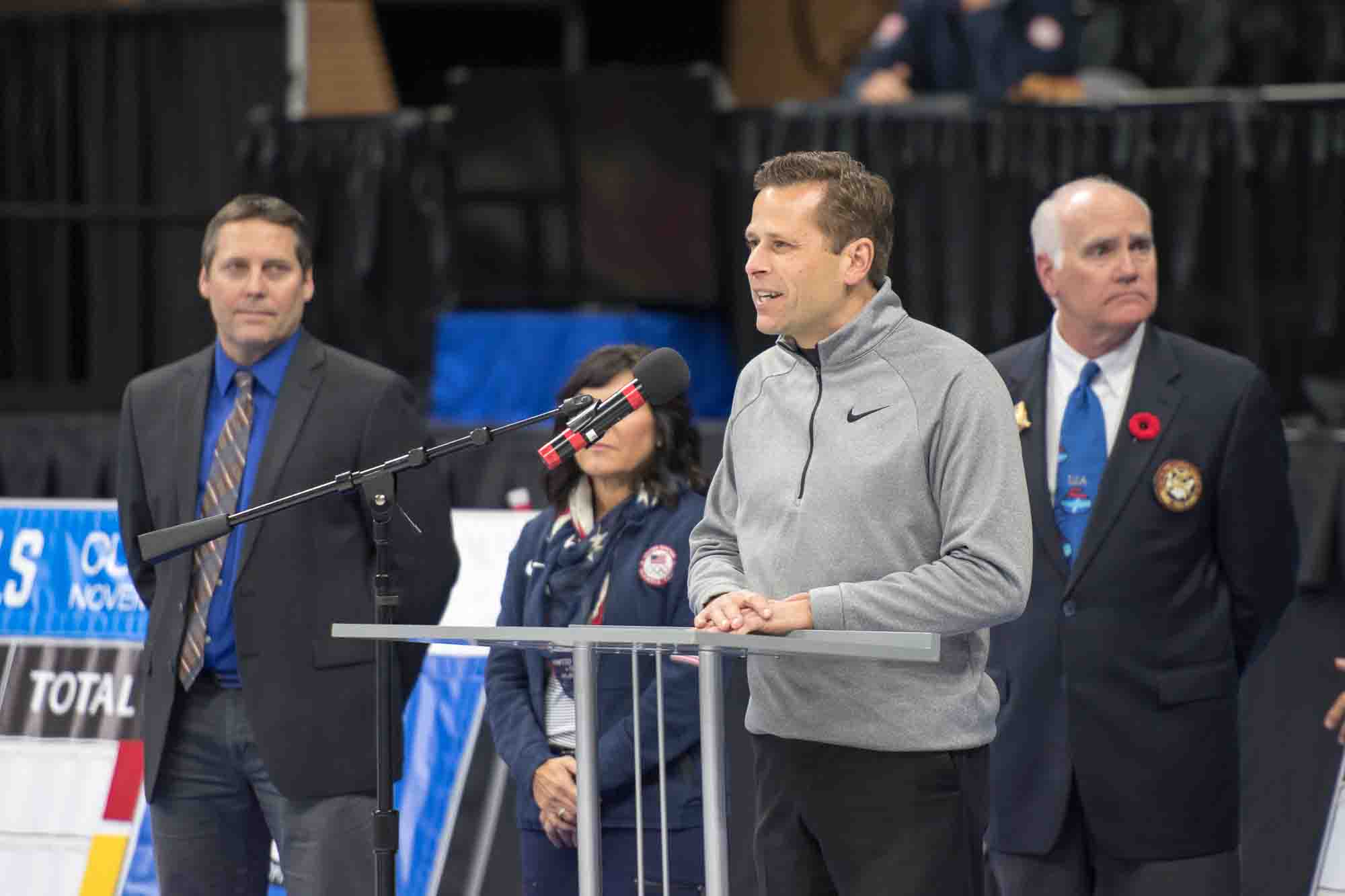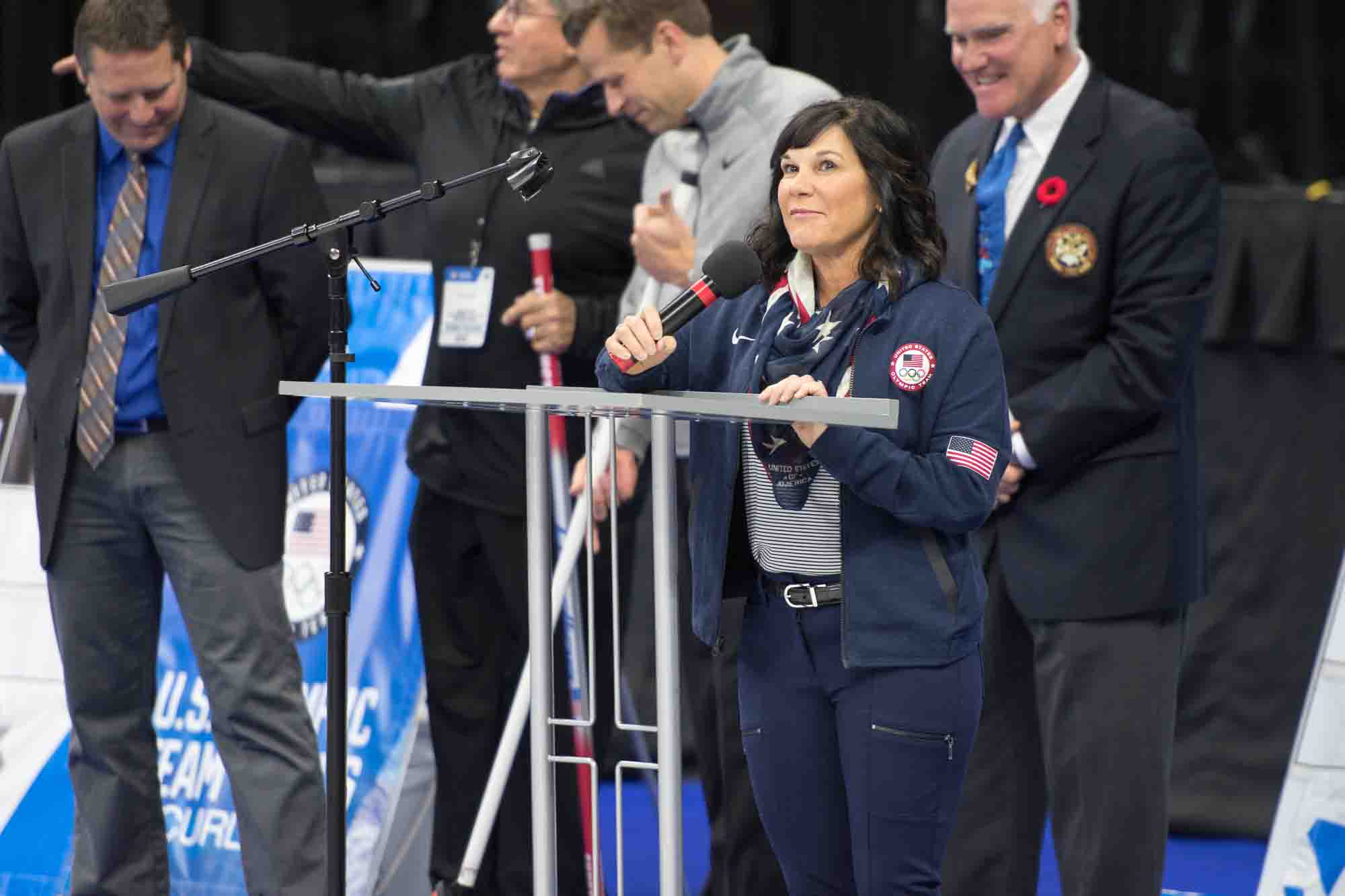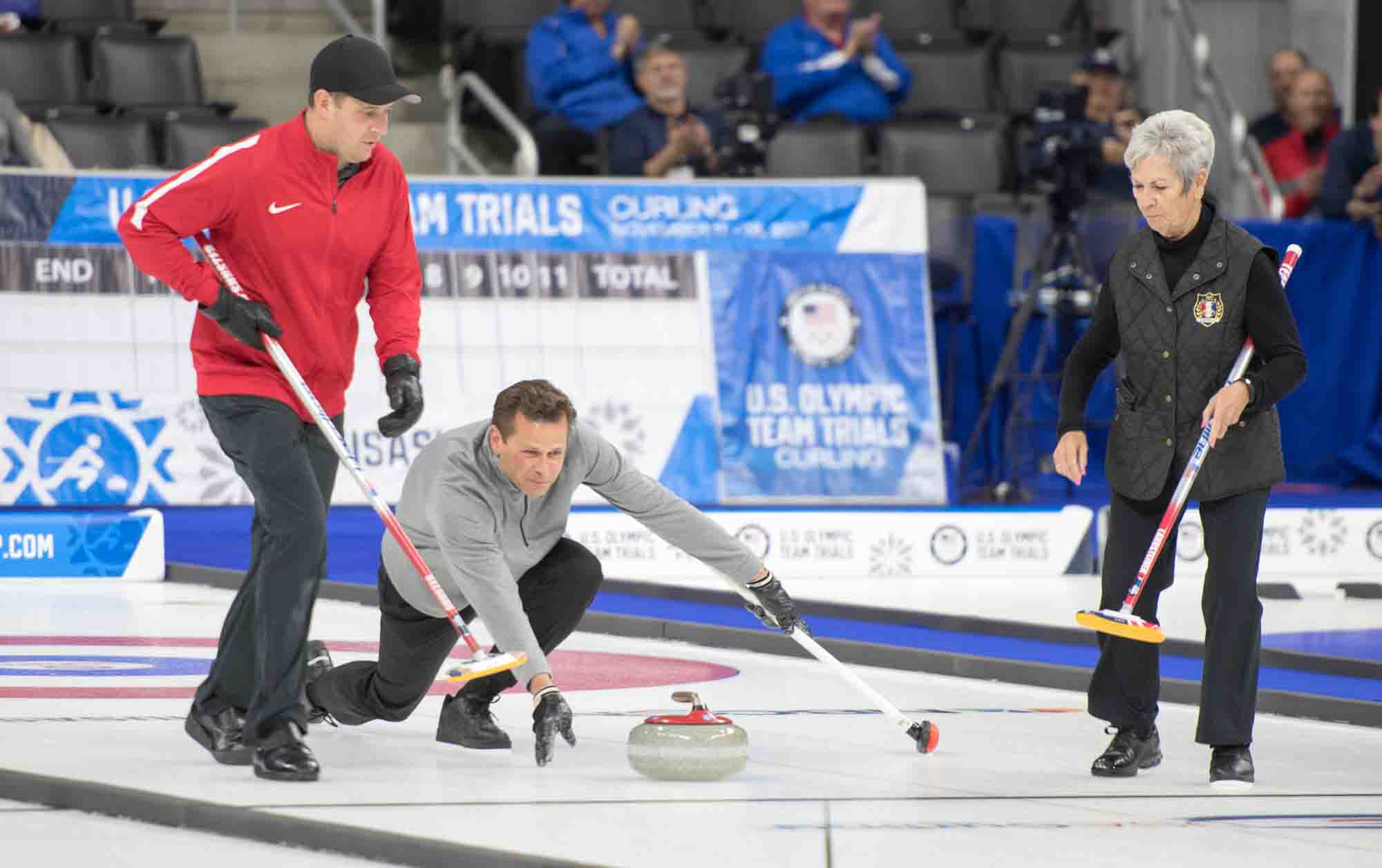 ---
As a student and photographer, UNO has provided me with countless extraordinary opportunities. From our Division I sports programs reaching new heights to a visit from a US president, UNO hosts events that are nationally heralded.
This week UNO is adding another historic national event to its record book as we host the US Olympic Curling Trials. A few days before it was set to start, I was graciously hired by UNO to photograph the opening ceremony. I could not have been more excited and anxious. The Olympic Curling Trials are a nationally broadcasted event and I understood how significant this opportunity is.
Right away I started researching curling photography and which lenses would be the best to use. When I arrived at Baxter for the ceremony, I met USA Curling's Director of Communications, Terry Davis, and their Chief Photographer, Rich Harmer. Terry and Rich gave me tips about what would be happening during the ceremony and good places to position myself for photos. They were extremely helpful and took away a lot of the pressure I was feeling.
The ceremony felt like it was over in an instant. The potential Olympians walked out and various local leaders and USA Curling officials gave speeches. The ceremony ended with a traditional the throwing of the first stone. I was still a little anxious about how my photos turned out, but only until I saw the University share them on their Facebook and Twitter. Seeing my photos published made me feel incredible and accomplished.
Starting here at UNO in 2014, I never imagined that I would be a part of so many significant events. These events have brought together our whole community and even communities beyond our own, to share in excitement and history. I have learned and developed thanks to these many events and feel more connected to my community.
Thank you, UNO.