TIAA - Retirement Planning - Live Webinars
Upcoming live webinars for retirement planning presented by TIAA.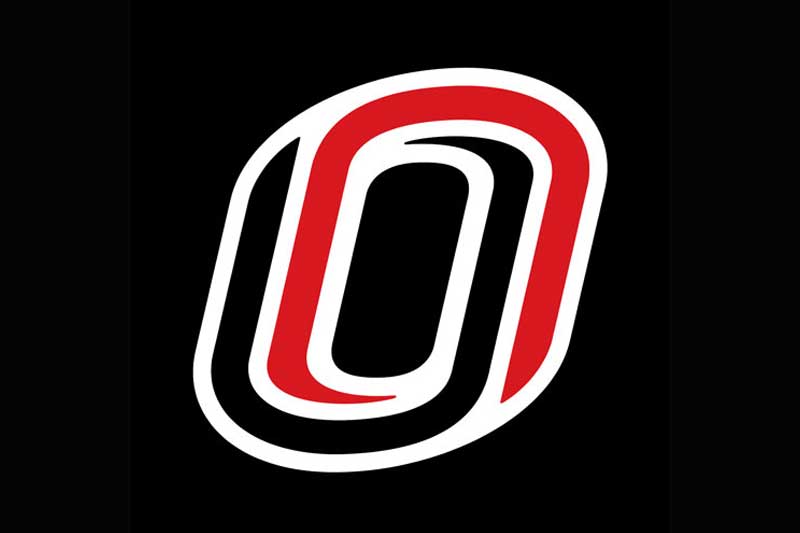 TIAA - Retirement Planning - Live Webinars – November and Q4
For all webinars, go to www.tiaa.org/webinars
In addition to the Financial Essentials topics, the November webinar line-up includes some great specialty topics that I have called out below.
UPCOMING HOT TOPICS
SPECIAL TOPIC: Demystifying Life Insurance
Life insurance can play a critical role in your financial plan. You can learn how much you may need, what types exist, how much you can afford and much more.
November 14 at 12 p.m. (ET)
Paying Yourself: Income Options in Retirement
You can learn the rules that govern retirement assets and find out when to consider using different income sources.
November 14 at 3 p.m. (ET)
Special Topic: Estate Planning—Taxing Matters
Discover the impact—if any—of estate, gift, generation skipping transfer (GST) and income taxes in your planning, and learn some common strategies to help leave more for your heirs.
November 15 at 12 p.m. (ET)
Start to Finish: The Early Career Woman's Guide to Financial Wisdom
When women are starting their careers, there's a lot to consider—career goals, job satisfaction, achieving a work/life balance. But it's important to also consider retirement. Discover how establishing a plan now can help establish your financial future.
November 15 at 3 p.m. (ET)
Special Topic: The 411 On 529 College Savings Plans
You can learn all about how 529 college savings plans work and how to invest in one for a child, grandchild, yourself or other loved one.
November 16 at 12 p.m. (ET)
Within Reach: Transitioning From Career to Retirement
You can plan ahead to help make the most out of your retirement—from paying yourself to allowing for taxes, healthcare and estate planning wishes.
November 16 at 3 p.m. (ET)
SPECIAL TOPIC: Giving With An Educational Focus
December 6, 12:00 P.M. - 1:00 P.M. (ET)
Contact Us
If you have a story idea, news tip, or other question, please email the UNO News team at unonews@unomaha.edu.