8th Annual Spanish Creative Writing Contest Announces Winners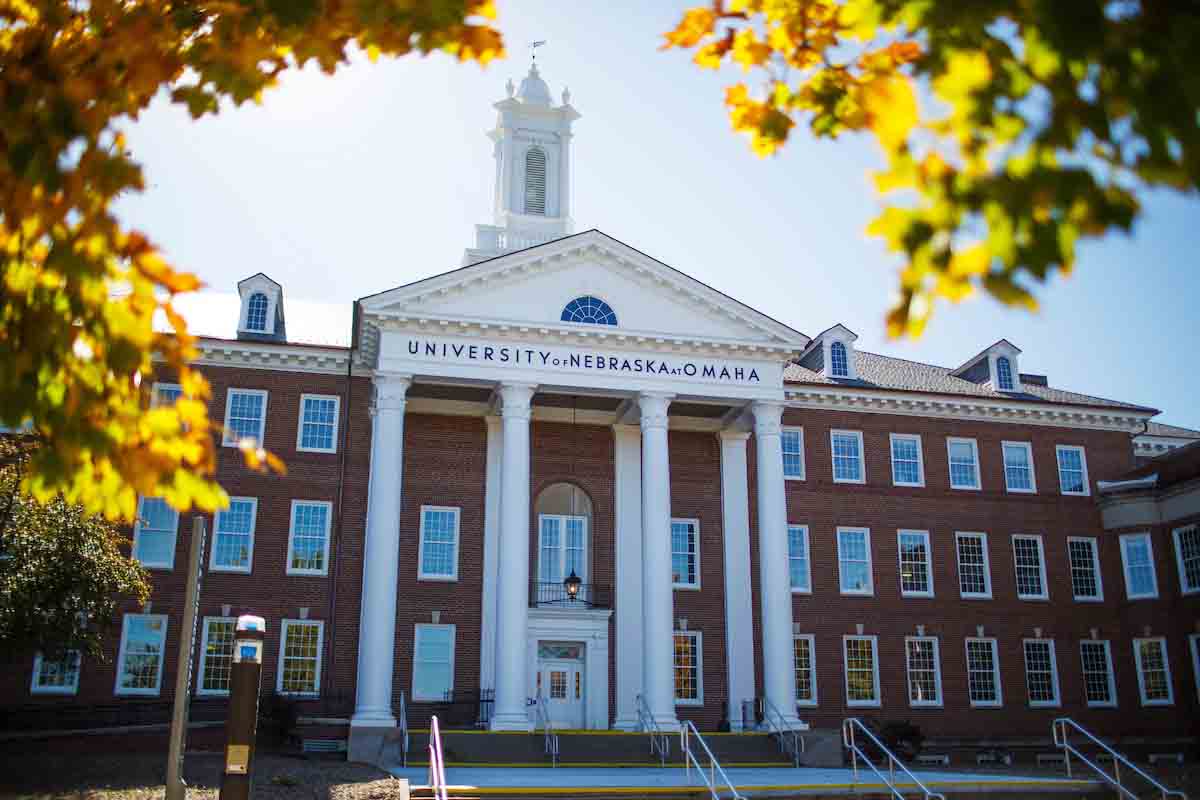 OMAHA - The Winners of the 8th Annual Creative Writing Contest in Spanish have been announced.
The contest was open to all students attending grades 5-12 in the State of Nebraska and asked all students to submit a short story between 250 and 600 words.
The 8th Annual Creative Writing Contest in Spanish is sponsored by the Department of Foreign Languages, Masters of Arts in Language Teaching (MALT), the Office of Latino/Latin American Studies (OLLAS), and the College of Arts and Sciences at the University of Nebraska at Omaha.
This year's winners are:
Grades 5-8, First Prize: "El ciervo Rey", by Iván Varela, based on American Indian Hunter & Pronghorn Antelope (Schuyler Middle School, 8th grade).
Grades 9-12, First Prize: "Diga no al racismo", by Alexis Wilch (Schuyler Central High School, 12th grade).
Grades 9-12, Honorary Mention: "La responsabilidad social", by Logan Peterson (Millard West High School, 11th grade).
The winners will receive a prize and a certificate by mail and will be invited to share their texts with UNO Spanish students on a campus visit in the Spring semester.