Shipp Honored for Leadership, Innovation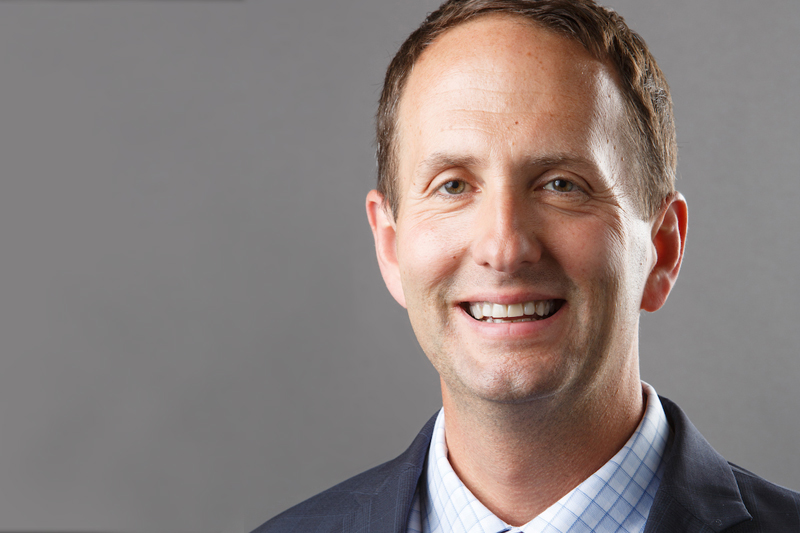 It's a top honor for university student affairs administrators.
NASPA Student Affairs Administrators in Higher Education has named Vice Chancellor for Student Success Dan Shipp the 2017 recipient of its Region IV-West James J. Rhatigan Outstanding Dean Award. (In this context, dean refers to the chief student affairs officer at a university).
The award recognizes significant contributions to a university's student affairs operation with specific focus on leadership, collaboration, innovation and staff development.
Shipp embodies UNO's student-centered mission and has spent the last several years making UNO a place where students not only feel engaged and welcomed, but supported in their educational goals. He has cultivated partnerships with faculty, staff, students, alumni and community members to create institutional strategies that support student success and enrollment growth. In the field of student affairs, he is a nationally-recognized architect of high-impact, award-winning student facilities, programs and services.
One of Shipp's nominators wrote, "Dr. Shipp is a forward-leaning champion of student access and success within higher education. He takes student success personally and demonstrates a level of care far beyond any senior administrator with whom I have ever worked. He inspires excellence and creates environments that support innovation."
Shipp will receive the award at the 2017 NASPA IV-West regional conference, which will be held in Lincoln, Nebraska from Tuesday, Nov. 7 - Thursday, Nov. 9.