Participants Needed for Biomechanics Study
Participants over 65 years of age sought for "Variability of Movement on an Altered Inertial Dynamics Task" study at the Biomechanics Research Building.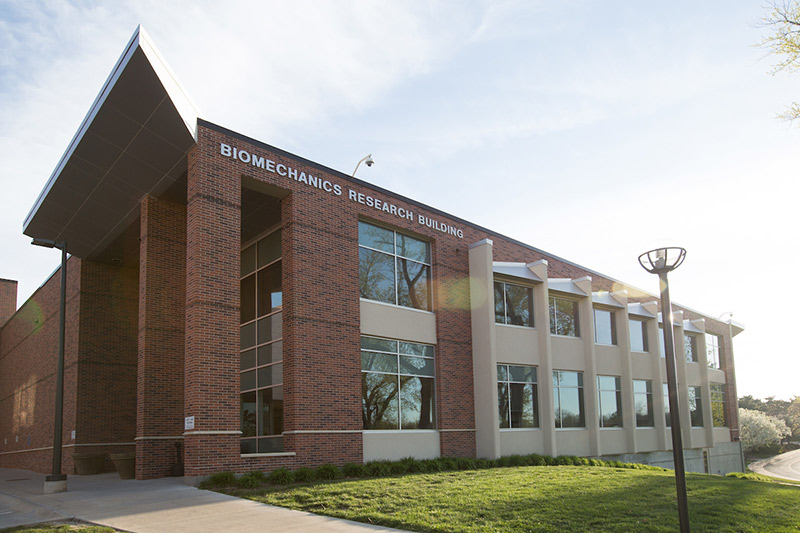 Biomechanics Research Building – This study is looking at the effects of a novel lateral stepping training protocol on unwanted side-to-side movement variability during forwards walking.
Participants should be able to walk independently for 30 minutes without an assistive device and be free from musculoskeletal and neurological conditions that may affect their walking, such as multiple sclerosis, Parkinson's disease, low back pain, severe arthritis, previous lower extremity reconstructive surgeries or prosthetic joint implants.
Subjects would take part in three data collections that would involve a variety of tasks including walking forwards and sideways, standing from a seated position, turning and sitting. Each data collection may be expected to last up to 2½ hours. Subjects would also take part in a six-week training program consisting of three, 30-minute training sessions per week.
Data will be collected using a state-of-the-art laboratory-based motion capture system.
Further details will be provided to any interested parties. For further information, please contact Dr. Andreas Skiadopoulos at askiadopoulos2@unomaha.edu. IRB#448-16-FB.