Men's Soccer Finishes Historic Run
The UNO Men's Soccer team finishes the season (10-6-3).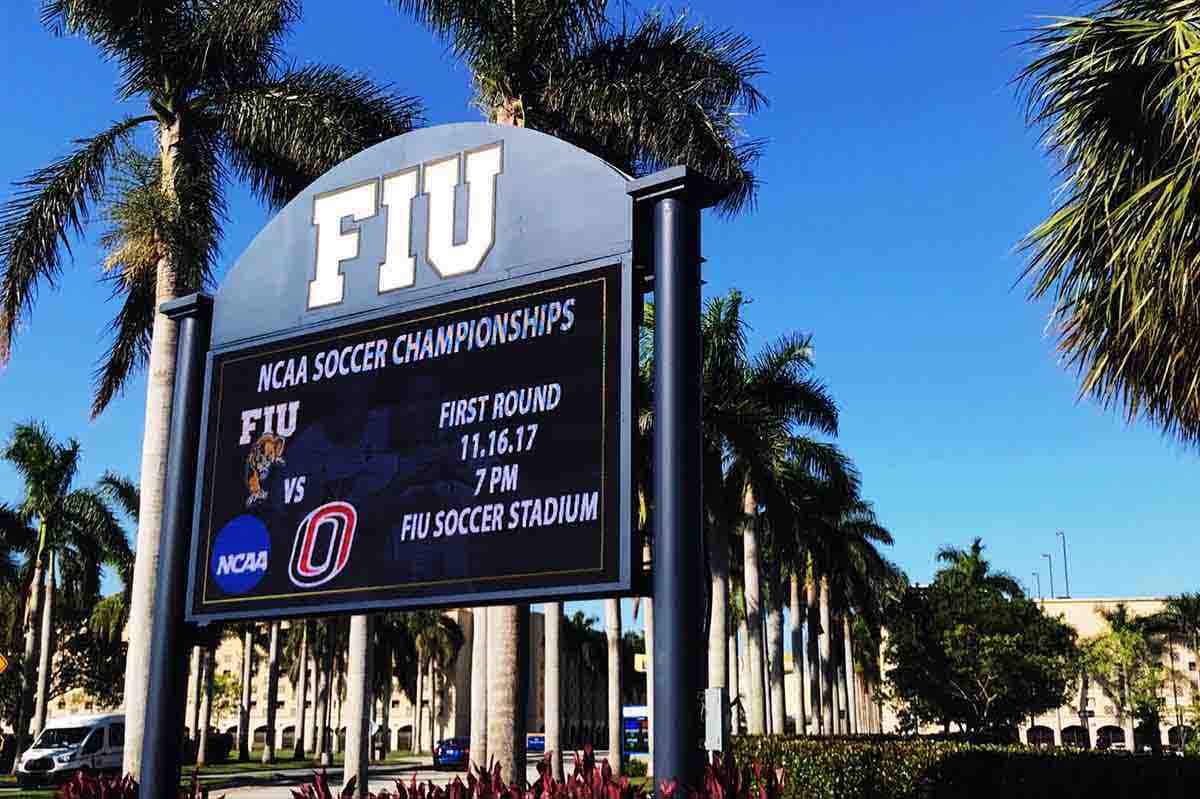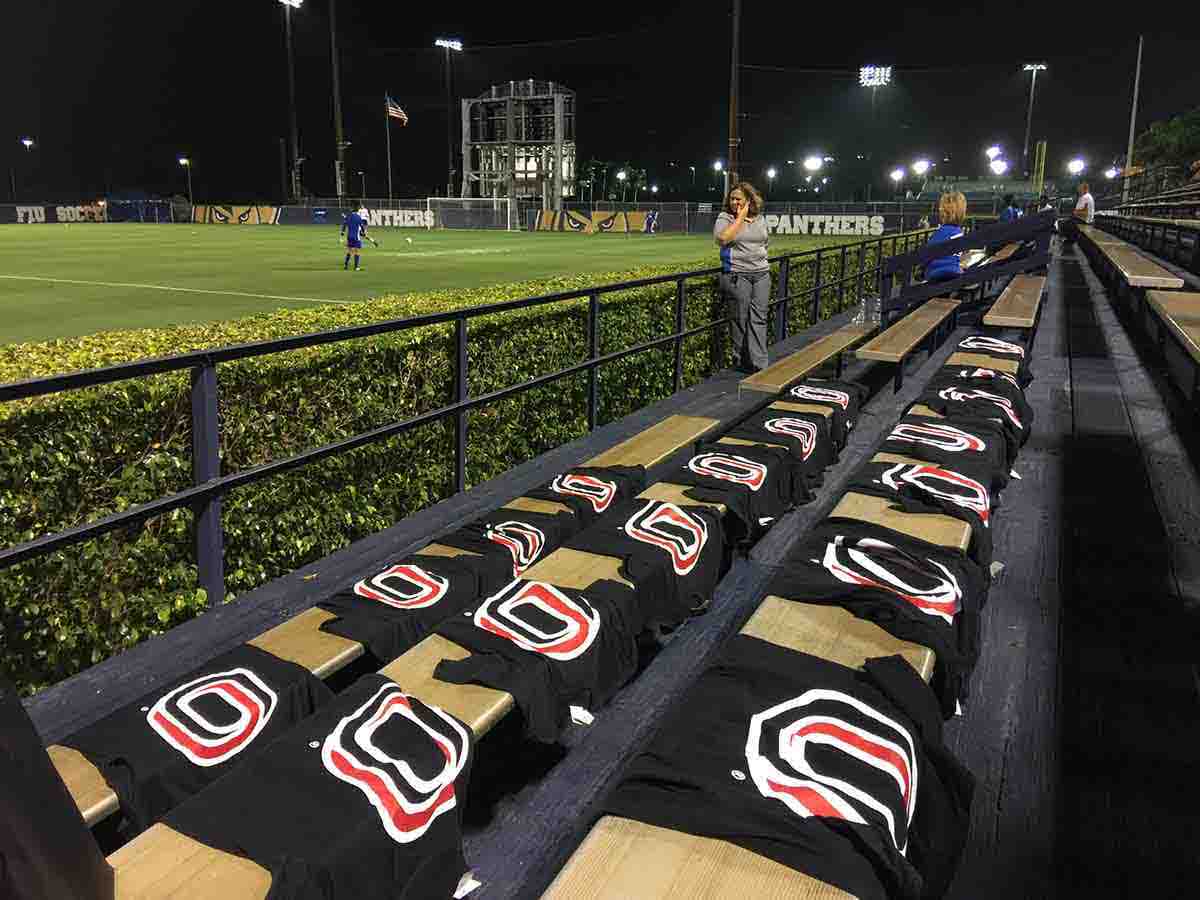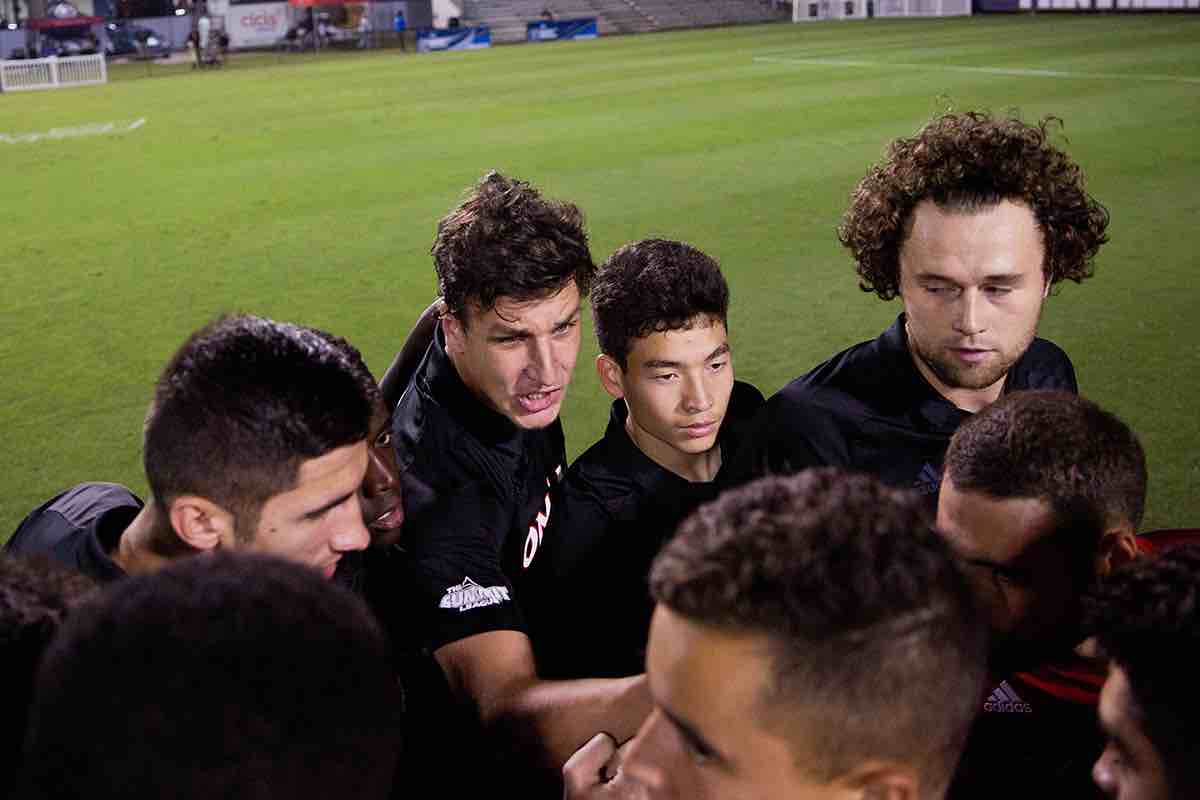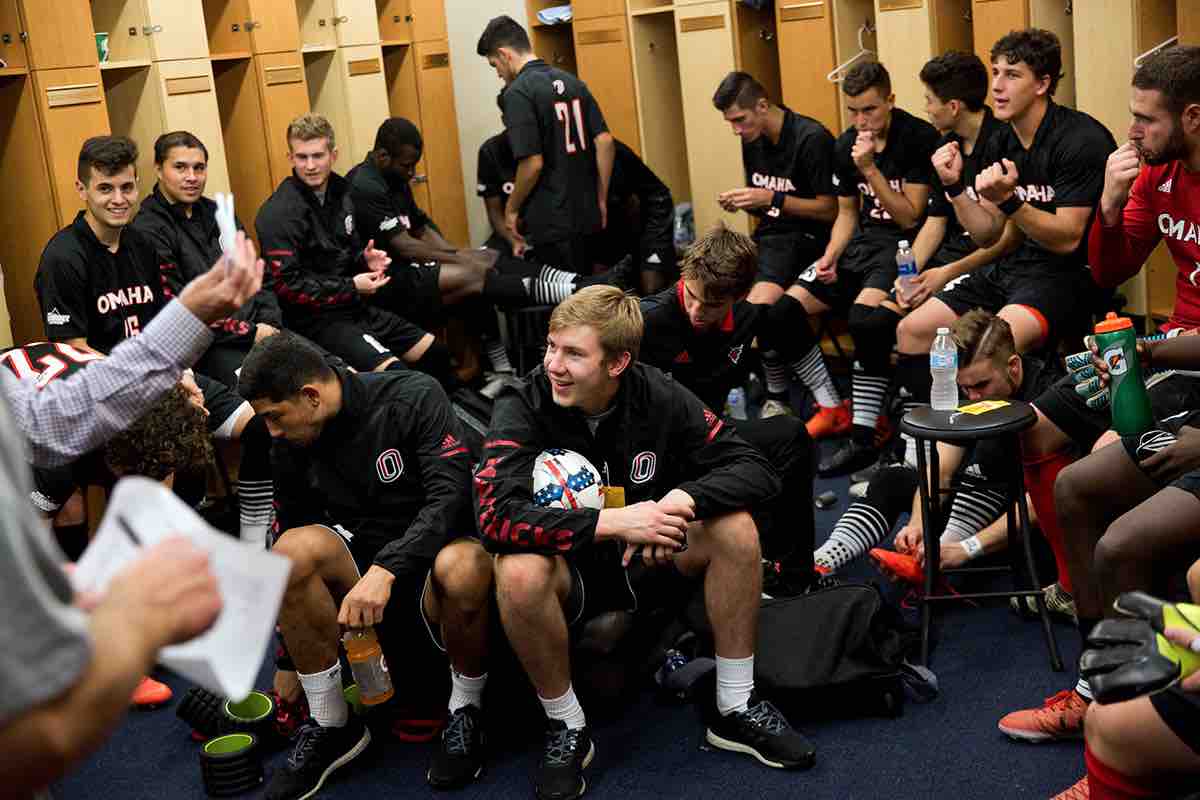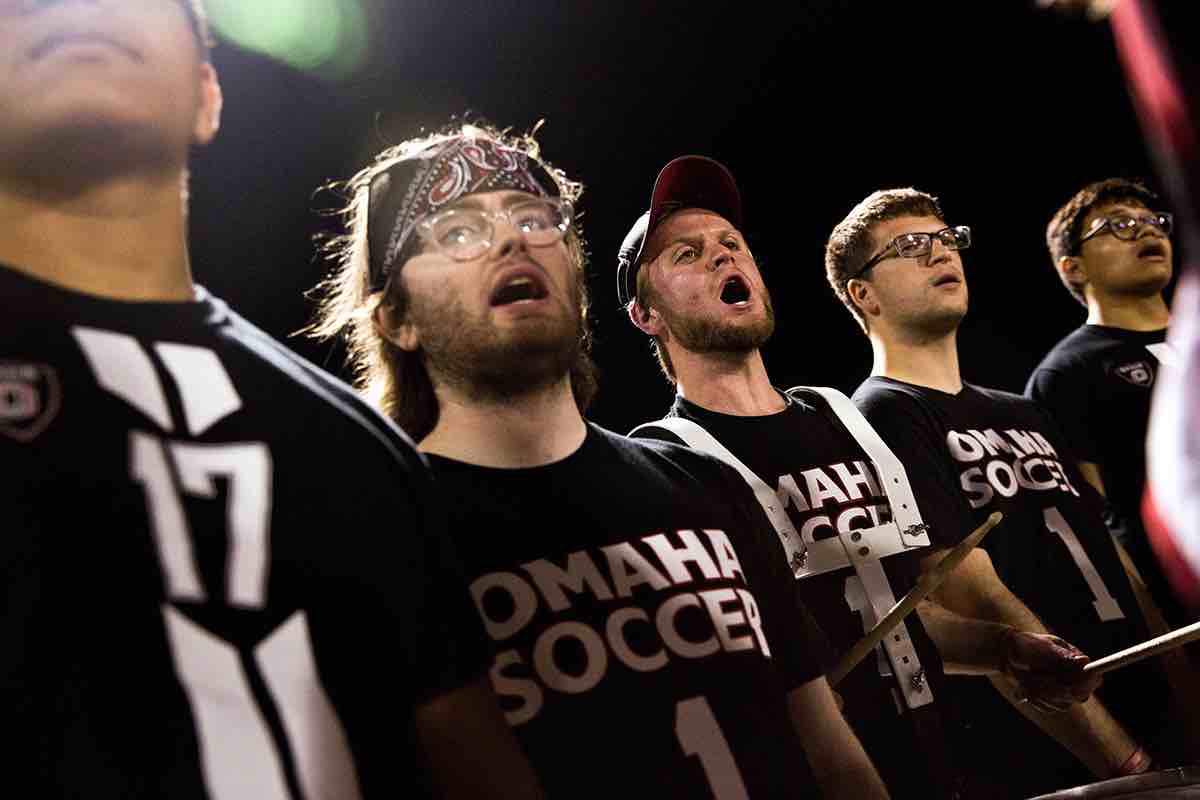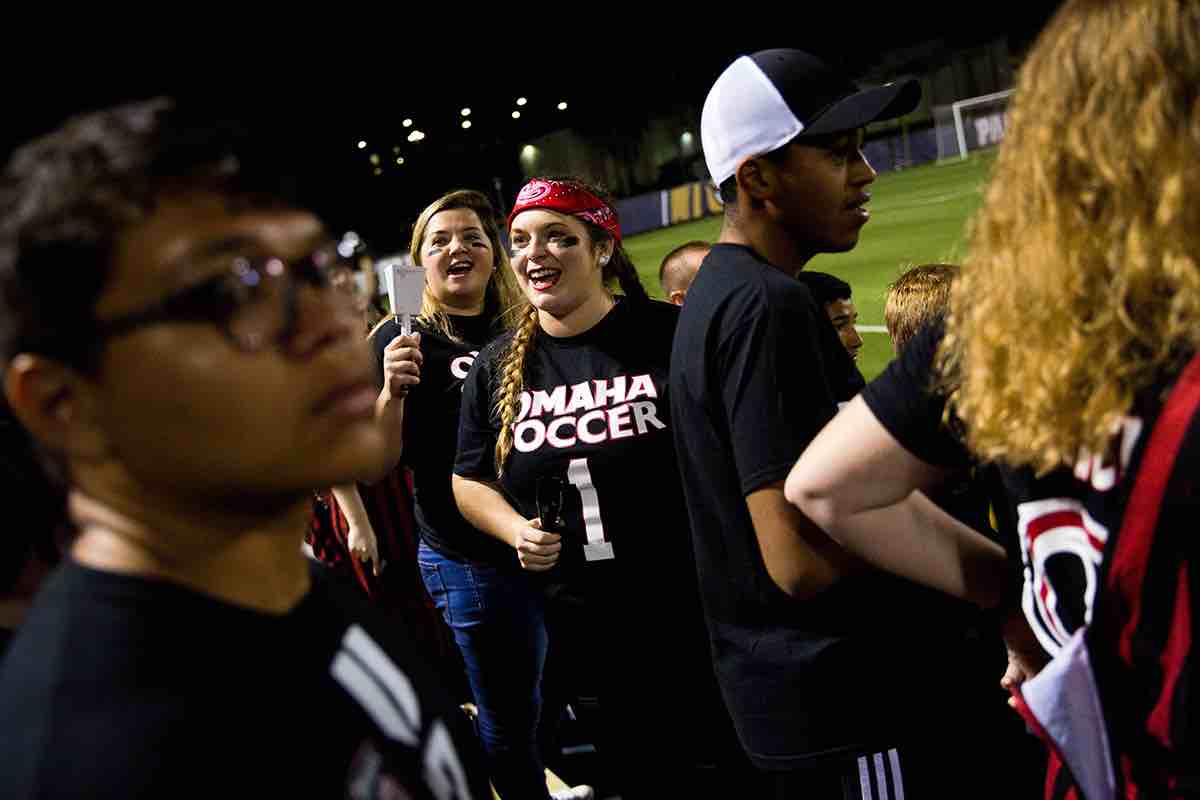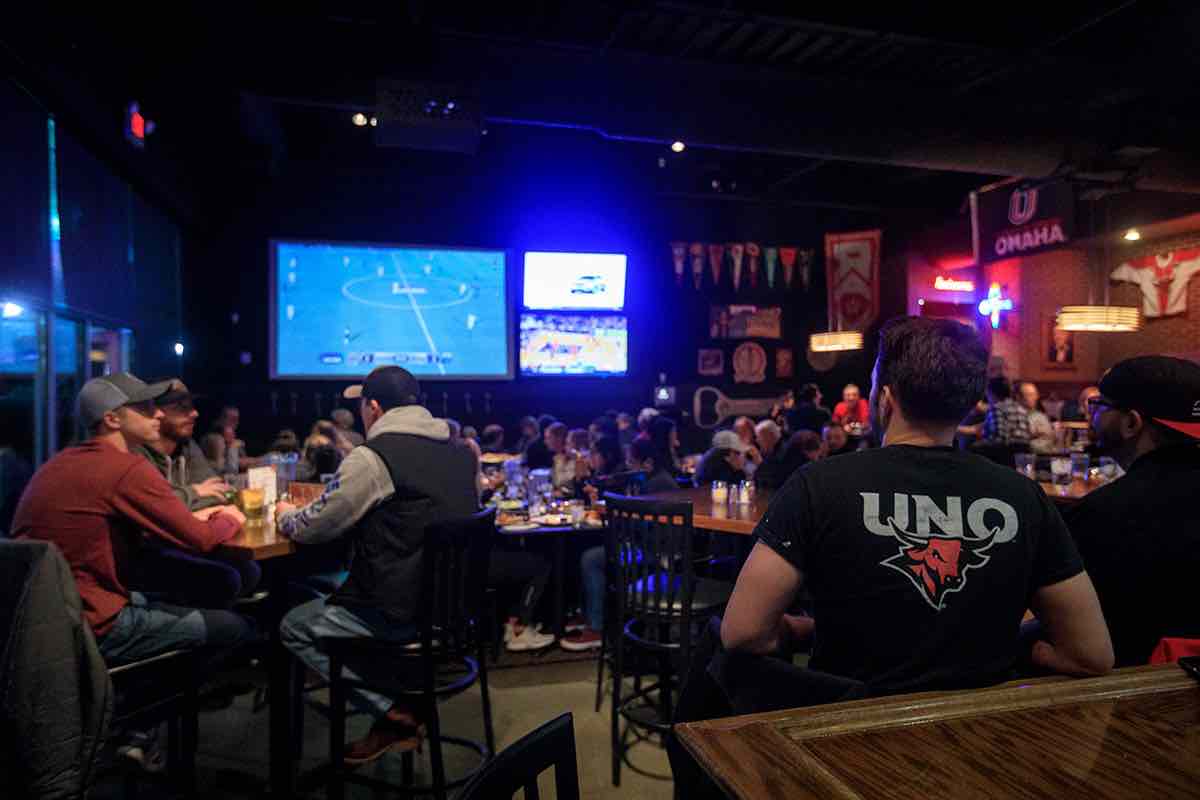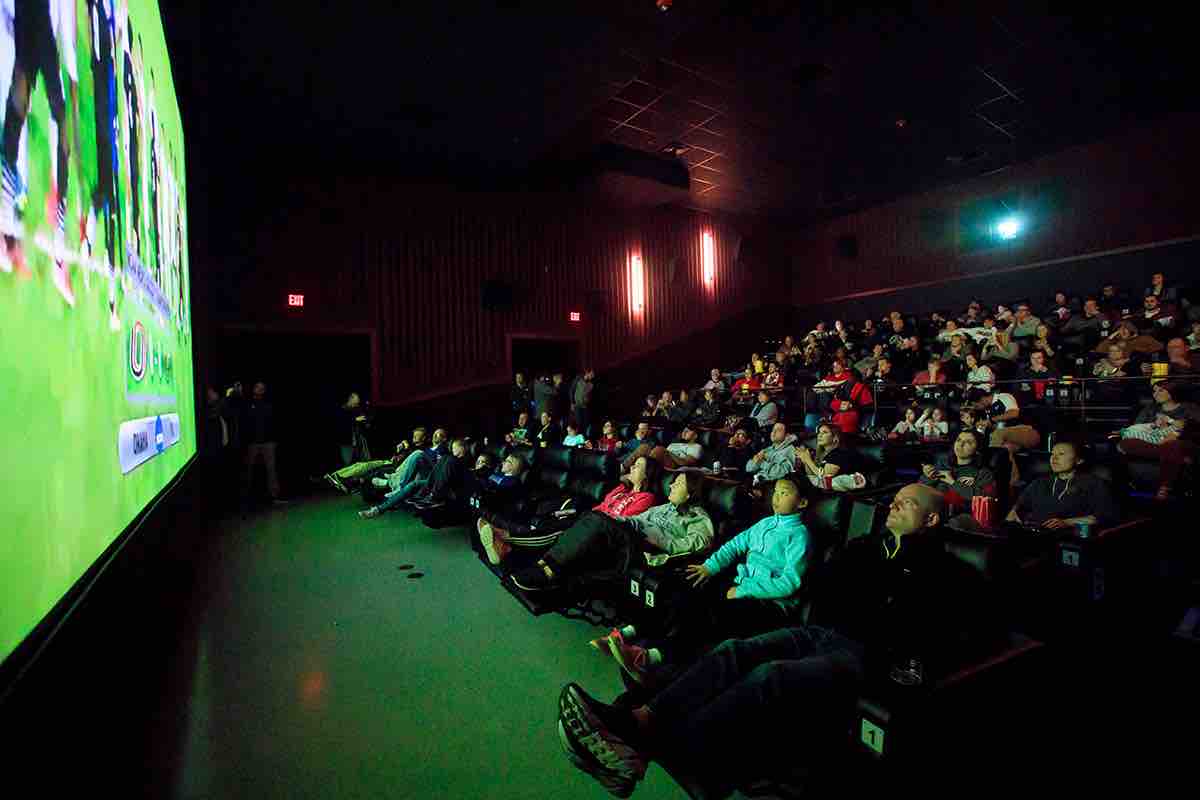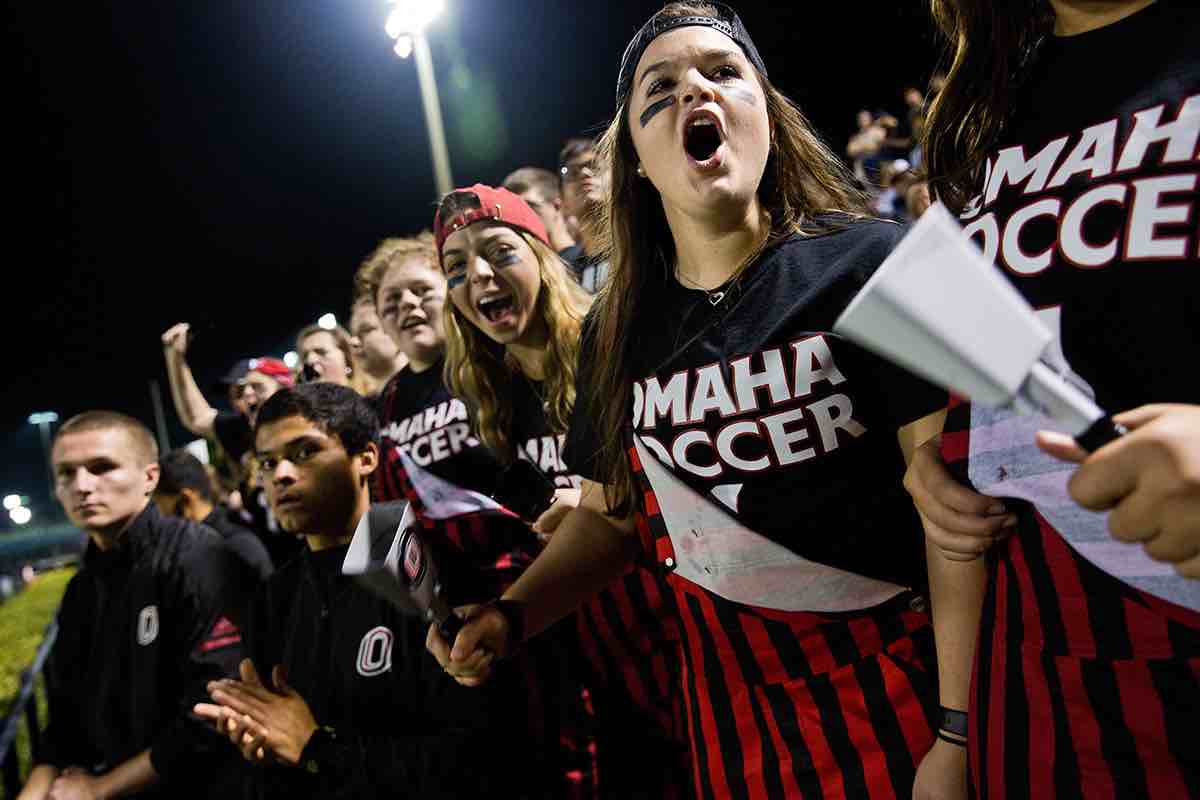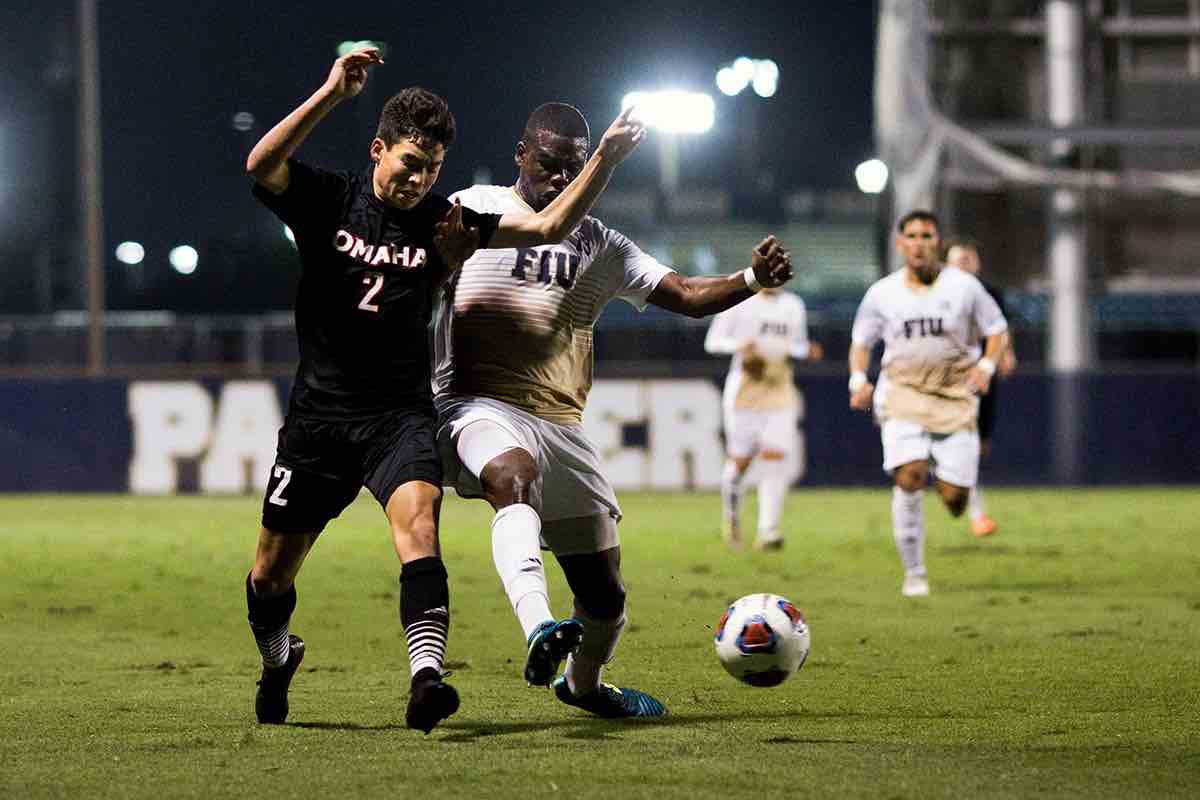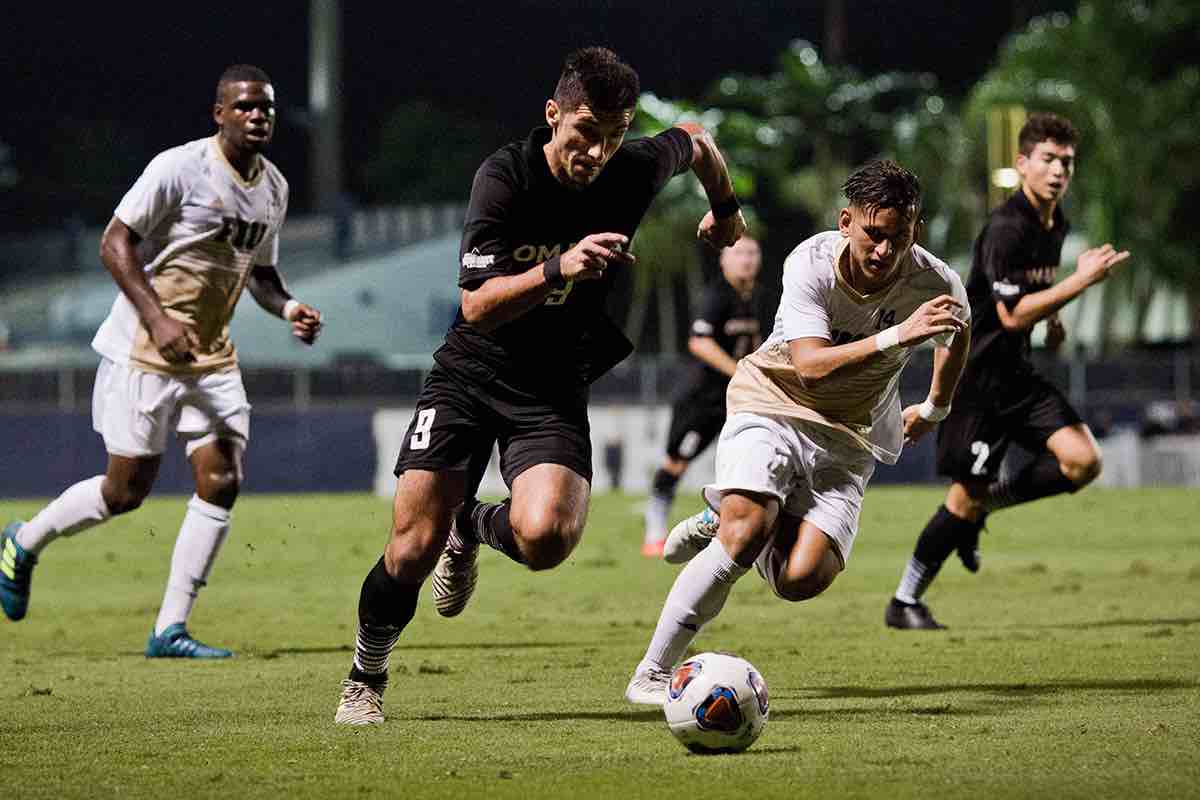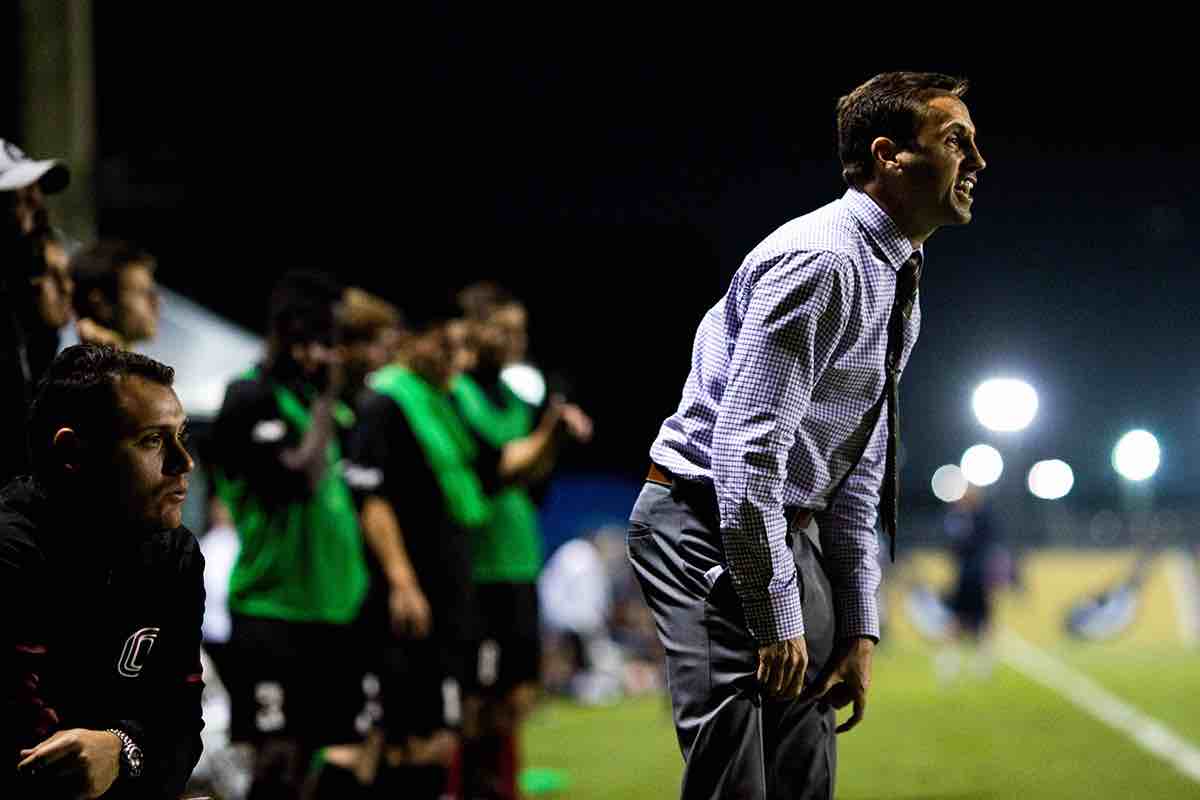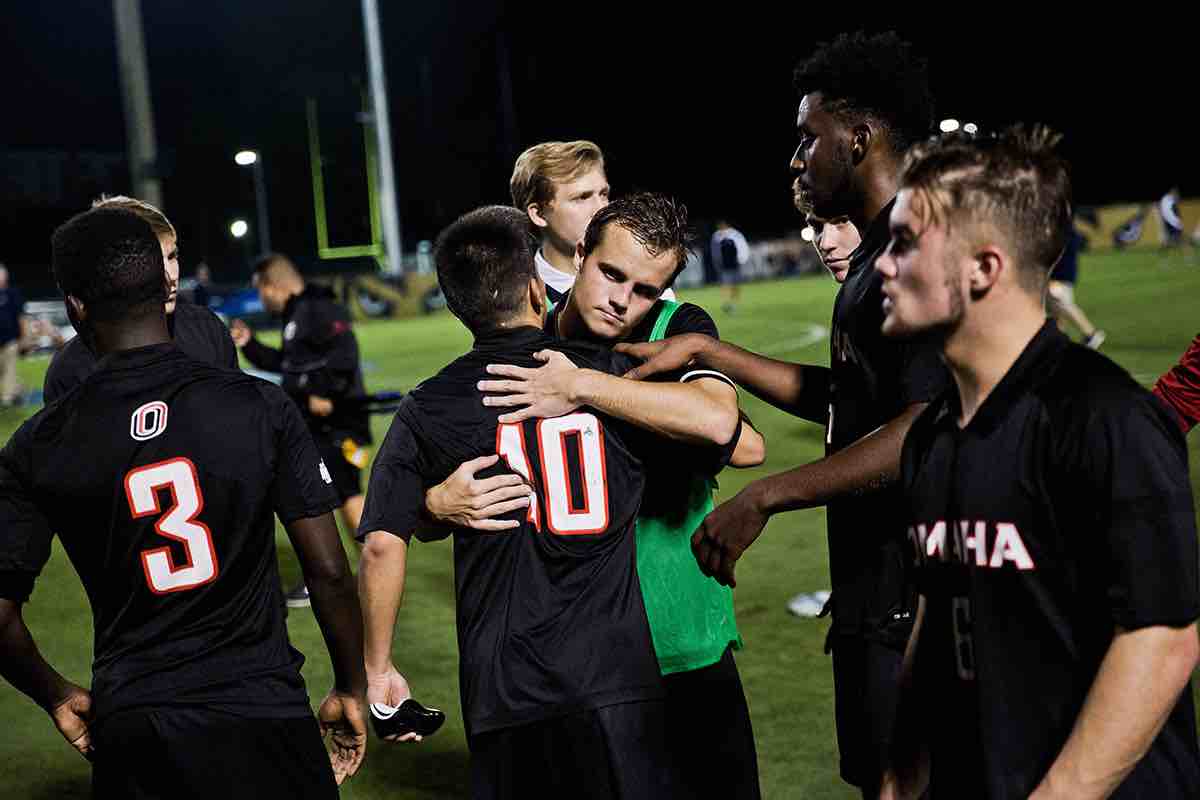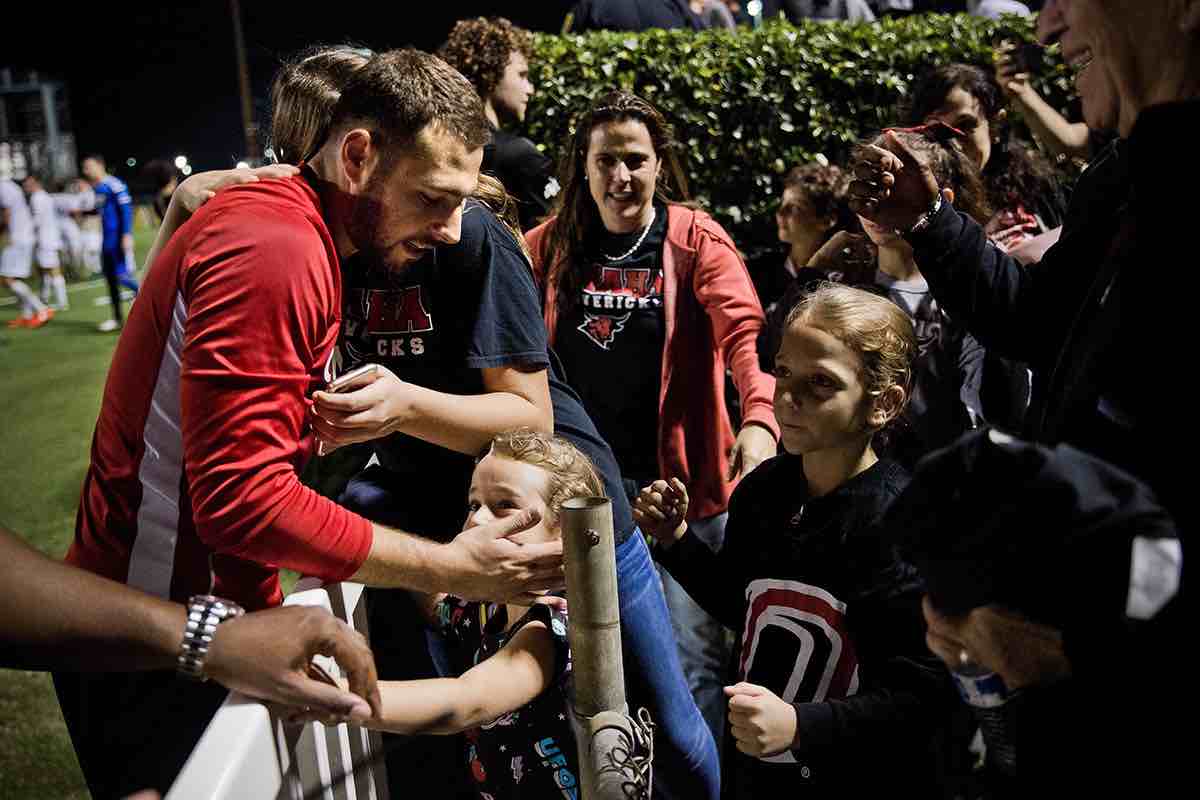 Miami, FL – The UNO Men's Soccer team fell to the FIU Panthers in Round 1 of the NCAA Tournament, the score was 2-0.
Omaha earned the Summit League's automatic bid to the NCAA Tournament after tying Denver and claiming the title on penalty kicks, 9-8. It was the first time in program history that the team has made it to the NCAA Tournament. The Mavericks finished the season with an overall record of (10-6-3).
Congratulations Mavs on your historic season!
For more on the game and the UNO Men's Soccer season, take a look at this Omaha World Herald editorial or head over to omavs.com.