Grant Will Fund UNO Effort to Improve Business Education in Afghanistan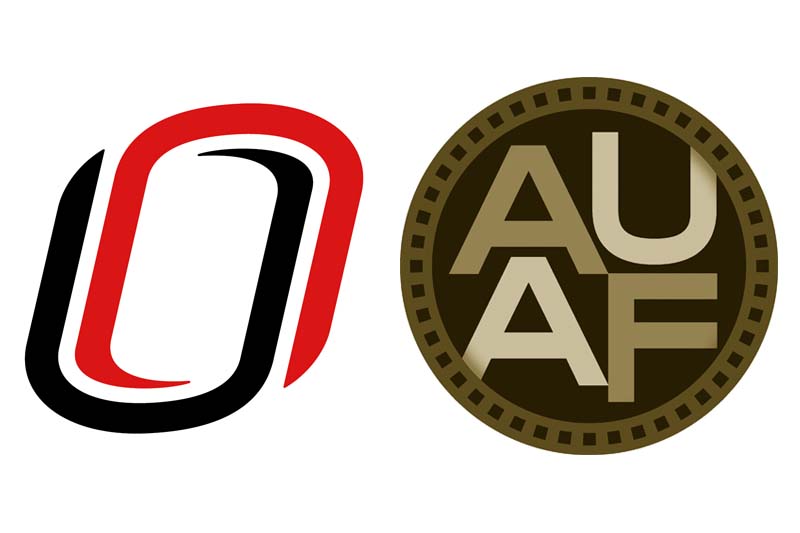 OMAHA – A new grant from the U.S. Department of State worth nearly $1 million will help the University of Nebraska at Omaha (UNO) develop an internationally competitive business school in Afghanistan.
The grant will partner faculty and staff from UNO's College of Business Administration (CBA) and Center for Afghanistan Studies with peers at the American University of Afghanistan (AUAF) to enhance AUAF's business school, shape strategic plans for the future and improve the country's economy.
Work on the project, which is funded through the end of 2019, begins this month with an initial site visit in Kabul.
"Nothing is more important to Afghanistan than rebuilding the economy after decades of conflict and our work with AUAF business school will be a great help in this regard," explained Patrick McNamara, UNO director of International Studies and principal investigator for the grant.
UNO faculty and staff will advise AUAF on best practices to improve classroom technology and teaching materials as well as pedagogical techniques that engage students in the learning process. Faculty from both universities will also work together to present at international conferences and publish their research in highly regarded academic journals.
Training is scheduled to take place virtually and through three face-to-face meetings. UNO faculty, staff, and consultants will travel to Dubai in the spring of 2018 and to Delhi for follow-up in the fall of 2018.
Additionally, UNO will host AUAF faculty on campus for three weeks in April 2018, allowing them to review UNO's business curriculum, customize it and integrate it into their own teaching and learning materials. It will also provide an opportunity to highlight connections with the Omaha and Nebraska communities through service learning projects and internship opportunities for students.
"We are eager to embark on this project and work toward building bridges and an everlasting legacy in Afghanistan," said Phani Tej Adidam, Ph.D., director of UNO's Center for International Business Initiatives and chair of the Department of Marketing and Entrepreneurship. "Although the grant focuses on strengthening AUAF's business programs, we also intend to learn a lot from our friends and colleagues who work there."
This project is just the latest in a decades-long history UNO has enjoyed with Afghanistan and Afghan universities, building out academic capacities through partnerships with Kabul University, Balkh University, and Kabul Polytechnic University.
The Center for Afghanistan Studies, founded in 1972, is the world's only permanent research center devoted entirely to the study of Afghanistan's geography, culture, and people.
Additionally, the UNO CBA has a long record of partnerships with business schools across the globe, with faculty helping update curricula, working on international research projects, and organizing a number of internationally focused conferences.
"This grant is an exciting opportunity for our college and collaborators across UNO," said Louis Pol, Ph.D., dean of CBA. "Our experience with similar work in Romania and Moldova will help guide us through the steps required for success. The relationships we will develop throughout this project will produce lifelong partnerships and friendships that will advance both institutions in the short term and well into the future."
About the University of Nebraska at Omaha
Located in one of America's best cities to live, work and learn, the University of Nebraska at Omaha (UNO) is Nebraska's premier metropolitan university. With more than 15,000 students enrolled in 200-plus programs of study, UNO is recognized nationally for its online education, graduate education, military friendliness and community engagement efforts. Founded in 1908, UNO has served learners of all backgrounds for more than 100 years and is dedicated to another century of excellence both in the classroom and in the community.
Follow UNO on Facebook, Twitter, Instagram, TikTok, LinkedIn, and YouTube.