Campus Compact for the Great Plains Launches at UNO
Campus Compact is ready to make an impact on the UNO community.
contact: University Communications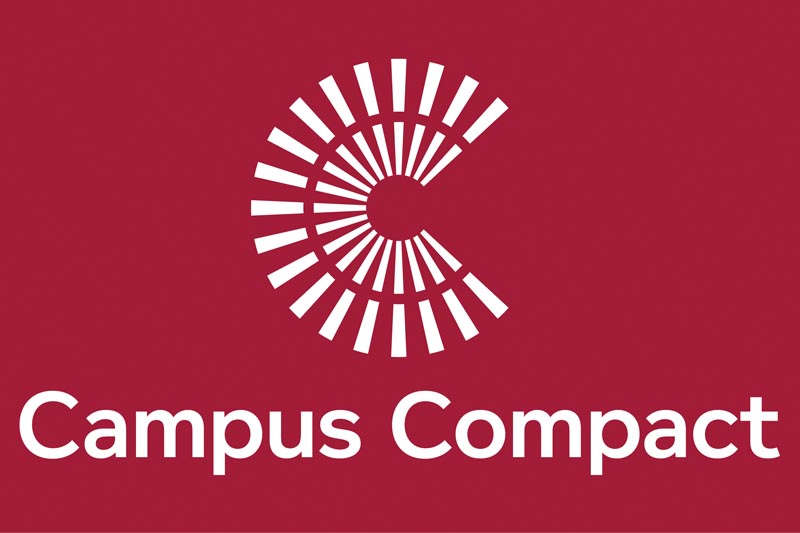 Campus Compact for the Great Plains is excited to announce that it officially launched on the UNO campus Monday, Nov. 13. Their offices are located inside the Weitz Community Engagement Center.
Campus Compact is a national network of more than 1,000 member campuses advancing the public purposes of colleges and universities by deepening their ability to improve community life and to educate students in civic and social responsibility.
UNO is also proud to announce one of its own alumna has been chosen as the midwest network's inaugural director. Mary Ryan will spearhead coordinated civic and community engagement efforts among the region's colleges and universities.
Find out more about Campus Compact for the Great Plains and Mary's role as director in 'UNO Alumna Named Director of Great Plains Campus Compact'.