Video Content Management and Recording: It's Easy, With ilos
The Office of Digital Learning will be offering training on ilos, UNO's new Video Content Management System.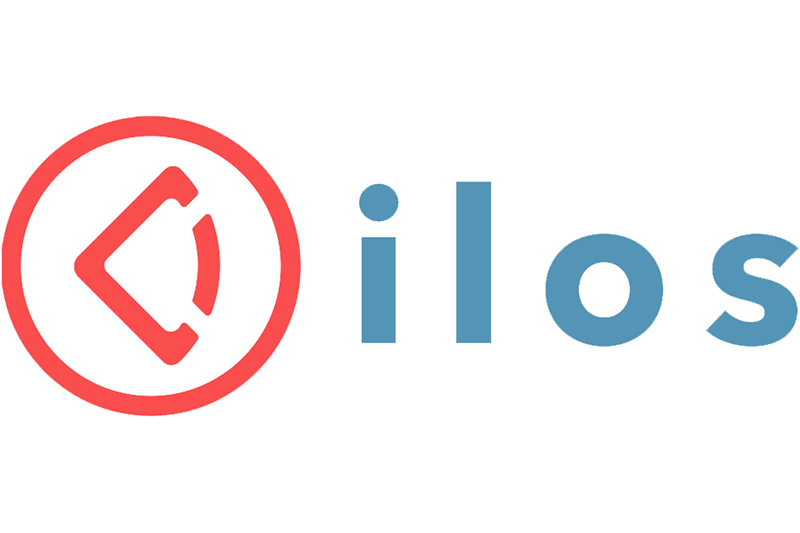 Criss Library – Have you heard? UNO has a new video content management system called ilos. This system integrates with Canvas and has many great features such as easily recording screencasts and video from your computer, tracking of who watches your video, and closed captioning of videos for free. Want to see what others are saying about ilos?
Take a look here: https://app.ilosvideos.com/view/UlSMs4APp5tv?autoplay=1&t=100.02.
We've put together three different training sessions to cover the important aspects of using ilos. It's an easy product to use, but with so many great features we couldn't tell you about them all in one session. Parts 1 and 2 we see as being essential for most users of ilos and should be attended in order.
Introduction to ilos: Part 1
Topics will include; Installing the ilos recorder, uploading and recording videos to ilos, basic permissions, managing/organizing recordings, embedding ilos videos in Canvas, and how to request closed captioning. The session is scheduled for 90 minutes and will include hands-on work within ilos. Participants are encouraged to bring their own laptops if they are likely to use them to create recordings.
Monday October 2nd: 3:30 – 5:00 pm. Criss Library 232
Tuesday October 3rd: 11:30 – 1:00 pm. Criss Library 232
Thursday October 5th: 1:00 – 2:30 pm. Criss Library 232
Introduction to ilos: Part 2
This follow up session will cover additional features in ilos with more hands-on opportunities. Topics will include editing videos in ilos, adding interactive questions to videos in ilos, converting narrated Powerpoints to be used in ilos, best practices for recording video, sharing and tracking videos, and advanced permissions and settings.
Monday October 9th: 3:30 – 4:30 pm. Criss Library 232
Tuesday October 10th: 11:30 – 12:30 pm. Criss Library 112
Thursday October 12th: 1:00 – 2:00 pm. Criss Library 232
Introduction to ilos: Special Sauce
This last session covers some specialized features within ilos such as how to let students comment on videos, creating cards and bookmarks in videos, creating student assignments in ilos and having quiz questions embedded in ilos pass grades back into your Canvas gradebook. Participants should have attended both parts 1 and 2 prior to attending this session.
Monday October 16th: 3:30 – 4:30 pm. Criss Library 232
Tuesday October 17th: 11:30 – 12:30 pm Criss Library 232
Registration is optional, but we'd love to know if you are coming.
You can view and sign up for all of our training sessions at http://UNODigitalLearning.eventbrite.com
Contact Us
If you have a story idea, news tip, or other question, please email the UNO News team at unonews@unomaha.edu.