New Shotokan Karate Club Starting
A new club is starting at UNO, Shotokan Karate, and will be holding classes weekly Wednesday and Friday starting Oct. 20, 2017.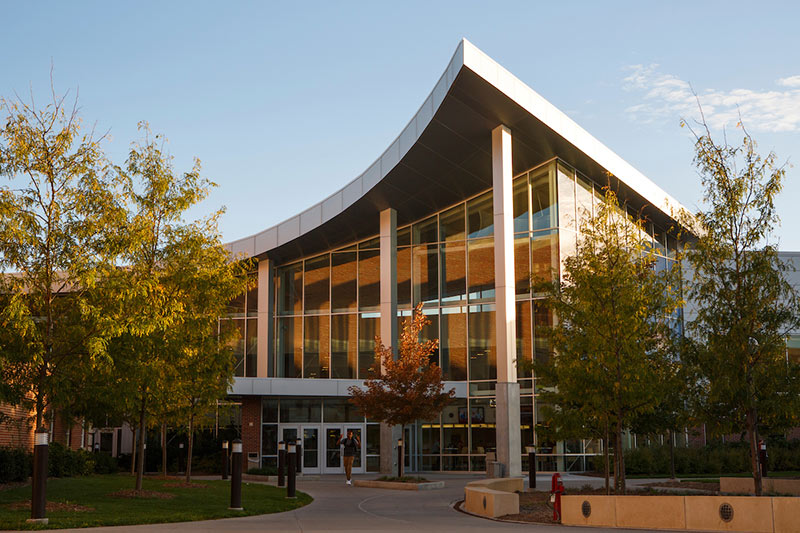 124 H&K – Update 6/20/19: These classes were offered in the Fall 2017 and Spring 2018. No classes are currently being offered. However, if interested, contact Ben Senderling at bsenderling@unomaha.edu.
A new club is starting at UNO, Shotokan Karate.
Classes will be held weekly Wednesday and Friday 4:00 P.M. - 5:00 P.M. starting Oct. 20, 2017 in the Combat Room, 124 H&K. No experience is required and all ranks are welcome.
It will be taught by Ben Senderling, 2nd degree black belt with 36 competitive medals from open, closed and collegiate tournaments. Ben is also a prior Captain and Assistant Coach for the Western New England U Martial Arts Team. The first class on Oct. 20 will start with an introduction and demo.
Contact Us
If you have a story idea, news tip, or other question, please email the UNO News team at unonews@unomaha.edu.