The Maverick Minute: Three Days of Service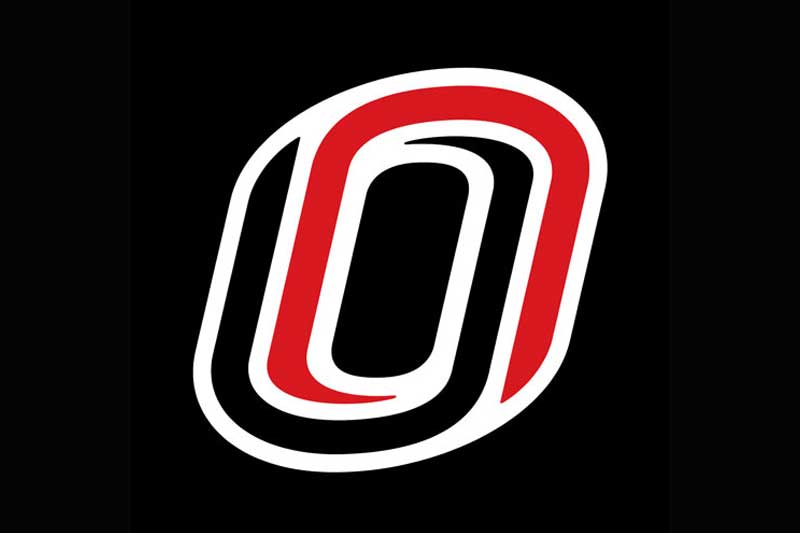 Full Transcript:

Chancellor
Hi, I'm Jeff Gold, and welcome to another Maverick Minute. I'm speaking to you today on a relatively cloudy Saturday morning, from Girls, Inc. But it's one of our days of service. Could you tell us a little bit about what the girls are doing and what the guys are doing here at Girls, Inc., and this whole day of service?
Kirstina
Yeah, this is part of our three days of service. And across three days of service we bring several hundred students out to engage in service, and Girls, Inc. is one of our partners through this. Our group that's here today is helping paint and restore a room that they are refinishing in this building. And as part of this process, they also get to learn about the values of the nonprofit, what it does, and its impact in our community.
Chancellor
Well that's really amazing. I know it's a little cloudy out here this morning, but the sun is certainly shining brightly inside. We just had a tour of this amazing facility, and I guess we're all hard at work cleaning up and painting and doing all of that kind of stuff, right?
Kristina
Yep, it think it was really great for our students to get to hear about this resource in the community. As you saw, most of our students have never experienced this space, and then we're also finding connections and opportunities.
Chancellor
So do a lot of students volunteer to participate in these days of service, is that how it works?
Kristina
Exactly. So students are able to sign up via MavSync, and decide on the day of which site they'd like to go and volunteer with, so we try to give some variety and options for folks.
Chancellor
And I know just having gone through the tour that there are other volunteer opportunities here at Girls, Inc. and elsewhere that they can do not just on one or two or three days of service, but actually for a year long.
Kristina
Yep, exactly. So one of the other goals of our service days is that students can learn a little bit more about non-profits, and if they're interested in establishing a longer relationship with a non-profit, that they can. So you heard about the different mentoring programs, athletic programs that our students can get connected with too.
Chancellor
Just tremendous opportunities to learn, provide service for the community. It really has a lot to do with what it means to be a Maverick. So where's the next stop on our tour this morning?
Kristina
So our next stop, we were going to go to Omaha Street School, and we are going to see students who are helping provide some janitorial service, so cleaning of the bathrooms and the facility, since they don't have any of that staff on site.
Chancellor
Sounds like real work, let's go.
Kristina
Yep, thanks.
Chancellor
And thank you for being with us on this Maverick Minute.
Contact Us
If you have a story idea, news tip, or other question, please email the UNO News team at unonews@unomaha.edu.