A Message from Chancellor Gold on DACA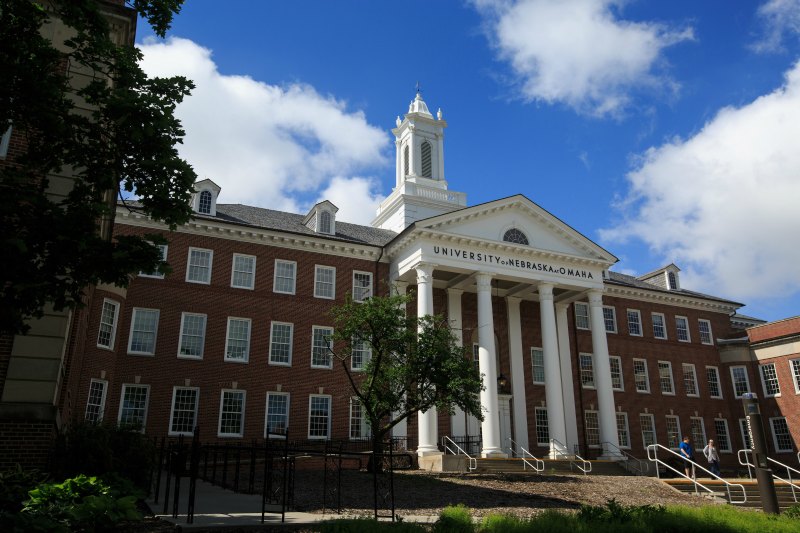 A message from Chancellor Jeffrey P. Gold, M.D., on the U.S. Attorney General's announcement regarding the future of the Deferred Action for Childhood Arrivals (DACA) program:
We have two important responsibilities as educators: to turn ongoing challenges into opportunities and to turn dreams of all of our students into realities. These responsibilities are unwavering and form the very foundation of every truly great university.
Those responsibilities always come with difficulties in some form. They always require careful planning, hard work and perseverance. And… they have never been more important. Today's news about potentially reversing DACA brings uncertainty to some of our students and to our learning community.
I am continually inspired by the courage of our students who step forward and commit to be a part of all of our educational programs that provide new and innovative pathways to a brighter future through education. I join President Bounds and my fellow University of Nebraska Chancellors in our commitment to our students and their educational success.
The University of Nebraska at Omaha and the University of Nebraska Medical Center were both founded on the principle of access to any student who has done the hard work of preparation. We are very proud of the traditions of both campuses, now each spanning more than one hundred years, with a focus on quality educational programs, service to the community and with access to those who want to continue their education, to become part of our learning community.
I believe that we are a better university, city, state and country when all of our students have access to education and are an active part of our communities, sharing their spirit, background, intellect and passion.
We now turn to the United States Congress to understand how we move forward… how together we can successfully turn this challenge into an opportunity and to continue to turn all of our student's dreams into realities.
Jeffrey P. Gold, M.D.
Chancellor
Related Links