UNO's Solar Eclipse Plan for Classes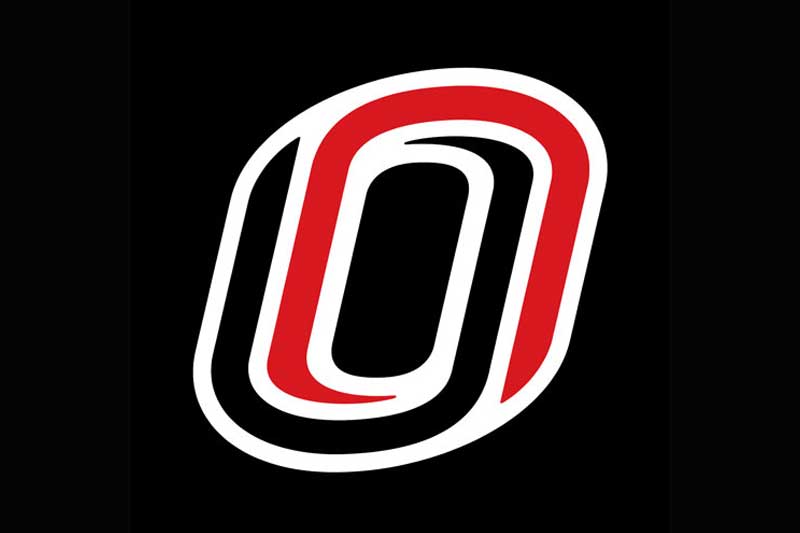 Also Note: All solar eclipse glass being sold by the Department of Physics are sold out. They will no longer be selling any more glasses.
Dear Faculty and Staff,
Over the last few weeks we have heard from several members of the campus community regarding the upcoming solar eclipse, which lands on the first day of our fall semester, Monday, Aug. 21.
In Omaha, the eclipse will begin at 11:39 a.m., attain maximum eclipse at 1:04 p.m., and end at 2:31 p.m. We understand that a number of classes are currently scheduled within this timeframe.
Working with our Faculty Senate, UNO leadership determined the best course of action is to continue classes as scheduled, leaving it up to the discretion of our faculty on how to handle their respective classes.
We certainly encourage using this special event as an educational experience and there will be a number of campus opportunities to enrich the experience.
A solar eclipse glasses giveaway is planned for our Durango Days celebration in the Pep Bowl.
Durham Science Center will have solar telescopes available and a live stream of the eclipse will be playing in its Mallory Kountze Planetarium.
Roskens Hall will have displays of NASA educational materials, solar viewer construction materials and NASA video feeds.
Criss Library will also be providing a live stream of the eclipse on their large TV monitor.
We will be making students aware of this decision in a back-to-school email next week, directing those with questions to contact their professors. For any professors planning to alter class plans, we encourage you to contact your students via email, Blackboard or Canvas.
Sincerely,
B.J. Reed Senior
Vice Chancellor, Academic and Student Affairs
Contact Us
If you have a story idea, news tip, or other question, please email the UNO News team at unonews@unomaha.edu.