August Information Security Newsletter
Check out this month's edition to learn how to avoid financial scams and report them to authorities.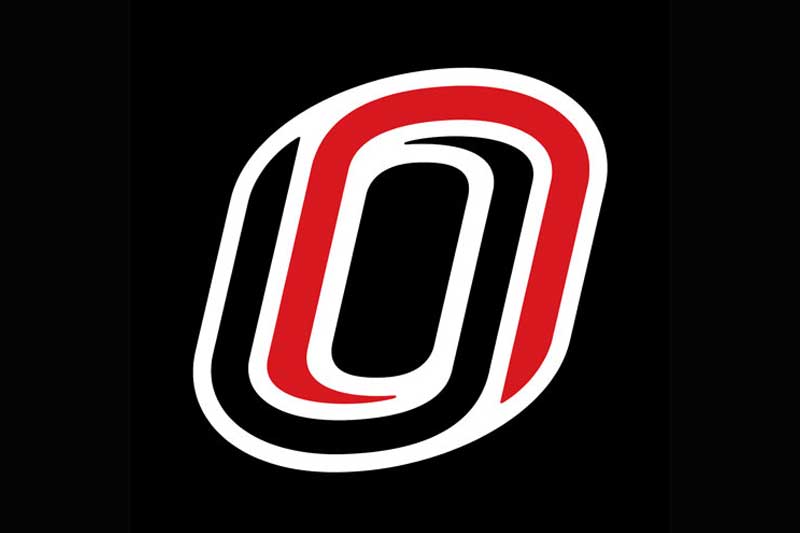 On July 6, 2017 the Federal Trade Commission (FTC) issued an alert on scammers posing as FTC officials who contact individuals and claim they have won prizes from a charity contest. The scammers ask for money to cover taxes or insurance costs associated with the prize. While this is a new malicious campaign, scammers use these basic tactics time and time again with slightly different wording to take advantage of unsuspecting individuals. It may seem like a day doesn't go by without scammers contacting you online or by phone seeking money and/or personal information.
Since this is so commonplace, it is worth exploring how to identify these schemes, and how to go about reporting them in the event that scammers target you.
Contact Us
If you have a story idea, news tip, or other question, please email the UNO News team at unonews@unomaha.edu.