Call for Student Organization Advisors
Learn more about what it means to be a student organization advisor and express interest here.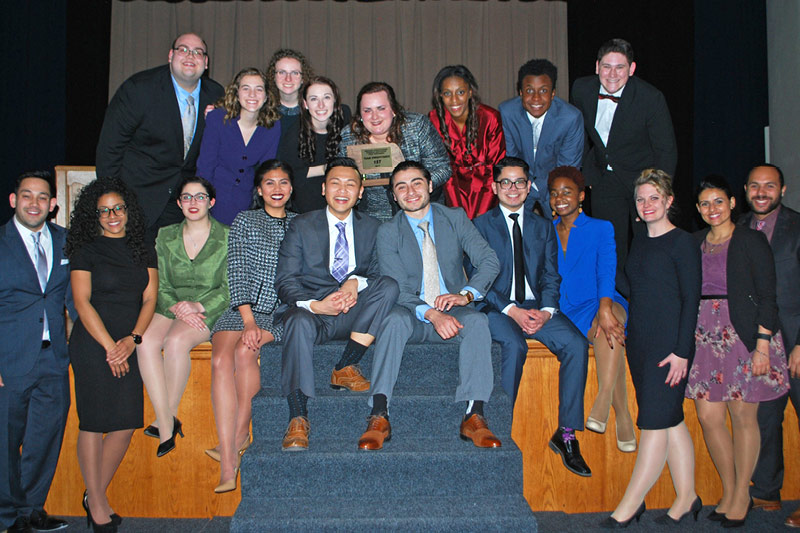 There are over 200 student organizations at UNO, with new ones being created almost every week. Student organizations cross a wide array of categories from prestigious academic-based honor societies to casual hobby groups.
Each student organization is required to have an advisor that is employed at least part-time at UNO. When students begin the process of starting a new organization, they often find this particular requirement difficult to fulfill.
To contribute to UNO's thriving student involvement, please consider volunteering your time as a student organization advisor.