Office 365 Outage on July 16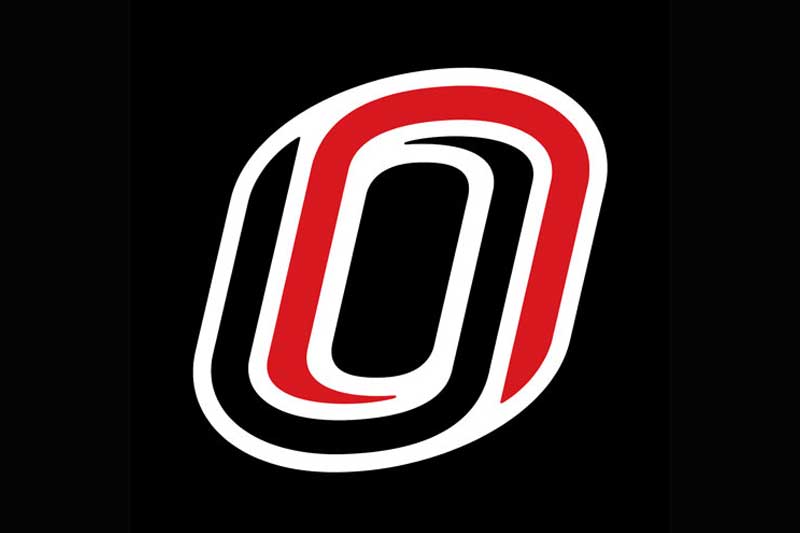 On Sunday, July 16, planned maintenance work had an unforeseen impact on Office 365. This resulted in some faculty and staff email accounts being unavailable for a period of time between 6 a.m. and 9 p.m., most likely not for the full duration. During this time, emails may not have been delivered to those accounts. For those affected, the sender would have received a bounce message indicating that the message delivery failed. Those expecting to see an email during this timeframe and have not seen it, may never receive it.
Emails were sent Monday to those impacted by the outage. If you did not receive that email on Monday, you would not have been impacted.
The cause of this disruption has been identified and resolved. Information Technology Services sincerely apologizes for the impact on your work and ability to communicate.
If you have questions, please contact Information Technology Services at unohelpdesk@unomaha.edu or 402.554.4357.
Contact Us
If you have a story idea, news tip, or other question, please email the UNO News team at unonews@unomaha.edu.