An Update on Vice Chancellor Bill Conley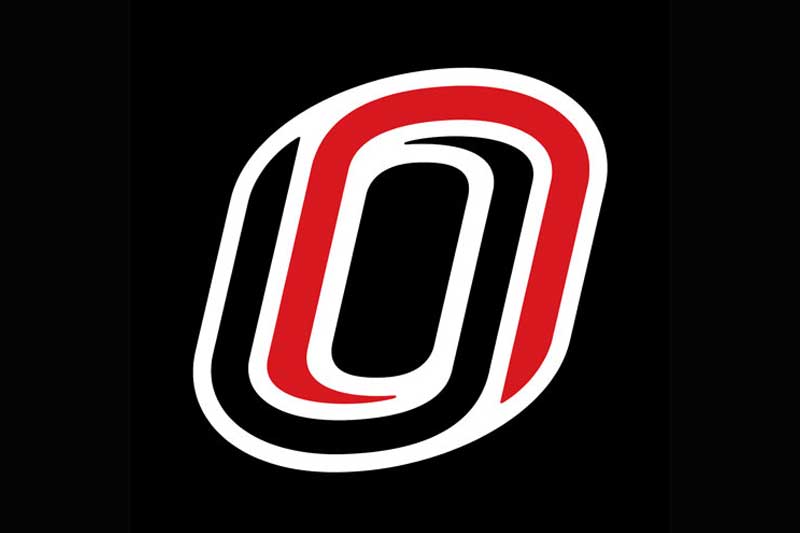 Vice Chancellor Bill Conley has informed the UNO leadership team that he has made a decision to step down from his position as Vice Chancellor of Business and Finance at the end of this calendar year.
Bill said, "After several months of reflection, l have decided to leave the University to pursue other career/business opportunities. This was a very difficult decision, but I desire a new challenge. Although my employment at the University will soon end, my love and support for the University will always continue. The University of Nebraska is a vital institution and one which I care deeply about."
Chancellor Gold said, "During Vice Chancellor Conley's 9 year term, UNO has made great progress and achieved many important milestones. Bill will be assisting with the transition and related matters for a period of time, and may be in contact with you from time to time as a result. We all thank Vice Chancellor Conley for his dedicated service to UNO and the greater Omaha community and wish him all the best in his future endeavors."
During his nine years at UNO, Bill's leadership was key in the development of Scott Campus, improvements in student housing, Baxter Arena, Mammel Hall, the HPER facility, the Barbara Weitz Community Engagement Center, renovations of Milo Bail and a number of other projects – all mission-centered and all thoughtfully planned and completed.
Bill added, "It has been an honor and a privilege to serve as UNO's Vice Chancellor for Business & Finance for the past nine years. I am extremely proud of the many achievements within Business & Finance and throughout the campus. I will certainly miss working with such an incredibly talented group of people in UNO's Business & Finance division and throughout UNO and the University of Nebraska system."
Dr. Gold noted that UNO is fortunate to have broad expertise among business and finance staff and that he will call on them in the months ahead for assistance through the transition period. Dr. Gold said he will communicate with the campus over the next months regarding plans for future business and finance leadership at UNO and that input from the campus will be an important part of the process.
Dr. Gold asked the university community to join him in thanking Bill for his nearly decade long dedicated service to UNO and wishing him and his family well. Follow-up information regarding opportunities to formally thank Bill and his family will be shared over the next months.
Contact Us
If you have a story idea, news tip, or other question, please email the UNO News team at unonews@unomaha.edu.