Math Professor's CWS Projections Show Clear Favorite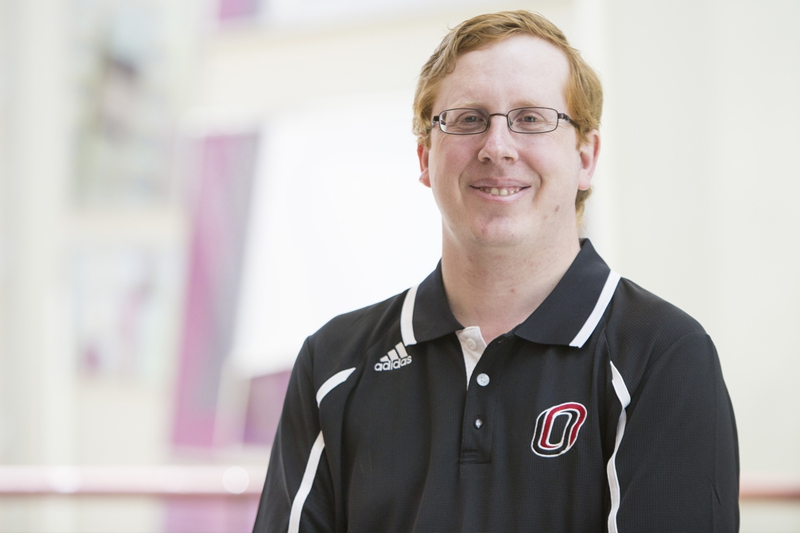 OMAHA – It's no surprise, says a University of Nebraska at Omaha (UNO) mathematics professor: his data projections show that the Oregon State Beavers have the best odds of winning this year's College World Series.

The team is on a hot streak, having lost just four games in the regular season. Andrew Swift, D.Sc., says the strong performance played to the team's favor in this year's projections.

For the last few years, Swift has crunched the numbers just before the series opener, determining the odds of each team becoming the next national champion. Predicting the outcome of the greatest show on dirt begins with ranking the teams by strength.

"We use all of the regular season games to basically give you an idea of how good each team is," Swift said.

Wins, losses and a few other variables go into the formula. From there, Swift runs the teams through a simulated series.

"I basically play it over and over again 100,000 times and know what winning team comes out," Swift said.

The result is a table of numbers reflecting how often each team won, or in other words, their odds of doing the same thing at T.D. Ameritrade Park.
Swift's 2017 Projection - Overall Winner

Oregon State

70.5%

Louisville

12.4%

LSU

4.8%

TCU

4.5%

Florida

4.0%

Florida State

1.8%

Texas A&M

1.0%

CSU Fullerton

1.0%
Though the numbers might give Beavers fans one more reason to be optimistic, Swift stresses that anything can happen.
"That's why they play the games," Swift said.
Swift reruns the projections with each elimination, recalculating odds throughout the series, to see how they've changed.
While his CWS project is just for fun, he said it highlights the growing role of statistics in professional sports.
"It's grown from a pet project to teams hiring people to work on this stuff so they can get some kind of competitive edge. It used to be just maybe a dozen or so people who did it just for fun […] and now you've got hundreds of people who are making livings off this and it's just crazy."
Contact Us
If you have a story idea, news tip, or other question, please email the UNO News team at unonews@unomaha.edu.