Staff Advisory Council Welcomes New Members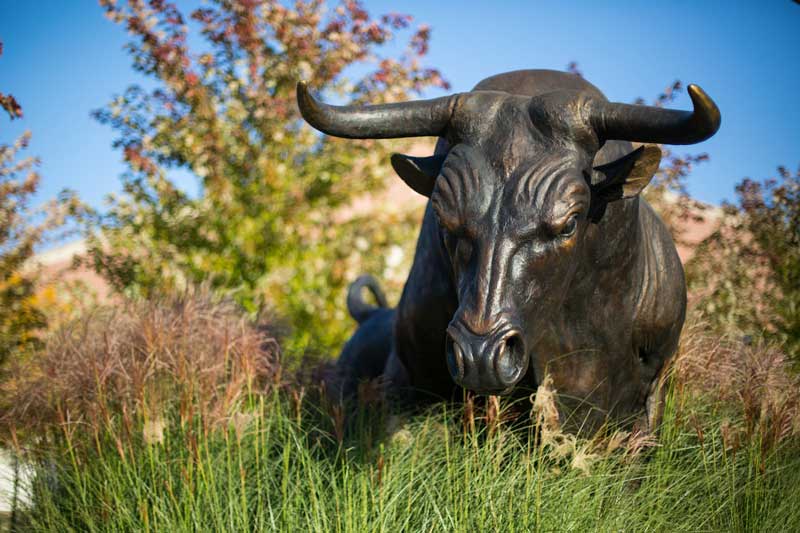 Elections have concluded for the 2017-2018 Staff Advisory Council (SAC).
New Members
Business & Finance and Information Services
Steven Lendt
James Sinclair
Facilities Management
Deb Brozak
Matt Shields
Office of Chancellor, University Communications, Academic Affairs, and Graduate Studies
Sarah Kole
College of Arts and Science, International Studies & Programs
Lindsey Parde
College of Information Technology, College of Engineering
Laura Sherwin
Athletics
Melissa Malmberg
UNO Alumni and University of Nebraska Foundation
Steven Summers
Executive Members
President | Thomas Walker
President-elect | Eric Hager
Vice President | Megan Nelson
Treasurer | Suzanne Withem
Secretary | Katie Martikainen
Congratulations!
Contact Us
If you have a story idea, news tip, or other question, please email the UNO News team at unonews@unomaha.edu.