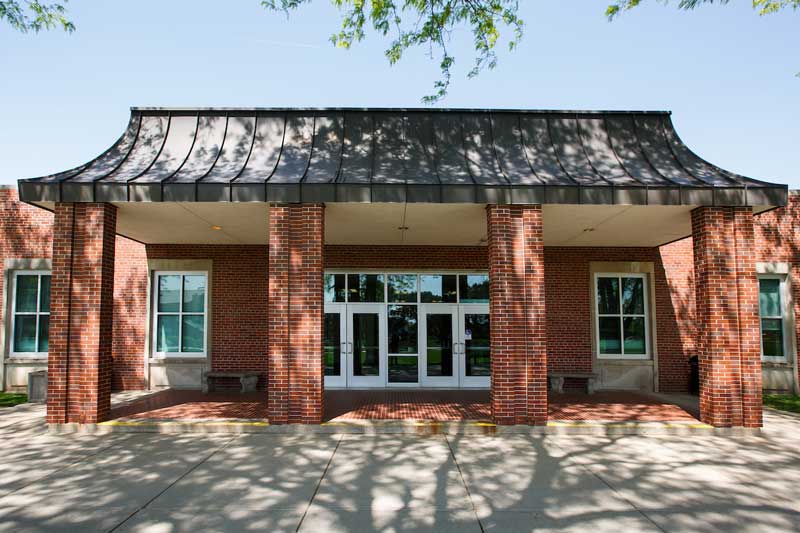 Surplus Property would like to make a request to all departments to send unused or obsolete keys for desks, file cabinets, or storage lockers to surplus. This effort will help offices repurpose lockable cabinets or find a key that may be missing to be used again.
Please place keys in an envelope and mark them "Surplus Keys."
Carriers will pick them up on daily mail routes. Thank you in advance for your participation.
Contact Us
If you have a story idea, news tip, or other question, please email the UNO News team at unonews@unomaha.edu.