Announcement on Recent Scam Emails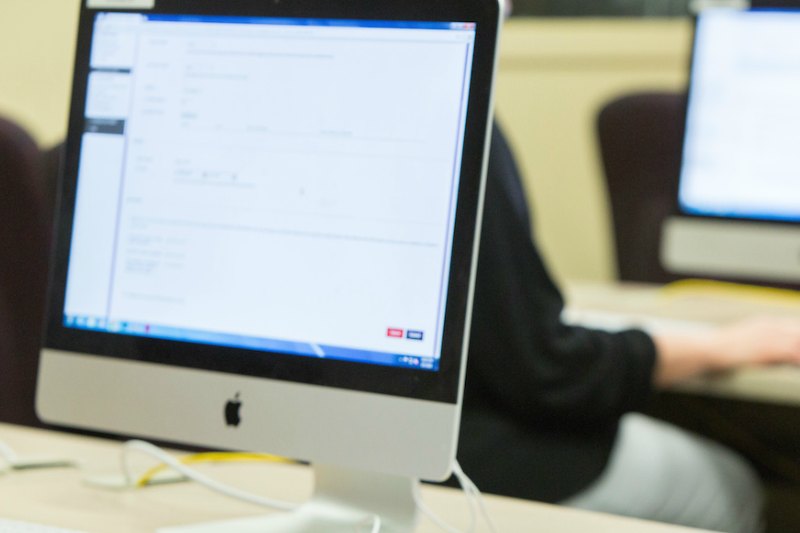 Timely Warning Bulletin
Issued at 5 p.m. on Feb. 1, 2017
The UNO Department of Public Safety (DPS) has determined that circumstances exist that may pose a threat to members and guests of the University campus community due to recent thefts nearby campus. Please read this notification and take any necessary precautions to avoid being a potential victim. Feel free to call UNO DPS with any questions or concerns.
Case Number(s): 20170059
Offense(s): Theft by Deception/Fraud
Location(s): Campus Wide
Date/Time of Occurrence(s): 1-30-17
Description of Suspect(s): Unknown at this time
---
Incident Summary:
On Jan. 30, at 4:15 p.m., a student reported that they were a victim of a Theft by Deception/Fraud. The victim received an e-mail from an UNO account that stated "We are currently recruiting Secret Shoppers in your area."
The e-mail states that up to $1,000 can be made weekly.
In this scenario, if the victim agrees to deposit checks into their account, they will find the checks to be fraudulent and the victim will lose money from their account.
Additional reports of this nature have been reported and UNODPS would like our community to know that the offerings in this email are fraudulent.
Safety Tips:
If e-mails are received of this nature, do not respond to them.
If you received checks from an e-mail like this, do not cash or deposit them.
Report any type of suspicious e-mails to the UNO Information Security Office (security@unomaha.edu).
Report any suspected fraud to UNO Deptartment of Public Safety.
Always log in from a trusted URL rather than clicking a link in an email.
Don't access links from within emails that you may not trust or know.
Use different passwords at work than what you use for personal accounts.
Check links by "hovering" over them before clicking to see their true destination.
Verify the sender by hovering over the sender's name in Outlook to reveal the actual sender.
If you receive a phone call ask them for a verification of the service or ask someone else if you feel it sounds too good to be true.
Report Any Criminal or Suspicious Activity to:
UNO Department of Public Safety, 402.554.2648, or visit us at 6001 Dodge Street (EAB), Suite 100.
---