Experts Weigh In On This Year's Super Bowl Ads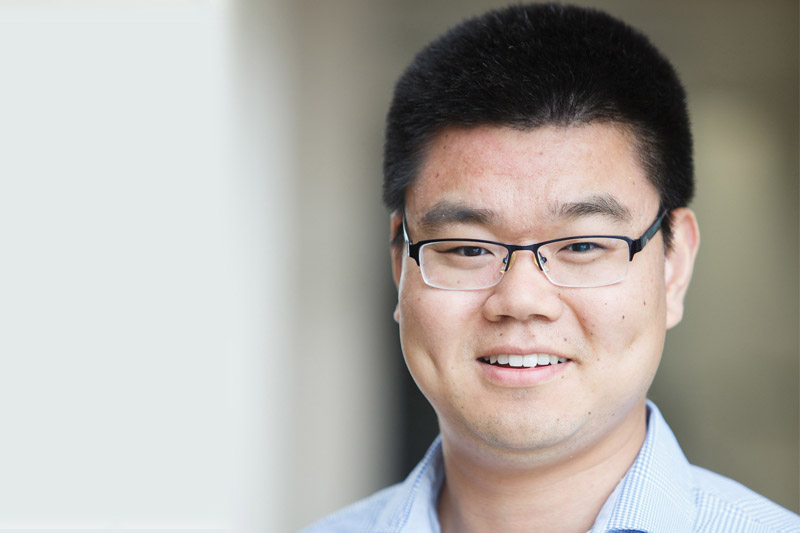 "A Super Bowl commercial has become just a piece of a firm's multi-screen marketing campaign. The effectiveness of a Super Bowl commercial is increasingly determined by whether it can win a second screen and whether it sparks social media engagement. By this standard, Budweiser ("Born the Hard Way") and Audi ("Daughter") are among the winners."
-Yanhui Zhao, professor, Department of Marketing and Management
---
"As a whole, I was disappointed this year. It seems that there were fewer commercials at the "Super Bowl level" that we've gotten used to. Some of the bigger hits for me included the Christopher Walken/Justin Timberlake (Bai), Melissa McCathy's Kia, Albert Einstein's Genius and the Wix action movie commercials. The timing of the Genius commercial, which featured Einstein playing Lady Gaga on the violin, was perfect. It played right after Gaga's halftime show."
"On the less effective side, I thought the Skittles, Busch, Go Daddy, oil industry and Bud Light featuring the ghost of Spuds McKenzie commercials missed."
-Donald Bowen, professor, School of Communication
---
"Christopher Walken and Justin Timberlake (Bai) obviously add to the celebrity component, but those don't typically impress me. However, Walken voicing the words to 'Bye, Bye, Bye' then Timberlake's facial expression absolutely endeared me to the spot. Here's the kicker, I didn't know the product after I saw the spot. I mentioned that on my Twitter feed and the response was, 'That's good, now you have to Google it.' I was shocked as this is NOT what I was taught nor have I taught an advertiser should spend millions of dollars to entice its audience to 'Google search' their product. Interesting. Also, I'm the demographic for that water, as the acting and music undoubtedly spoke to me."
"The 'secret society' spot was just simply clever (Avocados From Mexico). The guy who was live-streaming the meeting literally made me laugh out loud. I loved this spot."
"I did find (Journey 84) ad moving, however, I don't like spots that intentionally lead you to their website. I don't want to have to go there to find out what happened to the mother and daughter."
-Jodeane Brownlee, professor, School of Communication
---
"The Honda "Yearbook" ad was my favorite. It was a great use of celebrities with wide appeal. It had a nostalgic feel for baby boomers, but also appeals to younger people in chasing your dreams. It had a positive message and was it was creative and memorable because it was something different to have the talking yearbook photos."
"The Bai commercial was successful in creating awareness of a product. It used the Cristopher Walken and Justin Timberlake as well as the play on the lyrics 'Bye, Bye, Bye...' for brand name recognition."
"I am not a fan of the Snickers live commercial. While the production value was different. It didn't do much to relate to the candy bar. This commerical will get discussion value...but will it sell candy bars?"
-Melodae Morris, professor, School of Communication
---
Local experts will present their views on this year's Super Bowl ads on Wednesday, Feb. 8, at the University of Nebraska at Omaha. The presentation takes place from 5:30 to 7 p.m. in the Barbara Weitz Community Engagement Center, Room 201/205.
Contact Us
If you have a story idea, news tip, or other question, please email the UNO News team at unonews@unomaha.edu.