Change of Major Sessions for Pre-Education Majors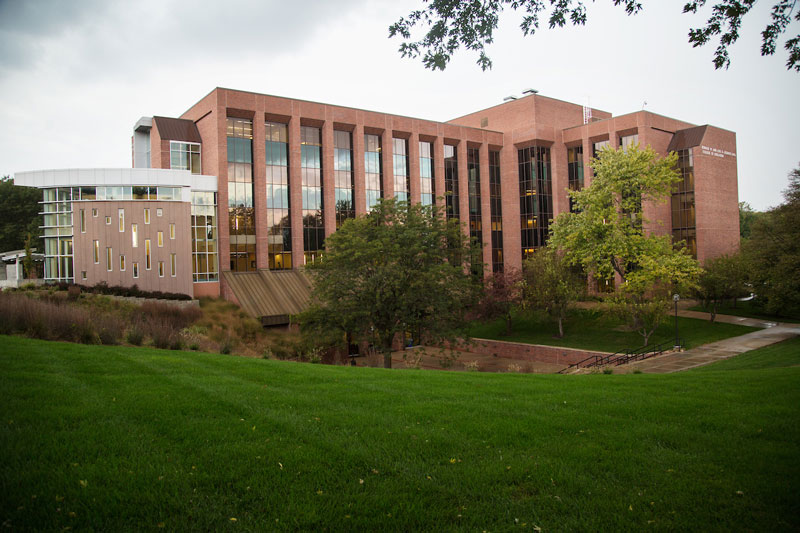 The path to becoming a teacher just got a little smoother.

Under new College of Education rules, any current student with an established GPA of 2.5 or higher may now change their major to pre-education. While candidates must still meet admissions guidelines before entering the Educator Preparation program, interested students can become pre-education majors without passing the Praxis Core exam first. While not required, it is recommended that interested candidates take the Praxis Core exam as soon as possible in their program.

Current UNO students from other colleges are invited to attend a College of Education advising session. We'll tell students more about the program, fill out change of major forms, and suggest classes for summer and fall. Students may call 402.554.2717 to sign up.
Students should come to one of the two sessions:
Feb. 15, 12 P.M. to 2 P.M., 214 Roskens Hall

Feb. 24, 2 P.M. to 4 P.M., 408 Roskens Hall
Contact Us
If you have a story idea, news tip, or other question, please email the UNO News team at unonews@unomaha.edu.