Volunteers Needed to Participate in Research Project at the Biomechanics Research Building
contact: Jenny Kent - Center for Research in Human Movement Variability
email: jkent@unomaha.edu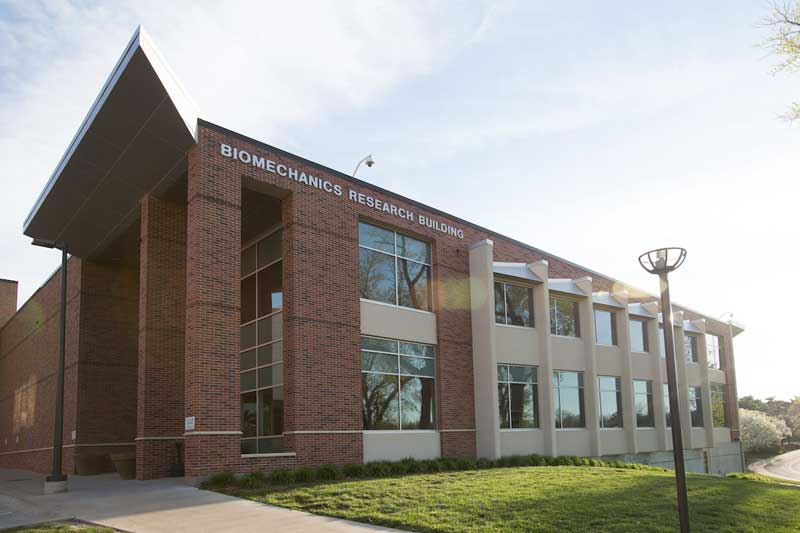 We are looking for volunteers to participate in a research study exploring a new intervention, possibly improving the balance and walking of individuals who have a lower limb amputation.
We are looking for two groups of participants:
Individuals between the ages of 19 and 89, with a unilateral (single) below knee amputation who walk with a prosthesis.
AND
Individuals between the ages of 35 and 89, with no impairments or injuries that affect balance or walking.
The study involves two visits of approximately 2.5 hours at the Biomechanics Research Building. We will measure the sensation in your legs, standing balance, and walking. You may be asked to wear a lightweight device that vibrates gently against your leg.
For more information, or to participate, please contact Jenny Kent at 402.554.3228 or jkent@unomaha.edu.
*This study was approved by the Institutional Review Board, IRB #541-15-EP, and is funded by the National Institutes of Health at the Biomechanics Research Building.
Contact Us
If you have a story idea, news tip, or other question, please email the UNO News team at unonews@unomaha.edu.