NOTICE | Be On Alert For Job Scams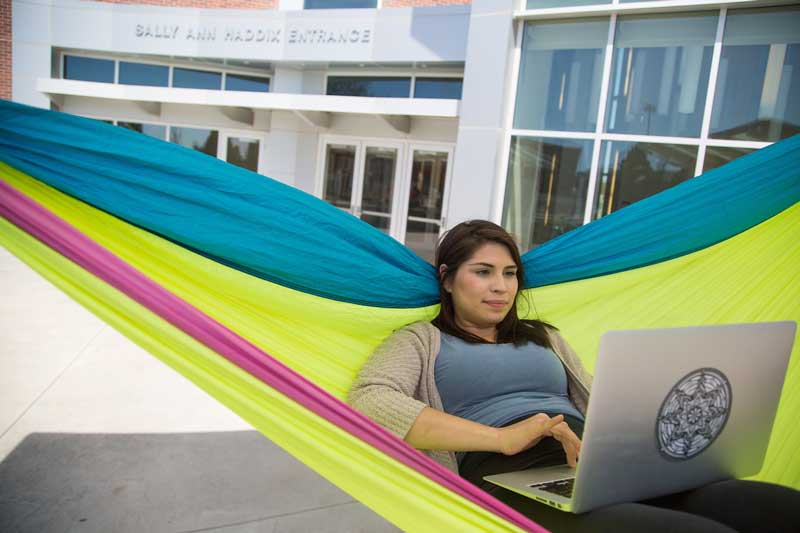 In today's technological world, job scams are a real threat to jobseekers and can be difficult to recognize. They may appear in many different places, including online or print advertisements, career websites, Craigslist, or email inboxes.

Please know that the UNO Academic & Career Development Center does not provide resumes or student contact information without consent and remain cautious of any email indicating this.

Be extra suspicious of:
emails missing pertinent details like company name, website, or location

email addresses that don't match the sender's name

scammers who ask for credit card or bank account numbers

scammers who offer a lot of money to perform little work or to pay you before you begin

scammers who offer you a job without meeting you

jobs that involve transferring money from one account to another
For more tips on how to avoid job scams, please read page 26 of the Career Resource Guide, and refer to this Public Service Announcement from the FBI.
If you ever are in question of whether an email job offer is legitimate or not, contact the Information Security Help Desk at 402.554.4357 or the Academic & Career Development Center at 402.554.3672 for assistance.
Contact Us
If you have a story idea, news tip, or other question, please email the UNO News team at unonews@unomaha.edu.