Curling Trials Preview: "Organizers Want Fans Swept Up"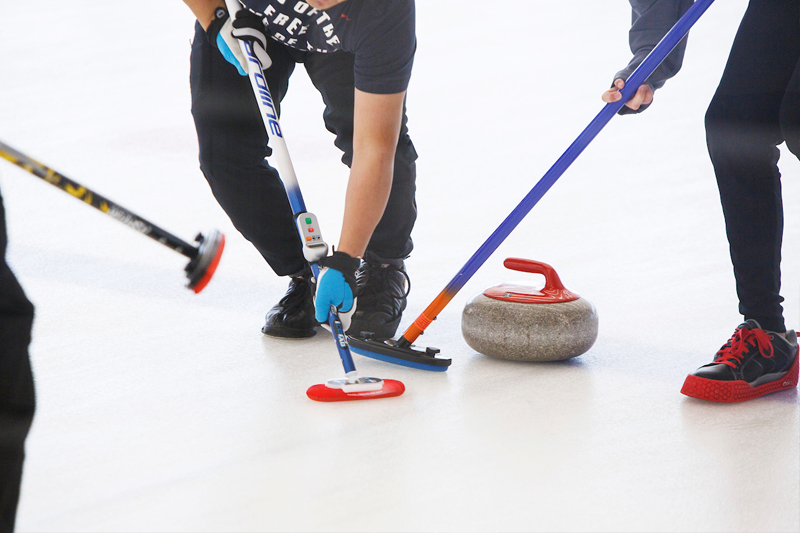 OMAHA – For some athletes, the road to the 2018 Olympic Winter Games will start at the University of Nebraska at Omaha's (UNO) Baxter Arena.
A Jan. 25 Omaha World-Herald story previews the upcoming Olympic Curling Trials, which are set for Nov. 11 – 18 of this year.
The headline says it all: "Omaha organizers want fans swept up." The article explains plans for a fun, interactive component to the weeklong event. Baxter Arena's Holland Community Ice will be reserved for spectators who want to give curling a try.
Looking for more information on the upcoming Trials? Read the article for more information on Omaha's curling community or read the original press release announcing that Baxter Arena will host the Trials.