A Message From University of Nebraska Leadership | Now Updated with FAQ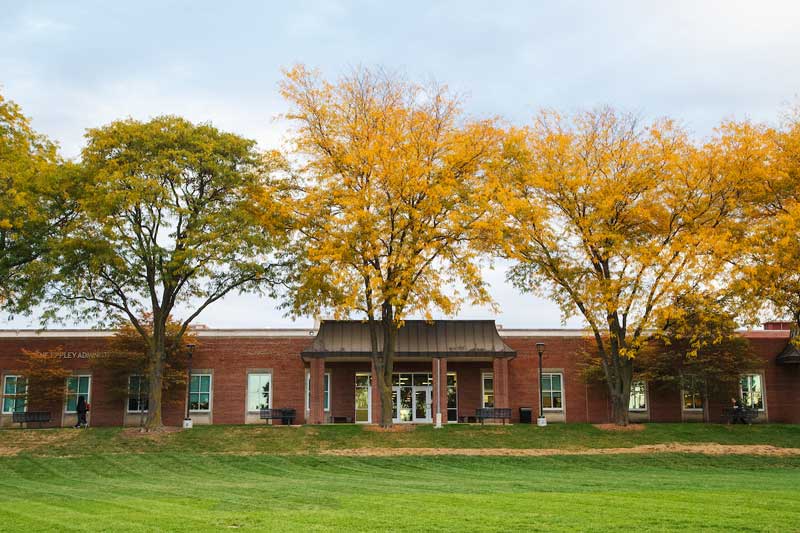 Update: On Friday, Feb. 3, 2017, the University of Nebraska published a FAQ on the executive order entry ban.
---
January 30, 2017
To the Students, Faculty and Staff of the University of Nebraska:
"Give me your tired, your poor, your huddled masses yearning to breathe free…"
For us this quote represents the enormous promise and privilege of living in a great country like ours. It moves us to be compassionate toward our fellow human beings. And it is a reminder of why America – and its universities – have long been symbols of hope for people around the world.
As this country has been before, we're in a period of significant change and uncertainty. The President's executive order temporarily banning entry into the U.S. by citizens of seven countries has added to that uncertainty. Some of you have written to us directly to express your concerns about how the ban could affect the safety and well-being of our students, faculty and staff.
We share those concerns. We are unanimous in our view that this executive order is disturbing and disruptive to our students and employees. It does not represent the values of the University of Nebraska. And we join leaders of universities around the country in urging that it be promptly reconsidered.
About 150 members of our university family, including both students and faculty, come from the countries named in the ban. We have been working diligently to communicate with those individuals and to offer them critical guidance and support. We're advising them to delay travel outside of the U.S. for the time being and to contact their campus international affairs office for assistance.
Together our campuses make up a richly diverse community of scholars from around the globe, representing countless ethnicities, faiths, backgrounds and academic disciplines – all brought together by a common desire to learn, to create a better future, and to use the power of education to change the world.
Our diversity is what makes the University of Nebraska an outstanding institution of higher learning. Universities like ours have a proud history of serving as talent magnets, where the best minds come to the table to solve the world's biggest challenges.
Today those challenges are great. Cancer, hunger, poverty, infectious disease, climate change, national security, inequality. These demand the world's best thinking.
Now, more than ever, we must be more inclusive, not less. And universities should lead the way.
Our pledge to you is that the University of Nebraska will keep working every day to be the kind of place where all feel welcome, valued and safe. Where each student has access to an excellent education and our faculty and staff are able to pursue their world-class work.
That's what our university stands for.
We thank you for the great privilege of serving with you.
Sincerely,
Hank M. Bounds, Ph.D
President, University of Nebraska
John Christensen, Ph.D.
Chancellor, University of Nebraska at Omaha
Jeffrey Gold, M.D.
Chancellor, University of Nebraska Medical Center
Ronnie Green, Ph.D.
Chancellor, University Nebraska - Lincoln
Doug Kristensen, J.D.
Chancellor, University Nebraska at Kearney