Parking Advisory: Lots 5 and 6 to Become "All Valid Permit Lots"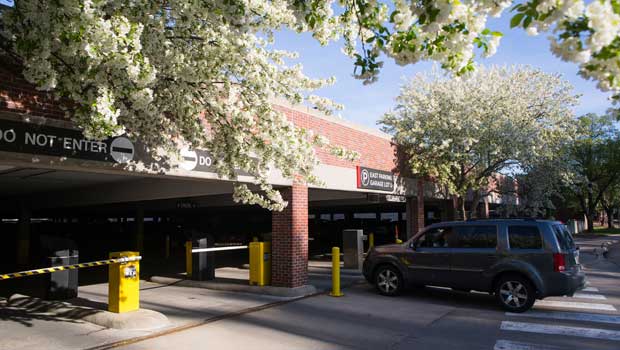 Beginning January 11, 2016, Pacific Campus Lots 5 and 6 will be changed to "all valid permit lots."
The change follows a recommendation made by the Parking Advisory Committee to Cabinet earlier this month. The Parking Advisory Committee asserted that Lots 5 and 6 should be made available to all students, faculty, staff, and visitors given the closure of Lots 7 and 8 for construction. 
Cabinet agreed to the change.
Here's what you need to know about the change before the spring semester:
The change will go into effect January 11, 2016.
Going forward, Lots 5 and 6 both will be considered Lot 5. There will be a bag over Lot 6 signs until they can be removed.
The change will not apply to

Pacific

Housing residents from 7 A.M. to 7 P.M. 
Click on this map for a refresher about the locations of the lots mentioned in this announcement.
Contact Us
If you have a story idea, news tip, or other question, please email the UNO News team at unonews@unomaha.edu.