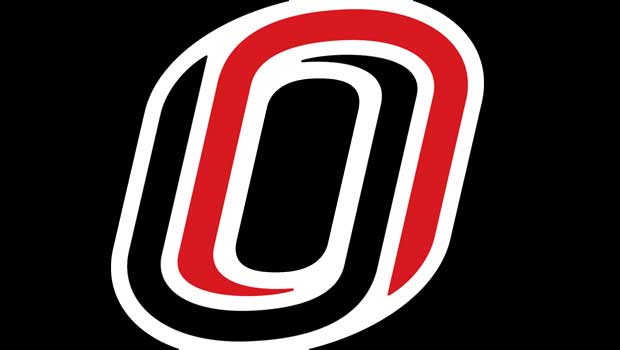 The Journal of Latino/Latin American Studies (JOLLAS) has recently published an issue online (http://jollas.org/toc/llas/7/2), with four articles (plus an introduction and epilogue) that focuses on socially influenced decision-making and Latino college student experiences, specifically in the United States. Its guest editors are Ronald E. Hallett from University of the Pacific and Kristan Venegas from University of Southern California.

This is the second JOLLAS issue to focus on the experiences of Latino college students in the U.S. This most recent issue considers the ways Latino college students make decisions about their college plans based upon the access they have to available information and how it fits within their understandings of the world. As postsecondary educators, administrators and staff, it is critical to improve our understanding of these issues because Latinos will account for a quarter of traditional college-aged adults by 2020, doubling from 12% in 2010.

The issue delves into the fact that access to college is a complex process that involves the interaction between multiple social forces. The authors argue for a more nuanced exploration into how and why Latina/o student groups' experience barriers related to college access. In addition, they call for further action-oriented research that addresses the process of removing barriers.

JOLLAS is an online journal published by UNO's Office of Latino/Latin American Studies (OLLAS).

More information about the journal is available at www.jollas.org. Journal articles are also available through the Criss Library.

For more information, please contact Dr. Jonathan Santo at jsanto@unomaha.edu<mailto:jsanto@unomaha.edu> or Dr. Ramón Guerra at rguerra@unomaha.edu<mailto:rguerra@unomaha.edu>.

Contact Us
If you have a story idea, news tip, or other question, please email the UNO News team at unonews@unomaha.edu.