Important Information about 2015 W-2s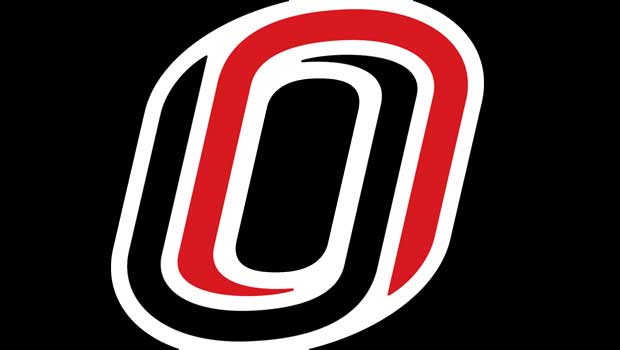 Do you know you can receive your W-2 early by electing for online delivery?
To request an electronic version of your W-2:

Log in to Firefly
Click "Employee Self Service"
Select "Enroll for 2015 Tax Year W-2 Online Delivery" under "Payment"
Check "Receive my W-2 statement online in Firefly"
Confirm that you understand and accept the Terms and Conditions
Submit and save your selection.
Log out of Firefly
You will receive a confirmation email stating you have enrolled in online delivery for your W-2. You can change your option as many times as desired through the enrollment deadline, December 31, 2015.
If you do not consent to receive your W-2 statement online, you will be provided with a paper statement and you will not have access to the statement online.
Please note: Beginning this year, there will no longer be interdepartmental delivery. All paper statements will be mailed from Lincoln, Nebraska, to your permanent address listed in Firefly by January 31, 2015.
If you need to update your address, please follow these directions:
Log in to Firefly
Click "Employee Self Service"
Select "Address & Emergency Contact" under "Personal Information"
Click "Edit" to update your Permanent Address
Log out of Firefly
All address changes must be completed by December 31, 2015.
For questions, please contact your business manager.
Contact Us
If you have a story idea, news tip, or other question, please email the UNO News team at unonews@unomaha.edu.