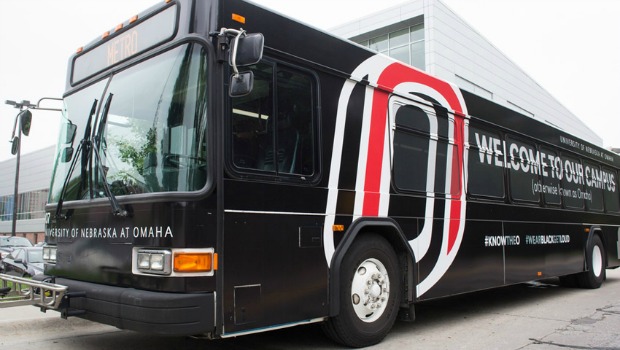 Over the past year, UNO has continued making history. Whether it be in the classroom, on the field, right here in Omaha, or across the world - the students, faculty, and staff of UNO have set the bar for what it means to be a successful and engaged metropolitan university. 

This story, which focuses on the ways students, alumni and community members can get engaged and share their Maverick pride, is one of 15 that will be published through the month of December to highlight the "Best of 2015" at UNO. 


---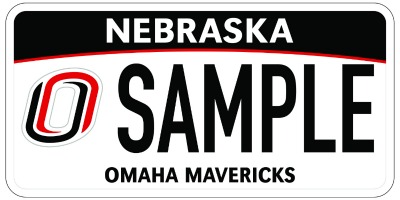 In 2015, we announced that new license plate designs celebrating Maverick pride would soon be available. However, these new plates that will allow you to take your love of UNO to the streets will only be a reality once we confirm interest from 250 people. 

All it takes is filling out a short application form and $70. 

If you haven't applied for your license plate yet, just visit http://www.unomaha.edu/news/docs/uno-speciality-plates.pdf to download the form. 
---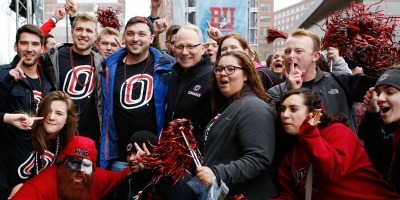 Beginning with the Frozen Four in April, continuing through the opening of Baxter Arena and though all of the awesome post-season action from Omaha Athletics, it has been a banner year for celebrating Maverick pride. 

For those wanting to share their pride through social media, use of the #wearblackgetloud hashtag has become a rallying cry for those who want to unleash the fury! 
---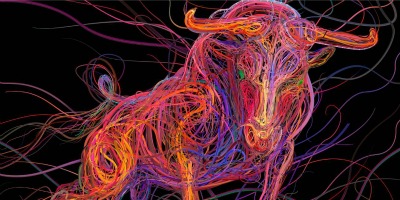 Upon graduation, every UNO alumni is automatically enrolled to receive the university's signature magazine. The UNO Magazine has been supplying former students, and the rest of campus, amazing stories for more than two decades. 

This year, the UNO Magazine tackled three key topics that are central to UNO's academic mission: Community Engagement ("Omaha" Issue), Sustainability ("Water" Issue) and STEM Education ("Wired" Issue).

If you don't currently receive the UNO magazine, but would like to, please contact the UNO Alumni Association at 402.554.2444.
---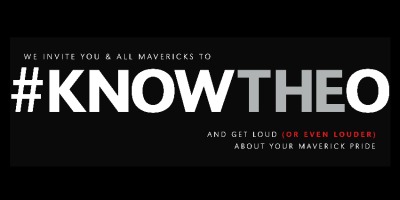 Did you know that UNO is a national award winner in community engagement? How about the fact that we are the No. 1 university in the nation for military friendliness?

These are just some of the amazing things happening on campus and, in 2015, we  asked alumi, and anyone else in the community, to get to know more about what UNO has to offer.
With more than 100,000 alumni in the Omaha area alone, UNO has educated more current residents than any other university. Through the #KnowtheO hashtag, members of the Maverick family are able to share their favorite memories from their time on campus as well as the new and exciting things they hope to see on campus. 
Contact Us
If you have a story idea, news tip, or other question, please email the UNO News team at unonews@unomaha.edu.