Order Books for Next Semester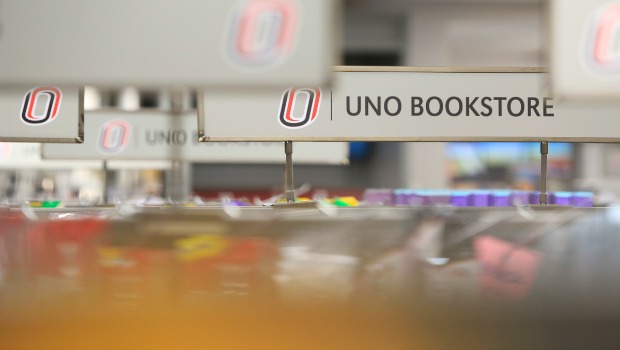 As the semester comes to a close, you may be wondering when you can sell back your textbooks and purchase new ones for next semester.
Well, Mavericks, here's some important information from the UNO Bookstore about Textbook Buyback and Online Ordering:
Book Buyback | The UNO Bookstore will be having Textbook Buyback Dec. 9-18. Please make sure you bring a valid photo ID, as well as any CDs, DVDs, and supplemental materials purchased with your textbooks. Check estimated buyback prices at www.unobookstore.com.
Order Books Online for Spring 2016 | From Nov. 30-Jan. 18, you can order your textbooks at www.unobookstore.com and pick them up in the store. Please allow two business days for your order to be processed, and make sure you bring your MavCARD and confirmation number when you pick up your books. 
Contact Us
If you have a story idea, news tip, or other question, please email the UNO News team at unonews@unomaha.edu.